Businesses looking for enterprise resource planning (ERP) solutions have their work cut out for them because there are a lot of options to investigate. Most start with well-established companies that offer software products for general markets since there is a wealth of information about them, and there's nothing wrong with taking that approach.
This article will look at two well-known, popular ERP systems and provide a comparative analysis to help decision-makers determine whether one, both, or neither of them belong on their companies' shortlists of possible software solutions. The two ERP systems are both designed by the same developer, Oracle. However, JD Edwards EnterpriseOne and NetSuite target different audiences and provide a disparate range of features and solutions.
Business leaders who want an incredibly in-depth report on the differences between them can visit technologyevaluation.com. Otherwise, let's get started with a broader overview.
Who It's For
Every business has slightly different needs when it comes to ERP solutions. Software developers generally take one of two approaches to meeting them. They either narrow the focus of the product to one specific industry or business structure, or they create more generalized products that can be customized to meet different needs.
JD Edwards EnterpriseOne
Oracle's JD Edwards EnterpriseOne is an ERP system designed with the needs of both midsized and enterprise-level businesses in mind. The software system serves a broad industry base, going beyond the traditional manufacturing and distribution applications for ERP to provide solutions for everyone from real estate agents to construction contractors. By providing a comprehensive solution that includes accounting, logistics, SCM, CRM, and more, EnterpriseOne facilitates collaboration between departments at larger companies.
Oracle NetSuite ERP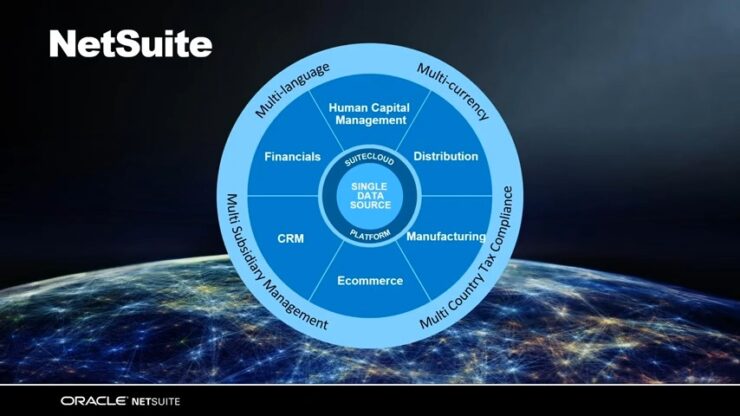 The company's NetSuite ERP targets a different audience. The software solution is designed with small-to-midsize businesses in mind. While it still provides integrated solutions to increase productivity and automate processes, the dashboard is designed for more generalized use. That said, it still contains the same robust selection of different modules to accommodate a variety of uses.
Pricing and Value
The second thing most businesses consider when looking for software solutions is whether they can afford a specific solution and if it offers good value for the money. Fans of both NetSuite and EnterpriseOne claim that the software programs are worth the investment, but the costs vary.
JD Edwards EnterpriseOne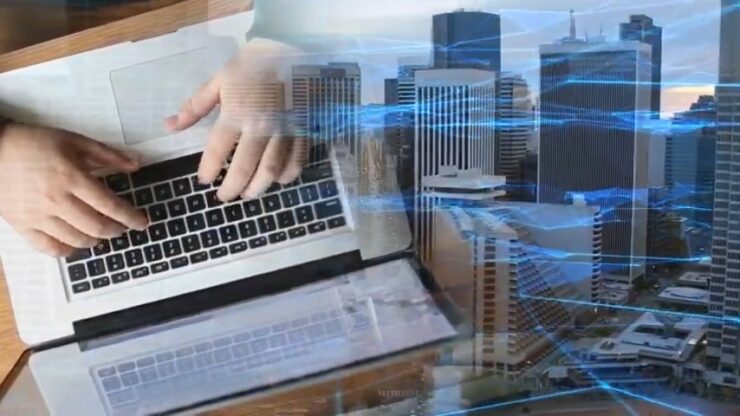 EnterpriseOne is offered on a perpetual license basis. What that means is that users pay for licensing costs upfront, then pay a maintenance fee every year for ongoing support. These costs vary depending on how many users there are and which modules are included. Most large companies view EnterpriseOne as offering good value for the money and find that the implementation and license costs are reasonably cost-effective for enterprise-level businesses. Smaller companies may find that this is not the case.
Oracle NetSuite ERP
Like EnterpriseOne, NetSuite licenses are offered on an annual subscription basis. Customers choose which modules they want, then pay for licenses based on how many users there are each year. Standard licenses cover up to 25 users. However, adding even one more user after that point can double the price. As a result, NetSuite is most cost-effective for small businesses.
Flexibility and Customization
Both NetSuite and EnterpriseOne are highly customizable ERP solutions. Customers can purchase licenses for each module separately, which means they don't have to pay for functionality the company doesn't need. However, there are some differences between the two in terms of flexibility and scalability.
JD Edwards EnterpriseOne
Although EnterpriseOne is a consolidated platform that can be used to run all aspects of a company, it is highly configurable. This flexible solution can be run from on-site data centers, private clouds, or public clouds without compromising the software program's stability.
Oracle NetSuite ERP
NetSuite users will find that most aspects of the system are just as flexible and customizable as those of EnterpriseOne. Customers can install bundles based on their needs and will have no trouble finding the features they want. However, it is a cloud-based product that cannot be run from on-site data centers. Additionally, customers who use NetSuite find that it is not as scalable as they would like and often wind up having to switch to different ERP systems as their companies grow.
User Support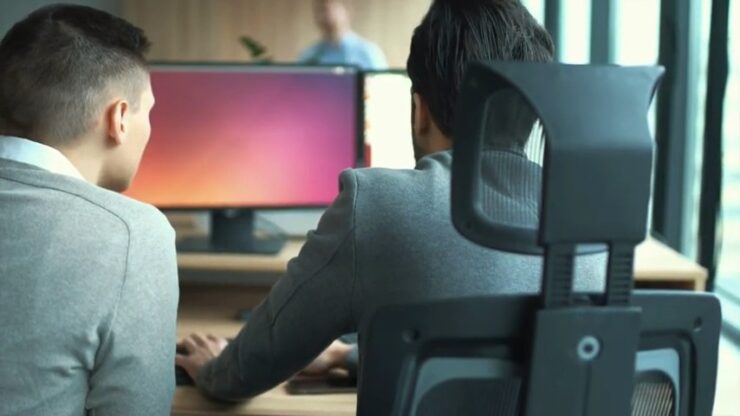 Both of Oracle's products are known for their excellent ongoing customer support, which helps to explain why users are happy to pay annual fees on top of initial licensing costs. Both offer ongoing customer support but in different ways.
JD Edwards EnterpriseOne
EnterpriseOne offers a range of user support options, including phone, online help desk, email, and chat support, plus 24/7 live rep access. EnterpriseOne users can also get in-person or live online training sessions, webinars, and access to both videos and relevant documentation, plus access to forums, FAQs, and an online knowledge base.
Oracle NetSuite ERP
NetSuite offers phone and online help desk support in addition to 24/7 live rep access. However, users will not get access to community-oriented features such as FAQs, forums, or online knowledge bases, and email support is not available.
How to Choose the Right Option
For most companies that have narrowed down options to EnterpriseOne or NetSuite, the choice is simple. The former is better suited to larger organizations, while the latter is best for small-to-midsize businesses.
However, there's more ambiguity than that, and there are many other options to consider. The best way to choose an ERP solution, more generally, is to start by writing down a list of wants and needs. Compare the features available through each ERP system to those that are required to run the business efficiently, and go from there.
Get the Search Started on the Right Foot
Businesses should never rush the decision as to which ERP solution to choose. Instead, take plenty of time to read through comparison reports, buyer's guides, and reviews. Business leaders who are having a hard time narrowing down options even with the help of all available online resources may also want to consider hiring a business software consultant.