Welcome to a celebration of body positivity and the joy of summer fashion! In this blog post, we'll be exploring the world of plus size summer dresses and why every woman deserves to have one in her wardrobe.
The sun is shining, the temperatures are rising, and it's time to embrace our curves with confidence. Whether you're heading to a beach vacation or simply enjoying warm weekends at home, a plus size summer dress is an essential piece that will make you feel amazing while keeping you cool and stylish.
What is Plus Size Summer Dressing and How to Shop for It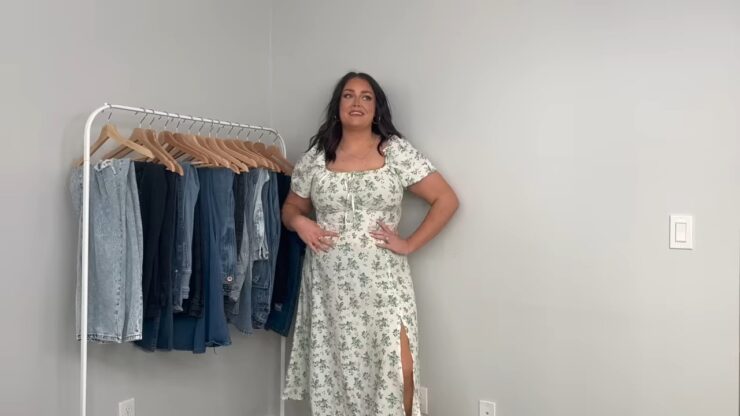 Plus size summer dressing is all about celebrating and embracing your curves while staying stylish and comfortable during the warm months. It's about finding clothing that not only fits well but also makes you feel confident and beautiful. When it comes to shopping for plus size summer dresses, there are a few tips to keep in mind.
Your Body Shape and Style: Understand your body shape and what styles flatter you the most. Whether you're an apple, pear, hourglass or rectangle shape, there are plenty of dress options out there that will accentuate your best features.
The Fabric and Silhouette of the Dress: Next, consider the fabric and silhouette of the dress. Opt for lightweight materials like cotton or linen blends that allow your skin to breathe on hot days. A-line or fit-and-flare styles often work well for plus size figures as they cinch at the waist and create a flattering silhouette.
Prints and Patterns: Don't be afraid to experiment with prints and patterns. Summer is the perfect time to embrace bold colors and fun designs that reflect your personality.
Try on Different Sizes: Make sure to try on different sizes before making a purchase. Sizing can vary across brands so don't get discouraged if you need to go up a size in one dress but down in another.
The Benefits of Plus Size Summer Dresses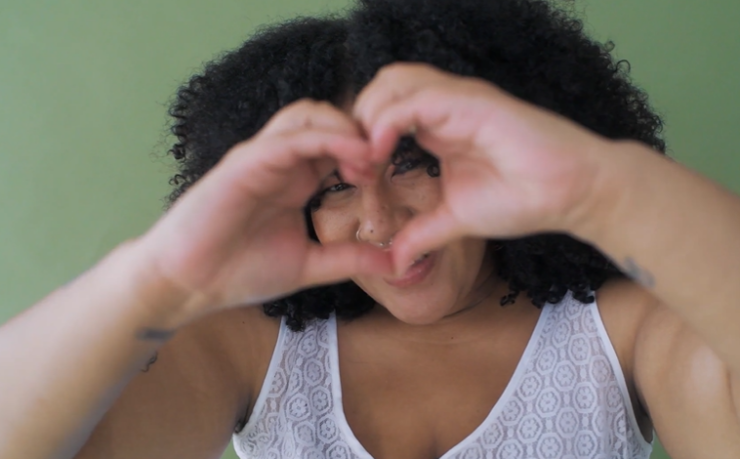 Plus size summer dresses offer a plethora of benefits for women of all shapes and sizes. These dresses are designed with the curvier figure in mind, providing ample room and comfort without compromising on style. The flowing fabrics and loose silhouettes ensure that you can stay cool and comfortable even on the hottest summer days.
Versatility: One of the key advantages of plus size summer dress is their versatility. Whether you're attending a casual backyard barbecue or an elegant garden party, there's a dress out there to suit every occasion. From vibrant floral prints to classic solid colors, you can find a dress that reflects your personal style while making you feel confident and beautiful.
Ability to Showcase: Another benefit is the ability to showcase your individuality through different styles and cuts. Whether you prefer A-line maxi dresses or fit-and-flare designs, there's no shortage of options available in plus sizes. Embrace bold patterns or opt for feminine details like ruffles or lace – the choice is yours.
Embrace Your Body Positivity and Celebrate Your Curves: Additionally, wearing a plus size summer dress allows you to embrace your body positivity and celebrate your curves. These dresses are designed to enhance your natural beauty rather than hiding it away. By embracing fashion choices that make us feel good about ourselves, we are promoting self-acceptance and challenging societal beauty standards.
Provide Comfort: Plus size summer dresses not only provide comfort but also allow women to express their unique sense of style while celebrating their bodies exactly as they are. Don't shy away from trying new trends or experimenting with different styles – embrace the freedom that comes with wearing a fabulous plus size summer dress.
Different Styles of Plus Size Summer Dresses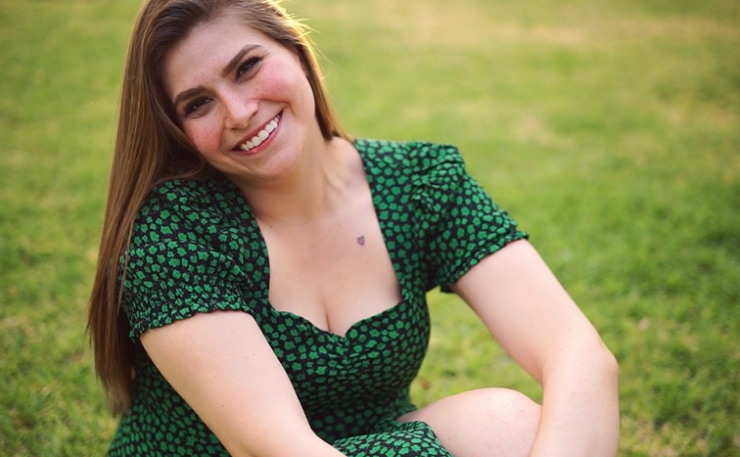 When it comes to plus size summer dresses, there are endless styles to choose from that cater to every body shape and personal style. From flowy maxi dresses to cute sundresses, there is something for everyone.
The Wrap Dress: One popular style is the wrap dress. This silhouette flatters all body types by cinching in at the waist and accentuating curves. It's a versatile option that can be dressed up or down for any occasion.
The Off-the-shoulder Dress: Another trendy choice is the off-the-shoulder dress. This style shows off just enough skin while still providing coverage and comfort. Whether you opt for a fitted or loose design, this dress will keep you cool during those hot summer days.
Boho-inspired Maxi Dress: If you prefer a more bohemian look, consider a boho-inspired casual maxi dress with vibrant prints and flowing fabric. These dresses are not only stylish but also incredibly comfortable, making them perfect for casual outings or beach days.
A Fit-and-flare Dress: For those who love retro fashion, a fit-and-flare dress with vintage-inspired patterns is a great option. This classic silhouette highlights the waistline while creating an hourglass shape, enhancing your natural curves in all the right places.
Floral Prints: Don't forget about floral prints. Floral summer dresses never go out of style and instantly add femininity to any outfit. Choose from bold tropical prints or delicate florals – whatever suits your personality best.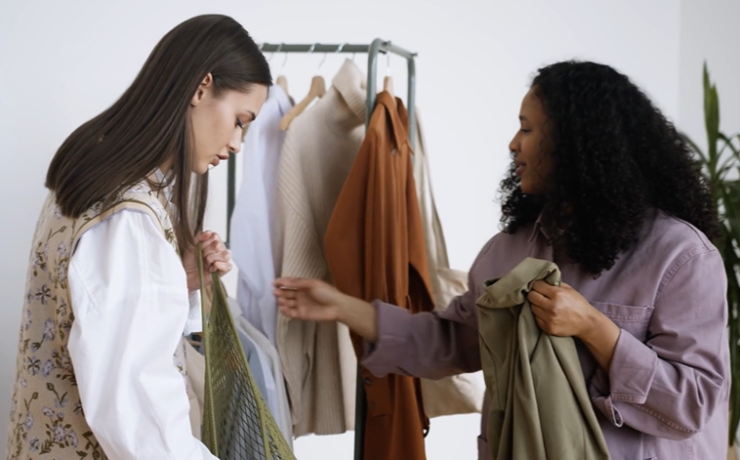 With so many different styles available in plus sizes, finding the perfect summer dress has never been easier. Embrace your body positivity and celebrate your unique beauty by indulging in these fashionable options.
Conclusion
In today's world, body positivity is more important than ever. No matter your size or shape, every woman deserves to feel confident and beautiful in her own skin. Plus size summer dresses provide the perfect opportunity to embrace your curves and celebrate your unique style.
By choosing a plus size summer dress that flatters your figure, you can enhance your confidence and showcase your individuality. Whether you prefer a flowy maxi dress or a form-fitting wrap dress, there are countless styles available that will make you look and feel amazing.