Online casinos have exploded in popularity in recent years, allowing players to play their favourite games without ever leaving their own homes. However, along with this popularity, several myths and misconceptions about online casinos have also emerged. These myths can sometimes mislead potential players and create confusion.
In this article, we will bust the most common myths about online casinos, providing a clearer understanding of the reality behind these misconceptions. Let's get right into it.
Myth 1: Online Casinos Are Not Safe and Rigged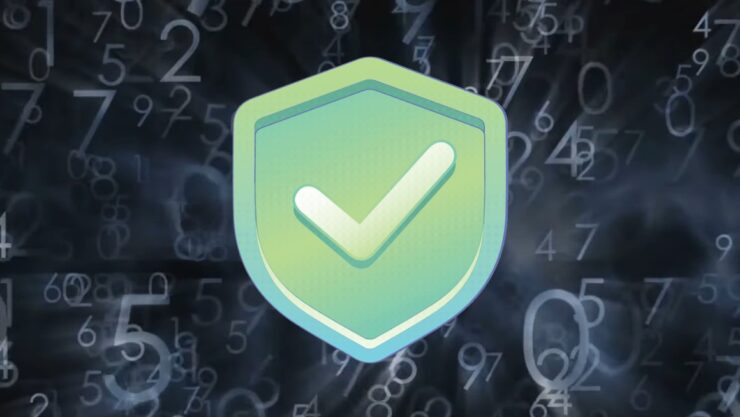 One of the most common myths about online casinos is that they are not safe and that the games are rigged. This misconception is largely based on a lack of understanding of how online casinos work. Reputable online casinos are licensed and regulated by governing bodies to ensure fair play and player protection, and they have a plethora of systems in place to ensure their games are as fair as possible.
These casinos use random number generators (RNGs) to determine game outcomes, which are regularly audited by independent third-party agencies for fairness. Additionally, online casinos utilise advanced encryption technology to protect players' personal and financial information, making them secure for real money transactions.
Myth 2: Online Casinos Only Cater to Problem Gamblers
Another myth is that online casinos only target and cater to problem gamblers. This misconception arises from the stereotype that online gambling leads to addiction and problem gambling. However, the reality is that online casinos cater to a wide range of players, including recreational gamblers who enjoy casino games as a form of entertainment.
Most online casinos promote responsible gambling and provide tools and resources to help players gamble responsibly, such as guides on how to set up budgets, self-exclusion options, and responsible gambling helpline information.
Myth 3: Online Casinos Do Not Offer Fair Odds
Some people believe that online casinos do not offer fair odds and that players are more likely to lose compared to land-based casinos. However, this is a myth. Just like brick-and-mortar casinos, online casinos operate based on mathematical algorithms and probabilities.
The games are designed to provide a fair and random outcome, and the odds are determined by the game's rules and mechanics. Reputable online casinos also display the return-to-player (RTP) percentage for each game, which indicates the average amount of money returned to players over time.
Whether it be through offering the latest casino bonuses to make players feel more successful or creating advanced algorithms that make sure each game is as fair as can be while still staying in the casinos favour, online casinos do everything they can to ensure a fair and reliable experience for their players.
Myth 4: Online Casinos Are Illegal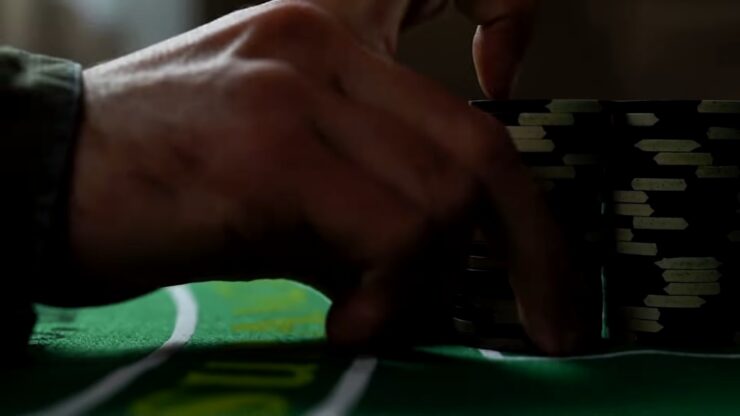 There is a misconception that online casinos are illegal in many jurisdictions. While online gambling regulations vary by country and state, the truth is that online casinos are legal and regulated in many countries.
In fact, several countries have specific laws and regulations in place to govern online gambling activities, ensuring player protection and fair play. Of course, it is still important to research and play at licensed/regulated online casinos to ensure compliance with local laws and regulations.
Myth 5: Online Casinos Are Only for Tech-Savvy Players
Some people believe that online casinos are only for tech-savvy players who are proficient in using computers and technology. However, this is not true. Most online casinos have user-friendly interfaces and offer easy-to-navigate websites and mobile apps.
Players do not need to be tech-savvy to enjoy online casino games. Online casinos also offer excellent customer support through various channels, such as live chat, email, and phone, to assist players with any queries or concerns they may have.
Myth 6: Online Casinos Promote Underage Gambling
There is a misconception that online casinos promote underage gambling and allow minors to gamble. However, reputable online casinos have strict age verification procedures in place to ensure that only players of legal gambling age are allowed to play.
Players are required to provide valid identification documents to verify their age and identity during the registration process. Online casinos also promote responsible gambling and do not target or encourage underage individuals to gamble.
Myth 7: Online Casinos Are Addictive and Encourage Gambling Addiction
One of the most pervasive myths about online casinos is that they are addictive and encourage gambling addiction. While gambling addiction is a real issue, it is not caused by online casinos. Addiction is a complex issue that is influenced by many factors, including genetics, environment, and personal experiences.
Moreover, most reputable online casinos promote responsible gambling and have measures in place to help players control their gambling habits. These measures include self-exclusion options, deposit limits, and time-out features, which allow players to take a break from gambling when they need it.
In addition, online casinos have extensive responsible gambling resources available to their players, including information about problem gambling, links to support groups and organisations, and guides on how to gamble responsibly.
It's also worth noting that the majority of online casino players gamble responsibly and within their means. For many, online casino games are a form of entertainment and relaxation, much like watching a movie or playing a video game.
In conclusion
While online casinos have their pros and cons, it's essential to separate fact from fiction when it comes to common myths and misconceptions. By doing so, players can make informed decisions and enjoy online gambling responsibly and safely.
We hope we have been able to dispel some of the misconceptions you may have held about online casinos. There are many misconceptions surrounding this industry, most of which are entirely underserved. We hope you will now be able to play with a clearer mind. Have fun.