Are you looking to get the most out of your next conference? Well, you're in luck – there's an app for that! Conference apps offer a range of benefits to help attendees make the most of their event. In this blog, we'll explain what conference apps are, and how they can improve the attendee experience. So, let's get started!
A conference app is a mobile application that can be used to provide an additional level of engagement for attendees at a business or personal event. They aid in the success of events by providing all the necessary information, resources and support needed for a successful event. Through the app, attendees can access conference agenda, speaker bios, session descriptions, activity details and social media networks to engage with other attendees.
Benefits of Using Conference Apps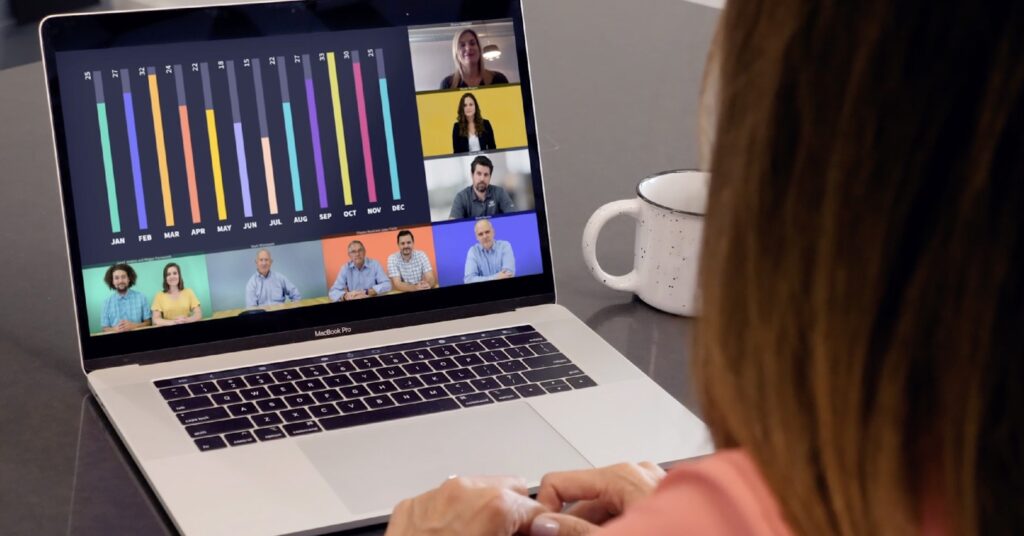 They can be a powerful tool for event planners and conference attendees alike. They offer convenience and efficiency in finding, scheduling and navigating events, allowing attendees to get the most out of their experience. Here are some of the key benefits of using a mobile conference app:
Instant access: With just a few taps on an app's touchscreen, users can get connected to all of an event's information, including schedules, maps and activities.
Customizable experience: They can be personalized with personal interests such as topics they want to learn more about or contacts they would like to meet at the event.
Time-saving navigation: Apps can help attendees find their way around large events quickly by providing indoor map navigation features or navigation assistance based on schedules and preferences.
Notifications: Conference apps that are integrated with social networks or other services provide convenient notifications about important updates/changes in sessions schedule or location etc., so that no one misses out on important details during the event.
If you are looking to build your own conference App make sure to consulate with the professionals in this field.
How to Choose the Right Conference App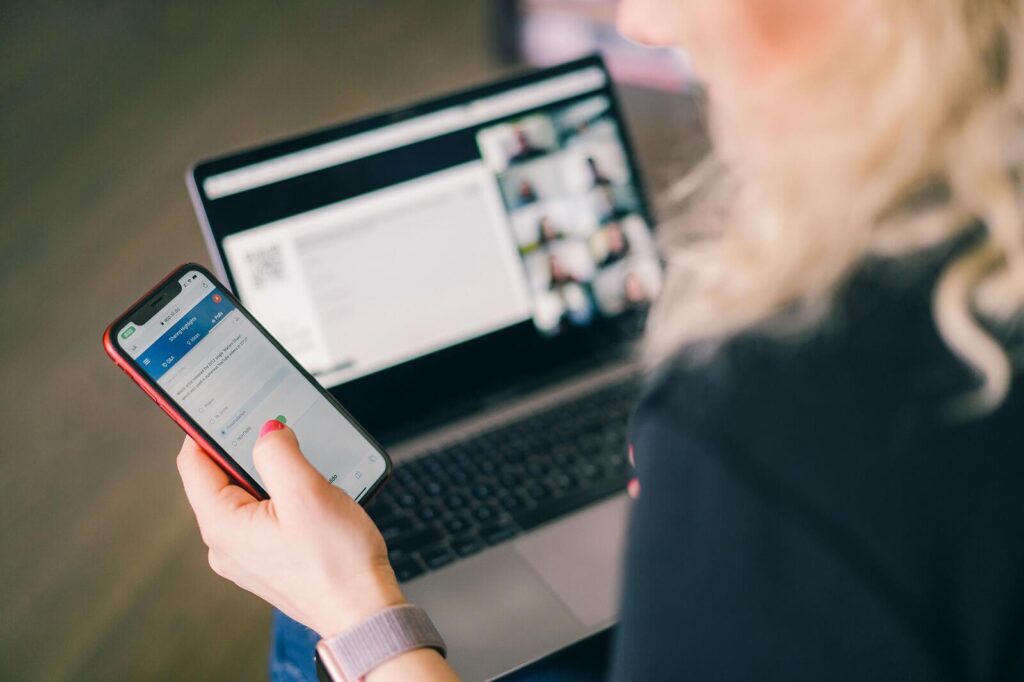 One of the main advantages of using it is that it makes it easy for users to stay informed and organized before, during and after an event.
Narrowing down which conference app is right for your event can be a difficult process due to their multitude of features and user interfaces. Here are some important considerations you should make when selecting a conference app:
Platform Support – Be sure that the app you select supports all the platforms used by your invited guests in order to ensure an optimal experience across all devices.
Commentary & Interactions – Evaluate what methods are available for participants to interact with each other within the software. Make sure you have an active chat engine in place as well as private messaging capabilities between speakers/panelists and attendees.
Performance & Scalability – It's critical that the platform performs well on multiple hardware configurations when users will be trying to access sessions or view presentations. Ensure that scalability exists so any increase or decrease in traffic is not compromised by inadequate servers or bandwidth limitation issues.
Security & Privacy – Ensure that all information shared on the platform is secure from potential hacking attempts or malicious attacks from third-party sources. Also make sure there are privacy settings available so users can easily decide who can view their profile information within the mobile application platform. As well as providing your own security protocols, do research into which encryption standards are integrated directly into the system itself for additional levels of protection against malicious intent.
Tips for Making the Most of Conference Apps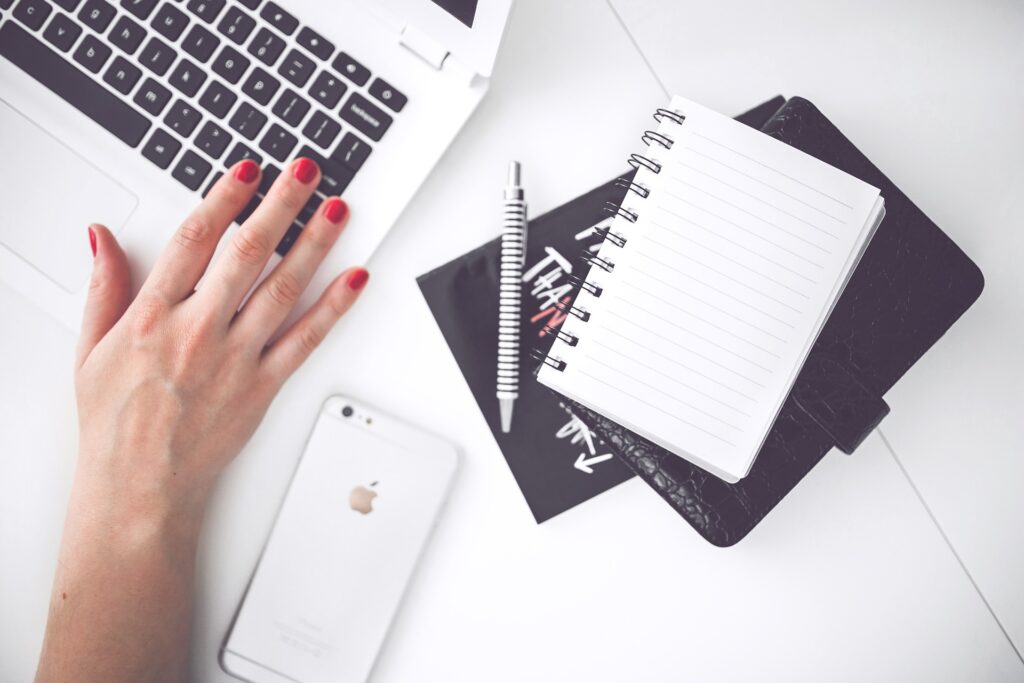 They are a great way to optimize your meeting experience, whether in-person or virtual. Keeping track of important dates, appointments and speakers ahead of time can help ensure that you make the most out of the event. As with any technology, learning how to navigate the features and best utilize the tools provided is key. Below are some tips to help you get the most out of conference apps:
Get organized: They typically include features such as an interactive agenda, searchable speaker directory and maps or floor plans which can be used to plan which sessions to attend in advance. Utilize these features so that you can participate in all discussions relevant to your profession.
Engage with other participants: After signing up for an event, there is often a discussion board where participants can connect with one another in advance. Take advantage of the networking opportunities available by introducing yourself and start building relationships early on.
Manage contacts: Conference apps generally have a contacts feature which allows participants to record their conversations after events. By keeping track of who you spoke with at each session, users can better follow up after events and make more meaningful connections over time.
Receive important updates: Alerts about changes in event schedules or announcements about special offers from exhibitors are usually sent via push notifications on conference apps it's best to stay informed this way!
Share your experience: Take pictures, post comments or tweets while attending the event! Many conference apps provide social media integration options so that users can easily share their experiences with others who may not have had the chance to attend or missed certain sessions.
Conclusion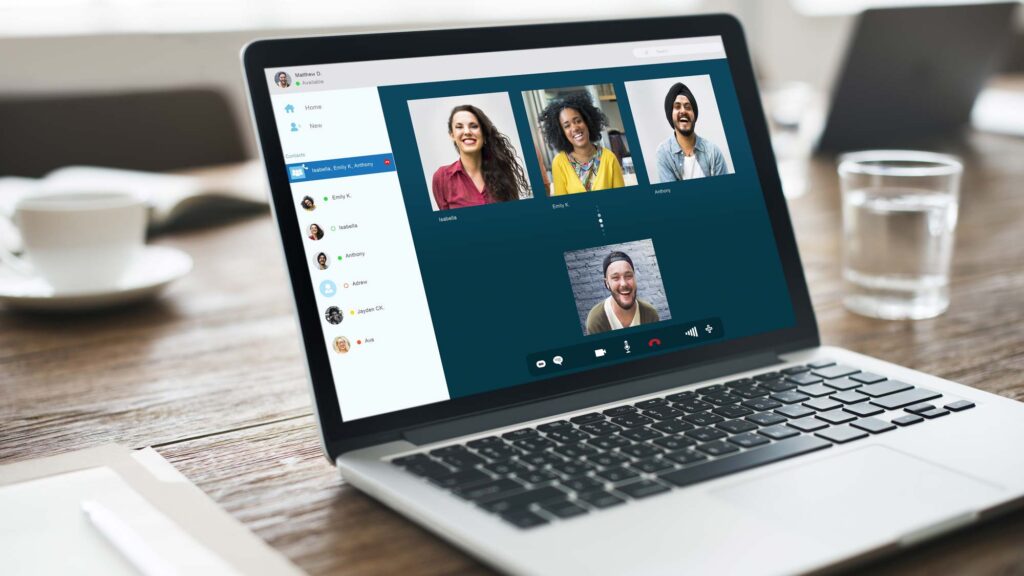 In conclusion, they are a great way to help ensure that your events are more successful. They are user-friendly and offer a wide array of features, from synchronous to asynchronous communication, that can help organizers and attendees alike maximize their experience. With the added convenience of being accessible from anywhere in the world with a compatible device, conference apps provide an ideal platform for meetings and events of all sizes.
Furthermore, these digital platforms allow for customizable features tailored to your event's specific needs and goals. If you're looking for a reliable app with top-notch customer service, look no further than conference apps. Take advantage of their offerings today and make sure that your next event is as successful as possible. We hope that this information within this article helped you with deciding on which conference app is beneficial for your needs.