Do trees fascinate you? Do you dream of exploring a forest, climbing the tallest trees, and taking care of them? If so, then a career in arboriculture may be perfect for you! In this blog, we'll take an in-depth look at what an arborist does and how to become one. Get ready to learn some amazing tree facts and take one step closer to achieving your dream job!
Arborists' Job Description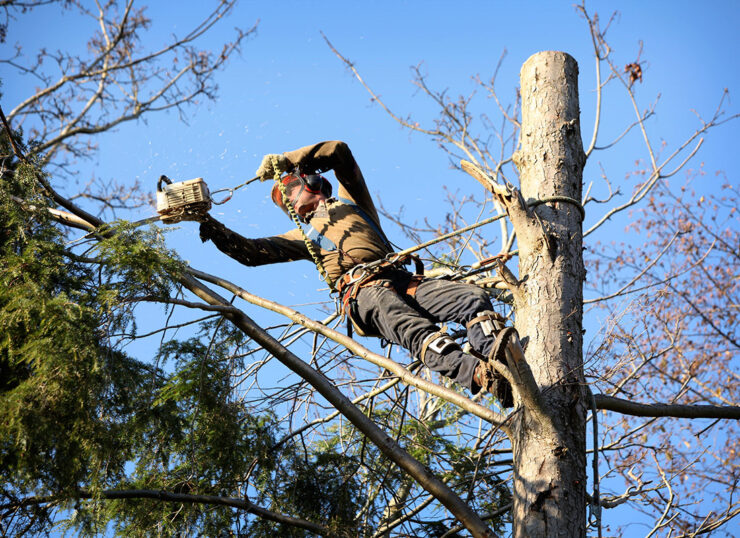 If you have ever wondered what an arborists do, make sure to read the whole blog. They have a range of responsibilities, from plant care and maintenance to troubleshooting, pruning and tree health management. They are experts in their field and are trained to identify diseases or issues before they become a risk to the structure, health or aesthetic of the plants or trees that they maintain. They are often responsible for selecting the proper methods and tools for planting, trimming and pruning trees, maintaining shrubs and/or assessing risks associated with existing trees.
It is essential for them to receive certification from accredited organizations so that they can always use safe equipment and practices while performing tasks such as tree surgery, mulching, root removal, fertilization and pest control. Arborists also work closely with landowners by providing overall advice on how to care for the trees on their property responsibly.
In addition to documentation requirements related to land ownership or hazard assessment—knowledge of legal codes or regulations governing problems particular to arboriculture may also be beneficial in permitting issues related to public works projects where arborists may collaborate with other professionals including contractors and engineers among many others.
As experienced professionals who can provide advice on a wide range of horticultural topics, arborists should have an extensive knowledge base in plant science as well as up-to-date safety practices related to climbing gear such as rigging systems and aerial lift devices. A basic understanding of construction practices relevant to tree preservation is also important as removal services require significant understanding in relationship building with customers who depend upon their services.
Qualifications and Training Needed to Become an Arborist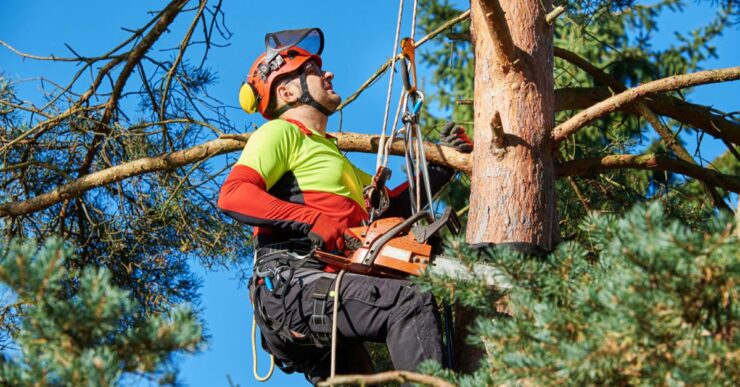 Becoming one requires obtaining specific qualifications and undergoing adequate training to ensure you have the expertise and knowledge to carry out your job properly and safely.
The main qualification necessary to become an arborist is often a Certificate III in Arboriculture, Horticulture or Park Maintenance. This can vary depending on the job, with some requirements for a higher-level qualification such as a diploma or bachelor's degree. Additionally, many employers will look for evidence of practical experience working with trees or plants in a professional capacity, either through part-time work or involvement with volunteer groups or local arborist organisations.
Other qualifications that may be required include vector control accreditation, traffic management and first aid certificates depending on the nature of the job you are applying for. Qualifications like these are typically completed through TAFEs and specialised horticulture colleges. In addition to academic qualifications, it is important that any prospective arborist has adequate experience in using industry standard tools such as chainsaws, pruning tools and safety equipment like lanyards, harnesses, helmets and protective clothing. A VOC (Verification Of Competency) card may be needed for some positions as proof of meeting certain safety standards.
Finally, most employers also require their employees to hold valid driver's licenses enabling them to drive company vehicles holding essential equipment between locations when needed
Certification and Licensing Requirements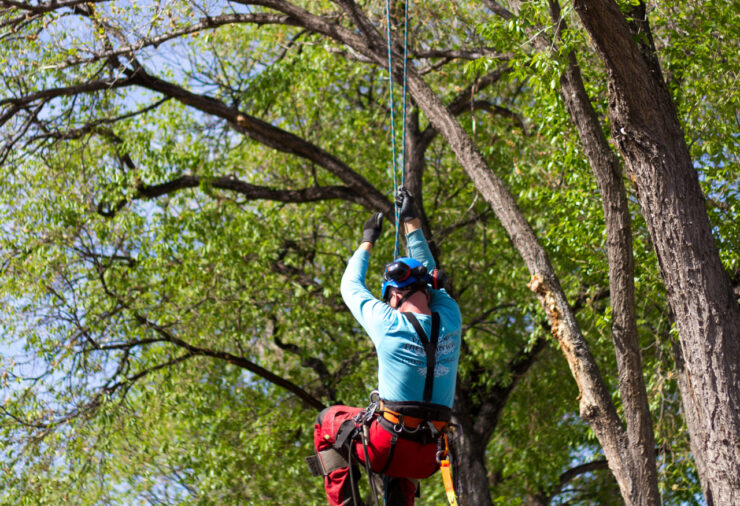 To become certified at this kind of job, you will need to demonstrate proficiency and knowledge of tree biology, identification, pruning, hazard assessment, lightning protection and cabling. To earn the certification, applicants are required to have arboriculture-related education or work experience and pass an exam covering key topics such as soil management, tree planting and maintenance practices.
For most employers in the United States and Canada, though not all, certified arborists must be licensed by their state's department of agriculture or forestry. Licensing requirements vary by state but usually include completing minimum hours of approved courses (generally at least 25), having a current first aid/CPR certificate and passing an examination (which may or may not require taking additional courses). Be sure to check with your regulatory agency for specifics about their requirements for becoming licensed in your state.
Arborist Salary and Job Outlook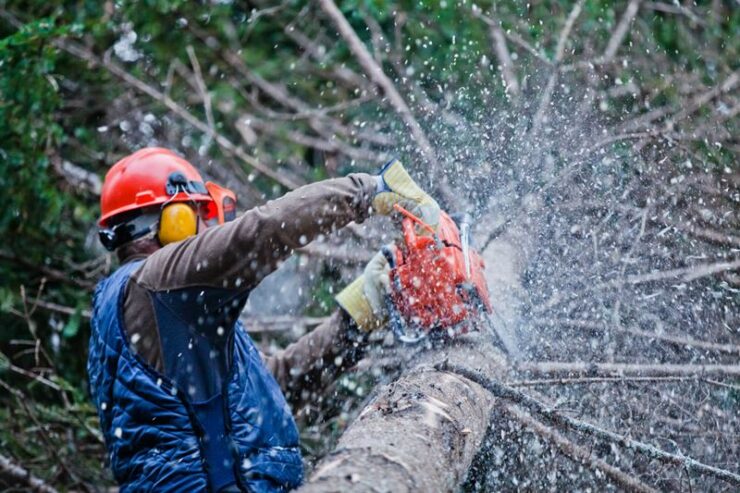 People who are qualified arborists can find a great deal of satisfaction in their job as they care for trees and protect the environment. On top of that, they can earn an above average salary and have a great job outlook.
Depending upon experience, expertise and hoisting and rigging certification, the median yearly wage of an arborist is approximately $40,000 per year. Experienced professionals may earn up to $50,000 or more annually while certain forests may offer better wages. Besides the monetary rewards of being an arborist, many find fulfillment in taking care of nature's beauty as well as giving back to society by planting trees in urbanized areas which improve air quality and reduce soil erosion.
The Occupational Outlook Handbook projects says that jobs for Arborists will grow at about 8% for the next ten years with more opportunities associated with public works projects such as construction infrastructure improvements and city landscaping. With an increase in the median age of urban population there has also been a trend towards cities planting more trees to remind residents of nature's beauty.
Conclusion
In conclusion, becoming one is a suitable job opportunity for those interested in the field as it requires great attention to detail and a passion for working outdoors. Before choosing to pursue it, potential arborists should understand the qualifications and expectations that come with being an arborist. Additionally, having knowledge of proper tree care and maintenance techniques is key in order to be successful in this profession.
Taking precautionary measures for safety reasons is of utmost importance when becoming an arborist, ensuring that even the most arduous tasks can be completed safely and effectively. If you have strong dedication, passion, and interest in trees, then a career as an arborist may be perfect for you!