Cristiano Ronaldo is a famous name in the football world. Being a top-tier player in the football game, Ronaldo has a huge fan following and massive respect among sports professionals. As he has changed the dynamics of the football world with his game and expertise, each step he takes gets tons of attention and engagement.
The news of Cristiano Ronaldo changing clubs has recently been getting much attention. Every football fan is curious about what Ronaldo and his management team will do next as the World Cup approaches. Cristiano Ronaldo currently plays for Manchester United and has had a stellar career in recent years. However, speculation about Ronaldo changing clubs grows as the World Cup approaches.
Many footballers and sports associations have released interviews and statements that discuss which club wants to sign Ronaldo next and which clubs are not in the queue. From the William Gallas exclusive interview, the rumors of Ronaldo switching clubs got strong. In that discussion, it was said that the chances of him entering a new club are incredibly high and that the process will likely happen after the World Cup.
Ronaldo is one such player who is respected for his game, discipline, and values. He is one player who instills these values in his teammates and uses them in games. According to some resources, there are some differences between the player and the team, which is why he is considering leaving Manchester United. Every team wants to grab this chance, as it would be a pleasure to have this player on their team. A player like him can be a tremendous asset to any team and play a significant role in the team's performance.
The Chances Of Chelsea Signing Ronaldo Is Higher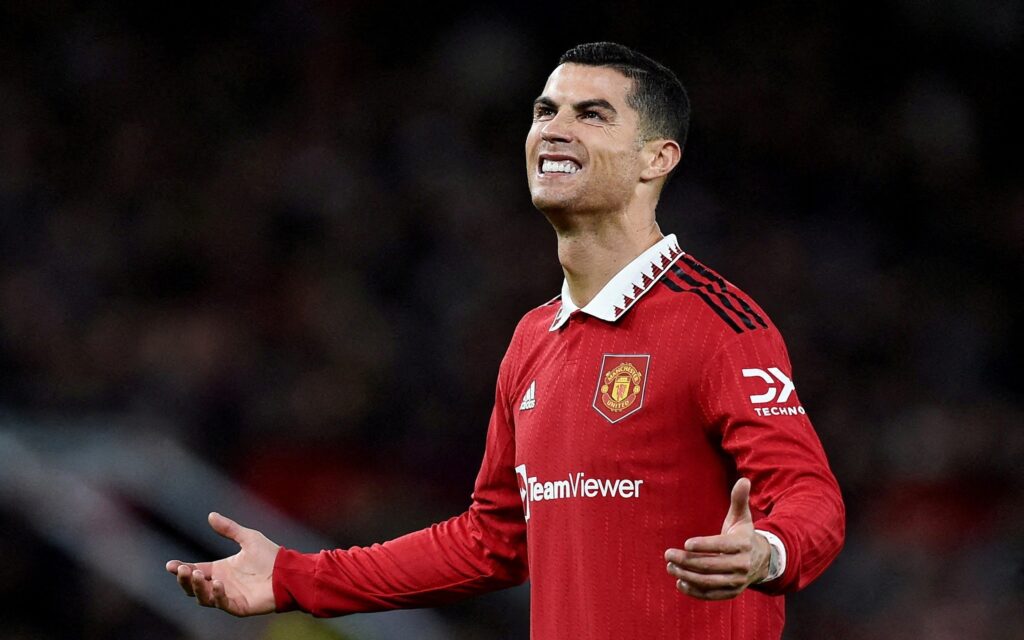 Apart from his national team, he has played for four different clubs: Manchester United, Real Madrid, Juventus, and Sporting CP. Ronaldo has played for various clubs in the last few years, proving that switching clubs is not a big issue for a player like him. In this list of clubs, the Chelsea club is not present, which is why the chance of this new club is higher.
The most crucial fact about Chelsea Football Club is that it is one of the world's most popular and well-known football clubs. This club has a huge fan base, and the love and support that this club receives are one of the star facts about the club. As Chelsea is a perfect club for a player like him, the chances of him getting signed by the club are higher. Another important fact about the club is that it is a strong rival of Ronaldo's current association.
Because he is currently a Manchester United player, switching clubs to a rival club due to an internal conflict could be his next move. Chelsea football club owners also have a considerable interest in bringing the player to the team so that the team's overall performance can reach the highest level.
Given that Chelsea already has a plethora of star players, adding a player like Ronaldo could be the icing on the cake. This addition can entirely change the dynamics of the football club. The differences with the current club can be the main reason for joining a rival association  like Chelsea.
Another Star Contender Is The PSG Club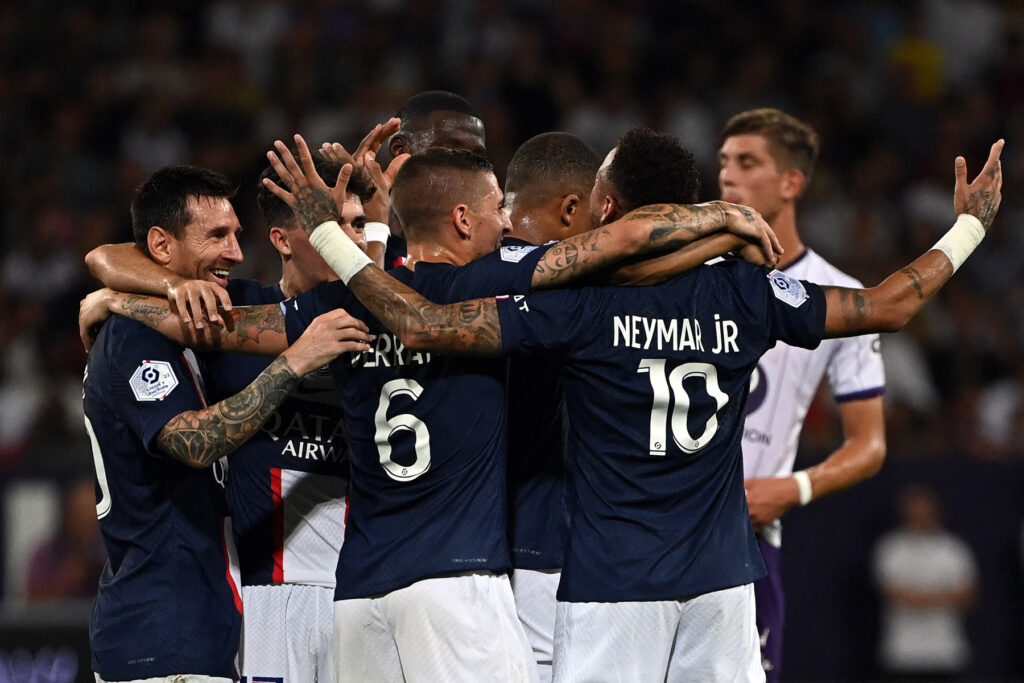 In one of the interviews, Ronaldo expressed some of his disappointments with the Manchester United club owners and indicated that he might move towards other clubs in the future. As the number of clubs desperately wanting him is vast, he can switch clubs and join a new pack of players. It is also unusual in sports for a player to openly criticize their current association and members. This also supports his decision to join a new association.
PSG is another big name on the list of clubs that want to sign Ronaldo. PSG, which stands for Paris Saint-Germain Football Club, is a popular football club that has star players like Lionel Messi. The most amazing fact about this particular move is that it can bring two supreme football players like Cristiano Ronaldo and Lionel Messi together. It can be a treat to watch a game that has the best players in the sports world.
Due to this incredible combination, the chances of signing Ronaldo for the PSG club get higher. As owners would want this pair to represent their team and create history by playing together, there would be efforts to make this happen. Apart from his popularity, PSG also can afford an expensive player like him. All these factors make PSG a strong contender to sign Ronaldo.
Newcastle Club Also Wants To Grab This Opportunity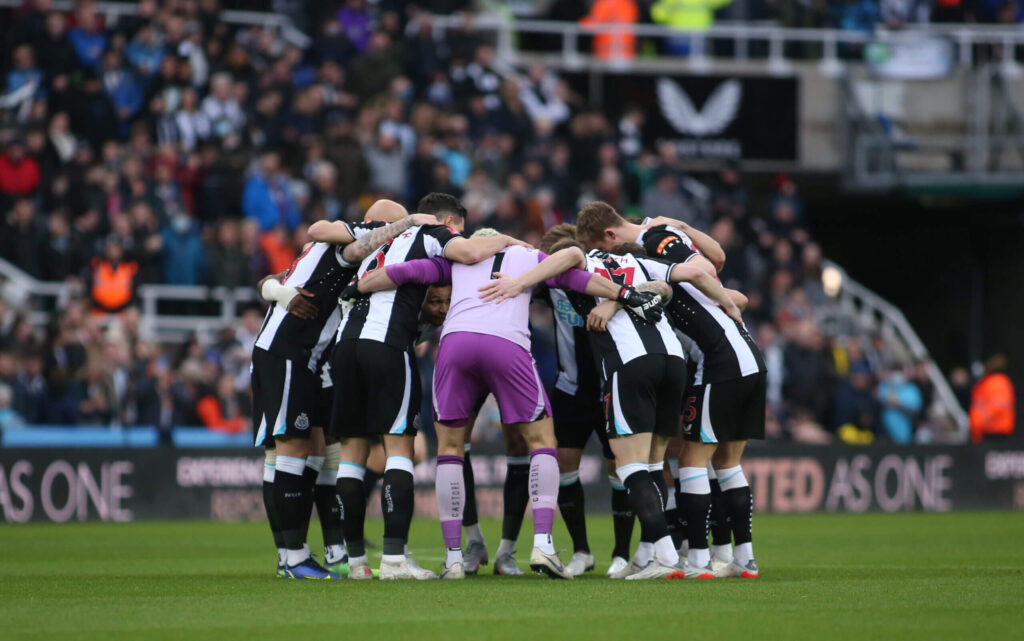 It is a well-known fact that Ronaldo is not just a star player but also a costly player. Any association that wants him to join them should have a heavy bank balance to afford a player like him. Newcastle is one such association with high hopes for bringing the star player into their own association and has enough resources for that.
Another fact supporting this statement is the player's geographical location and family. As for joining and playing for this club, Christiano can keep his home location and lifestyle the same. It would be no problem for him or his family if he joined Newcastle and left Manchester United.
As the family is an essential part of Christiano's life, there is a high possibility that this will affect his decision about choosing the next association.
Newcastle is England's biggest club, and it is also one of the richest clubs. This is one of the clubs that truly wants Christiano in the association and is willing to pay the demanded price. Due to all these reasons, Newcastle holds a high position among all the options that the player has.
Conclusion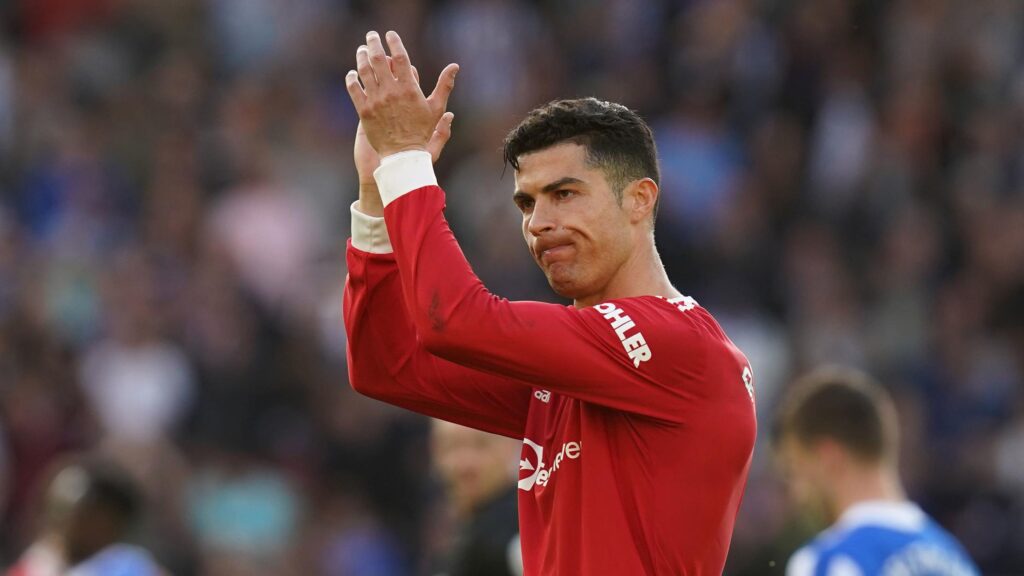 All these statements need to be confirmed from the player's side, as, to date, there are only subtle hints that support them. But the termination of the contract between Christiano and the Manchester United club is not a rumor anymore. The news that the player is going to sign a new contract with a new association is backed by many interviews and statements by superior football professionals. Numerous other clubs are interested in signing the star player, but the clubs listed above have the best chance of doing so.