Owning a Mac doesn't mean you will be rid of all computer/laptop-related problems. Although the frequency at which you experience issues might be lesser than other models and OS, some unwanted problems may manifest now and then to ruin your workday.
Please note that most problems are encountered after a major OS update, hardware and software issues, or if your system is aging and will soon gain obsolete status.
However, there's no need to panic. This troubleshooting guide will get you through the most straightforward and complicated Mac problems. Let's go.
MacBook is not Updating to the Latest OS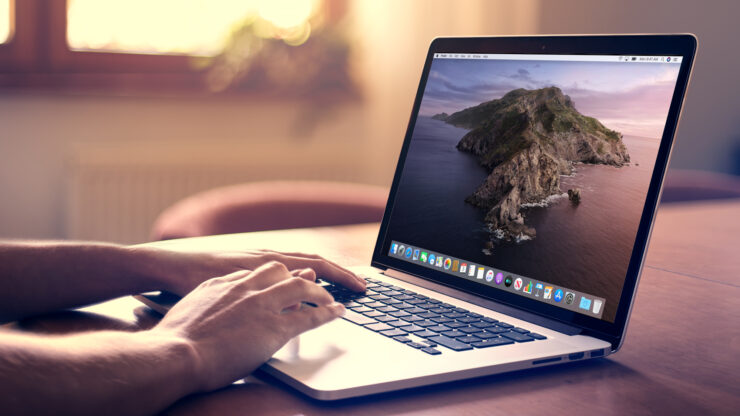 Compared to Windows or other operating systems, updating macOS is a genuinely seamless experience. You can download the latest version from the Mac App Store or wait for the update notification to appear on your screen.
If you want to update the OS on your Mac manually, click the Apple icon > System Preferences > Software Update > if there's an update available, click Update Now.
However, sometimes, the process might not be smooth and quick. For example, you might be stuck staring at the screen because you can't update MacBook. The primary reason for this is that the latest OS version is incompatible with your Mac model.
Apple releases yearly OS updates around September or October. When feature-rich OS updates appear, they stop supporting older Mac models that are not powerful enough. If incompatibility is the reason, you must replace your Mac and upgrade to a new one.
Besides incompatibility, other reasons why your Mac isn't getting updated are:
The Apple server is down, and you cannot update to the latest OS until the system status turns green.
There's not enough space on your system. Clear storage space to make space for installing the new OS.
Your Wi-Fi is spotty or unstable. You must connect to a stable Internet connection to complete the update process.
Mac is Running Slowly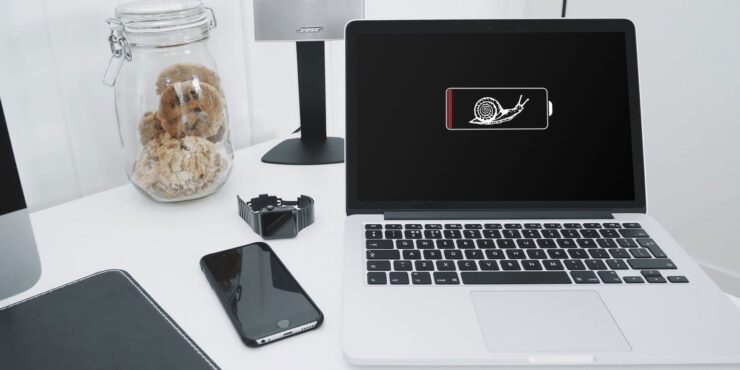 A slow-running MacBook is not appreciated at all. It can hamper your productivity and ruin your workday.
There can be several reasons why your Mac is running slowly. For example, you might be using an old OS version declared obsolete by Apple, which is why your system's performance is not improving.
The other possible causes include faulty processes or apps running in the background, less free space, and faulty RAM or other software issues.
You can solve this by following these steps:
Clear space by removing all the junk and data from your system. Go to the Movies, Downloads, and Pictures folders to remove the files you don't need anymore. You can also head to the Library folder to delete temp, log, and cache files.
Update to the latest macOS version. Go to the Apple menu on Finder > Software Update. If any update is available, click Update Now. Then, follow the on-screen instructions to update your OS to a stable version.
Black Screen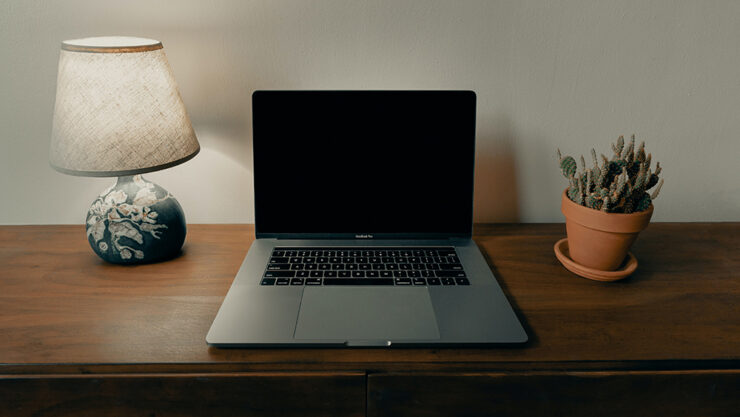 Are you seeing the black screen of death after turning on your Mac? This is one of the most annoying problems you will face when using a Mac system.
Getting a black screen means you won't be able to log into your account or turn on your system. This might be caused due to hardware related issues, unresponsive firmware, cannot locate system or disk files, corrupted RAM, or your system being infected by viruses and malware.
You can fix this issue in the following ways:
Rebooting your Mac may solve this issue. You can press the power button to switch on your computer, and even if you cannot see anything, hold the S and Power buttons for ten seconds, so your system sleeps. Control + Eject is the shortcut for putting the system to sleep for some Mac models. When you hear the sound of your computer turning off, you can let go of the keys. Wait for fifteen seconds and then press the Power button again.
You can boot in Safe mode to solve this problem. If the problem is caused due to software issues, booting in Safe mode will resolve the problem. Turn on or restart your system and hold the Shift key. Your system will automatically boot in Safe mode, and then you can visit the system settings to fix the issue.
Safari is not Working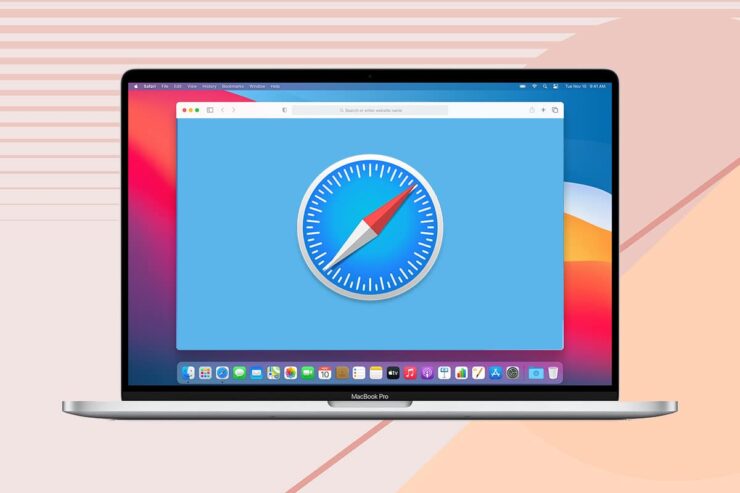 Safari is Mac's default web browser and the most preferred because it does not use too many system resources. However, if the browser stops working, it can truly make you feel frustrated. Safari may stop working because of an outdated Safari version, lack of system space, faulty extension or plugin, clash with temp or log files, etc.
Solve the problem by restarting your system, relaunching Safari, updating the Safari version, removing problematic plugins and extensions, and clearing website data.
Mac is dying
If your Mac is frequently dying, check if the battery is charging correctly or needs a replacement. But if your system is randomly shutting off while having a healthy battery percentage, it means there's a different kind of problem. If this is frequently happening, restart your system by pressing the power button and wait for the device to turn back to load macOS. Then, once macOS loads, choose to restart again. This is going to ensure that your system performs a full shutdown procedure.
If the battery problem is still not solved, try resetting the SMC. However, if the issue persists, it might be time to replace the battery.
External devices are not connecting
External devices not connecting is a common problem but can be quickly fixed. First, check if you have plugged the device into the correct port of your system. Then, check if the port or cable is damaged or blocked in any way and restart your computer and the device.
If this doesn't solve your problem, find out if the device is compatible with your Mac.
Conclusions
These Mac problems are alarming because they can ruin your day and extend your working hours. So keep in mind the fixes to these issues.