Playing poker can be lucrative, especially at the top of the sport. If you still think that it's just another casino card game like blackjack; it's time to rethink things.
Like Matt Damon says in the movie Rounders, "Why do you think the same five guys make it to the final table of the World Series of Poker every year? What, are they the luckiest guys in Las Vegas?"
As you'll see from the mega-mansions and penthouses on our list, winning poker players can't rely on luck. For each of the players on our list, we'll tell you (in their own words) what's responsible for their success playing Texas Hold 'em and other poker games.
Here are three of the most lavish homes owned by poker players, brought to you by the authors at GipsyTeam.com.
The Most Famous Apartment in Poker Has Its Own Slide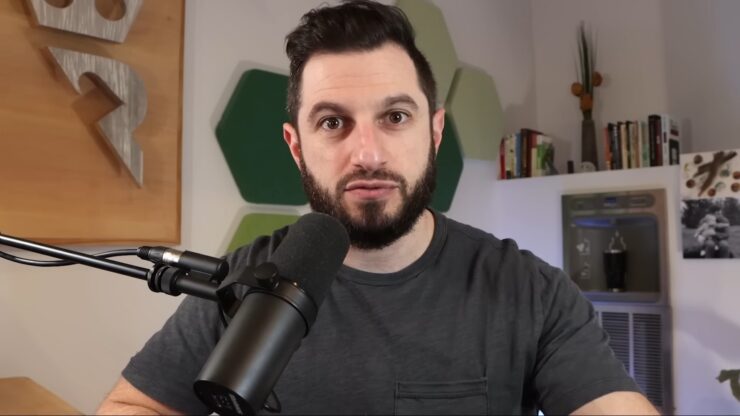 Stairs have needed an update for a long time, but Phil Galfond found a solution. Most people would be happy enough with a $3.2 million apartment, but the American high-stakes poker player could afford to splurge a little. Thanks to large poker tournament and cash game winnings, he was able to get creative at home.
Phil connected the top and bottom floors of his New York apartment with a custom-built steel slide. There aren't many people that ride a slide to work, but he was one of them since he plays online.
When online poker regulations tightened up, the home (and the slide) hit the market. The buyer wasn't so fond of mixing playground equipment into the living room, so the slide was eventually seen on Craigslist for $15,000.
The ex-slider owner, Phil,  said, "Poker has helped improve my overall decision-making substantially, which impacts nearly every aspect of my life."
Phil Galfond is regarded as a high-stakes poker guru and a trusted mediator between other players. When he speaks, the community listens, and it ends up on the GipsyTeam poker news page.
Along with the news, the GipsyTeam site is also your way to learn more about poker and find trusted places to enjoy it online.
$5.3 Million Venice Home of Former Magician and Poker Pro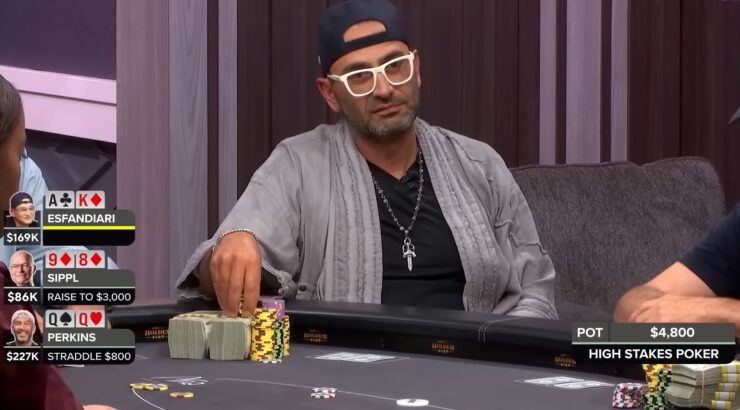 Antonio Esfandiari lives in a gorgeous newly-constructed mansion in Venice, California. The front of the home is done in white stucco, with accents of metallic black and light wood. It's quite understated compared to the interior.
Antonio's home was described as "hotel-like" when listed, but that's probably due to the size. The interior has a soothing palette with light tones and darkened accents, like the black marble surrounding the fireplace.
The Venice property includes a powder room, screening room, and a swimming pool, complete with a pool house and yoga room. The mixture of stone, marble, and wood in the home is a calculated display of color palette perfection.
Antonio has a tip for first-time poker players; "Be social at the table and make it a fun atmosphere. It will be a benefit to your game."
Back in 2012, Antonio placed first in one of the biggest poker tournaments the world has ever seen. The One Drop World Series of Poker event buy-in was a cool $1 million, but it paid off and he took home $18 million for winning.
The writers at the GipsyTeam site can't get you into the One Drop, but they've got several ways to get into other multi-million dollar poker tournaments. Don't have experience? You can try some "freeroll" tournaments for real money prizes, without paying any entry fees.
A Canadian Poker Pro's Quirky and Custom 5,000 sq. ft Mansion
One of the biggest names in poker is Daniel Negreanu, also known as "Kid Poker". He's won six World Series of Poker bracelets, which are kind of like SuperBowl rings for the poker world. With over $42 million in earnings, he's definitely got the money for a down payment on a home.
If you watch the tour on Youtube, you'll get a glimpse at what being one of the best poker players in the world can bring. In his $1.5 million Nevada mansion, Daniel has an arcade room, pool table, and even a six-hole golf course. If the weather takes a turn for the worse, he can always play on his indoor golf simulator. When he needs to clear his mind, his swimming pool and hot tub probably come in handy.
"The majority of players are looking for reasons to fold. I am looking for reasons to play."
Daniel Negreanu is known for being incredibly creative at the poker table and his escapades are often featured on the GipsyTeam news feed. He doesn't just love poker; poker loves him back. After decades ‌of playing the game at the highest levels, he's become an aspirational figure in the poker community.
How to become a pro?
Becoming a professional poker player requires a combination of skill, strategy, and dedication. Keep these things in mind:
1. Learn the Basics
Start by familiarizing yourself with the rules, hand rankings, and different poker variations. Develop a solid foundation by studying the fundamentals of the game through books, online tutorials, and training programs.
2. Practice, Practice, Practice
Put your knowledge into action by playing regularly. Join local tournaments, online platforms, or create a home game with friends to gain experience and refine your skills.
3. Study the Experts
Immerse yourself in the world of professional poker by studying successful players. Analyze their strategies, decision-making processes, and playing styles to gain valuable insights and enhance your own game.
4. Bankroll Management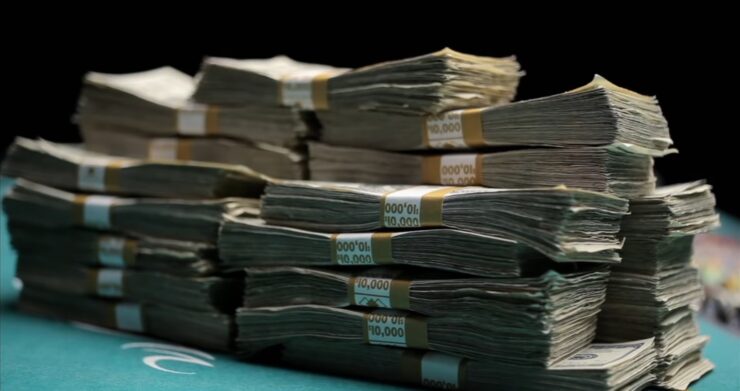 Manage your finances wisely to avoid going broke. Set aside a dedicated poker bankroll, establish proper limits for buy-ins, and never risk more than you can afford to lose.
5. Develop a Strong Mindset
Poker is a mentally demanding game, requiring discipline and resilience. Cultivate patience, emotional control, and the ability to handle both winning and losing streaks.
6. Analyze and Improve
Review your play regularly, identifying strengths and weaknesses. Utilize tracking software to analyze hand histories and learn from your mistakes. Seek feedback from peers or hire a poker coach.
7. Network and Collaborate
Connect with other poker players, both online and offline. Join poker forums, attend live events, and participate in study groups to exchange ideas, strategies, and insights.
8. Stay Committed
Becoming a professional poker player requires perseverance and dedication. Stay motivated, put in the necessary hours of study and practice, and never stop honing your skills.