The UEFA Champions League, Europe's premier club football competition, has always been a stage where legends are made, dreams are realized, and stories of glory are written. The 2022-23 season was no exception, with Manchester City etching their name into the annals of football history.
Under the astute guidance of Pep Guardiola, the English giants clinched their maiden Champions League trophy, a feat that had eluded them for years. This victory was not just a testament to their dominance in European football but also a culmination of years of strategic planning, investment, and a vision to be the best.
As we gear up for the 2023-24 season, the burning question on everyone's mind is: Can Manchester City replicate their success and secure another win?
Manchester City's Historic Win
Manchester City's journey to their first-ever Champions League title was nothing short of cinematic. From the group stages to the final whistle in Istanbul, it was a roller-coaster of emotions, filled with moments of sheer brilliance, nail-biting finishes, and a display of football that left fans and neutrals alike in awe.
The Citizens, as they're fondly called, showcased a brand of football that was both beautiful to watch and ruthlessly efficient. Guardiola's tactical genius was evident in every match, as he masterminded victories against some of Europe's elite.
The team's resilience was tested, especially in their matches against Dortmund and Leipzig, where they had to come from behind to secure their place in the next round. Erling Haaland, the young striking sensation, played a pivotal role, breaking records and sending shockwaves throughout the footballing world with his goal-scoring prowess.
But it wasn't just about one player; the entire squad stepped up, with players like Kevin De Bruyne, John Stones, and others playing crucial roles in their road to victory. The final against Inter Milan was a tactical masterclass, with City emerging victorious, marking the pinnacle of their European dream.
Current Favorites for 2023-24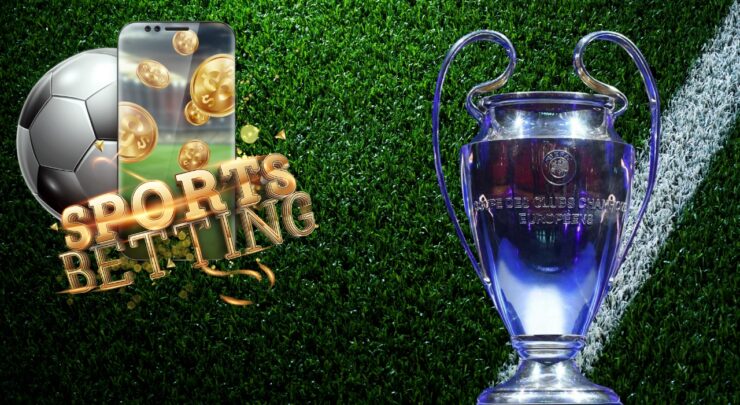 The anticipation for the 2023-24 UEFA Champions League is palpable, with fans eagerly speculating about which team will lift the coveted trophy. Fresh off their historic win, Manchester City has emerged as the frontrunners, with many pundits and bookmakers, experienced in Champions League betting, placing them at the top of the favorites list.
Their recent performances, both domestically and in Europe, have solidified their position as the team to beat. After just two group-stage games, the Citizens have already showcased their intent, signaling to their rivals that they are in it to win it once again.
However, the Champions League is known for its unpredictability. While Manchester City might be the favorites, the competition is rife with teams capable of causing upsets. The odds after Matchday 2 have seen significant movement, reflecting the dynamic nature of the tournament.
For instance, Newcastle United, once considered outsiders, have made a statement by defeating the mighty PSG. This victory has dramatically shortened their odds, making them a team to watch out for. On the other hand, PSG, despite their star-studded lineup, have seen their odds lengthen, raising questions about their ability to handle pressure on the big stage.
Manchester United, another English giant, has been a major disappointment. Their lackluster performances in Europe have seen their odds plummet, casting doubts over their chances of progressing deep into the tournament. Currently languishing at the bottom of their group, the Red Devils have a mountain to climb if they wish to salvage their campaign.
Potential Challengers from Europe
While Manchester City's dominance is evident, the Champions League has always been a stage where the giants from Germany and Spain have showcased their prowess. Teams from these nations have a rich history in the competition and will be eager to dethrone City. Bayern Munich, the German powerhouse, is one such team that cannot be overlooked.
Despite a shaky start, they have the pedigree, a proven track record, and a manager with a Champions League win under his belt as recently as 2021. Their recent narrow victory against Copenhagen might raise eyebrows, but writing them off would be a grave mistake.
Spain, with its illustrious clubs like Real Madrid and Barcelona, has always been a force to reckon with in the Champions League. Real Madrid, with their 13 titles, are the most successful club in the history of the competition.
Their recent performances suggest that they are on the hunt for their 14th title. Barcelona, on the other hand, might be in a rebuilding phase, but their legacy in the competition makes them a threat every time they step onto the pitch.
Champions League Odds Movement
The Champions League is as unpredictable as it is thrilling. Matchday 2 witnessed significant odds movement, largely influenced by Newcastle's stunning victory over PSG. This result not only propelled Newcastle into the limelight but also cast doubts over PSG's title credentials.
Meanwhile, Manchester United's European woes continue, with their odds reflecting their dismal performances. They now face an uphill battle to restore their European reputation.
Manchester City's Dominance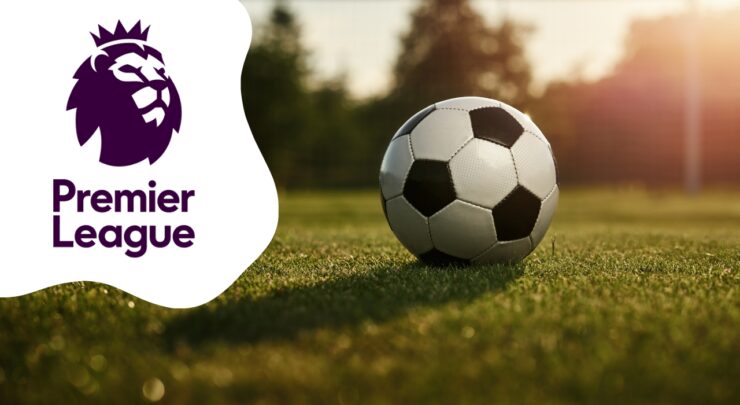 Manchester City's form is undeniable. Their flawless start in the Premier League, combined with their recent 3-1 demolition of RB Leipzig, cements their status as Europe's elite. With Guardiola at the helm and a squad brimming with talent, they are poised to challenge for consecutive Champions League titles.
Bayern Munich: A Strong Contender
Bayern Munich, with their rich Champions League history, remains a formidable force. Despite some hiccups, their narrow victory against Copenhagen underscores their never-say-die attitude. With a blend of experience and youth, they are genuine title contenders.
Newcastle: The Dark Horse
Newcastle's transformation has been remarkable. Their 4-1 drubbing of PSG has turned heads, and their tactical discipline makes them a potential nightmare for any opponent. Drawing parallels with Atletico Madrid's defensive masterclasses in the past, Newcastle could be the surprise package this season.
PSG: A Risky Bet?
PSG's inconsistency is concerning. Relying heavily on Mbappe, their defeat to Newcastle raises questions about their mental fortitude. Historically, they've faltered at crucial moments, making them a risky proposition for this season.
Conclusion
As the 2023-24 Champions League unfolds, the drama, excitement, and unpredictability promise to keep fans on the edge of their seats. While Manchester City seeks to defend their crown, a host of European giants are gearing up to dethrone them.
The road to Wembley, where the final will be held, promises twists, turns, and footballing magic. Only time will tell if Manchester City can secure another win or if a new champion will emerge.