A cross-platform application can be a great idea to support your business and target a larger audience that use different operating systems. Qt framework can help you make your application high-performance and comfortable for users. Qt is open-source, mature, and based on C++ language.
There are a lot of companies with strong skills in Qt programming, they provide high-quality services in building cross-platform applications. Let's explore 10 outsourcing companies to develop your Qt application with.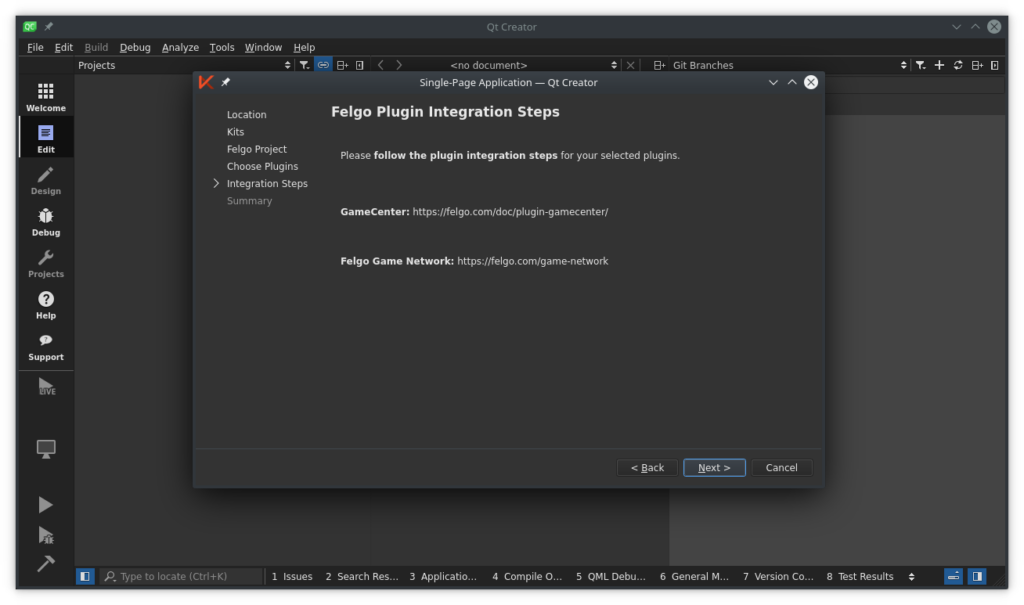 Felgo is Qt technology and service partner that provides consulting and software development services. They are Qt experts for iOS, Android, desktop, and embedded development.
Besides, they can help you with Qt porting and migration to new versions – Qt 5 and Qt 6.
Integra Sources team use their strong Qt skills for building mobile, desktop, and embedded software applications for iOS, Android, macOS, Linux, Windows. They are well-versed with Qt Creator, Qt Quick, QML, and other Qt tools.
Integra team provides embedded app development, building GUI and HMI for various industries.
This company provides services of building desktop, embedded software applications for various industries including automotive, medical, industrial.
The KDAB offers unique Qt experts services for building native and hybrid Qt applications. They create specialized Qt tools, among them are GammaRay, tailored Qt Creator extensions, custom Qt SDKs.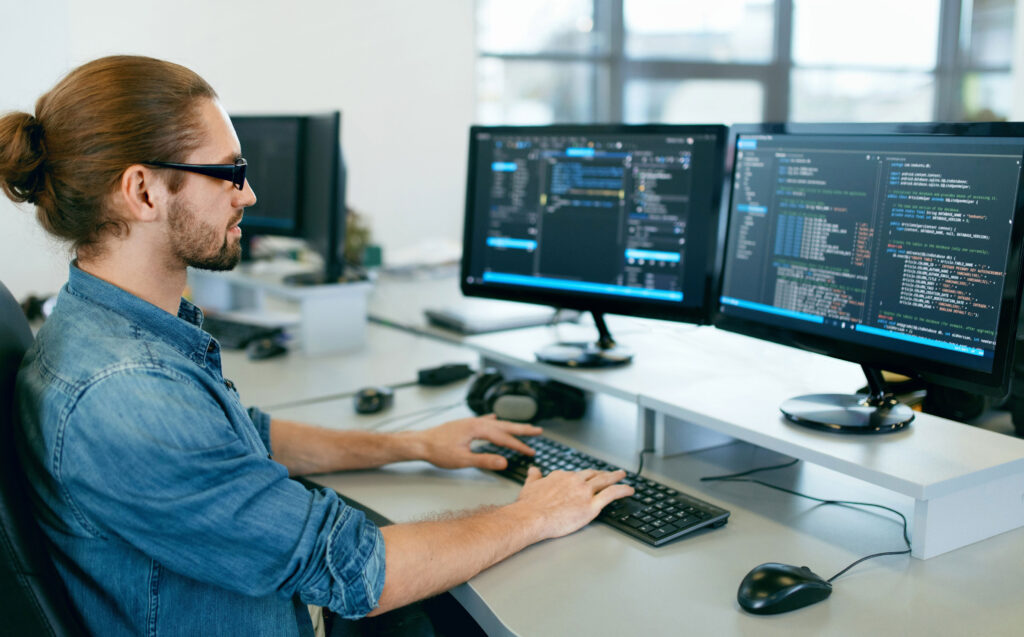 The Softhenge team provides custom software development services in Qt as they are experts in building Qt-powered applications.
They create cross-platform application for a large number of industries: Manufacturing, Cyber Security,  Cryptocurrency, Geology, Sport/Media and Telecoms.
The SCAND company has more than 15 years of experience in Qt software development. They use Qt for creating mobile, web, GUI, game applications.
SCAND can help you create an application that will target iOS, Android, macOS, Linux, and Windows operating systems and can provide you with Qt dedicated team.
This is a USA-based onshore company that provides services of software applications development using various languages including Qt. They are strong at creating user experience design, product experience optimizations, mobile app development.
Qt development is a strong expertise of the Softeq company. They offer multiple choice technology including Qt Quick, Qt Widget, Web/Hybrid for building mobile, desktop, embedded applications.
Softeq has rich experience in creating Qt software solutions for consumer electronics, healthcare, data storage, sports, climate tech, e-Learning, retail, pet tech, baby tech, construction and other industries.
Flatworld Solutions has 18 years of experience in software creation. The company provides a number of Qt development services such as UI development with Qt framework, Qt software porting, software maintenance with Qt, Qt consultation.
This team can help you create friendly mobile and desktop apps with smooth GUI.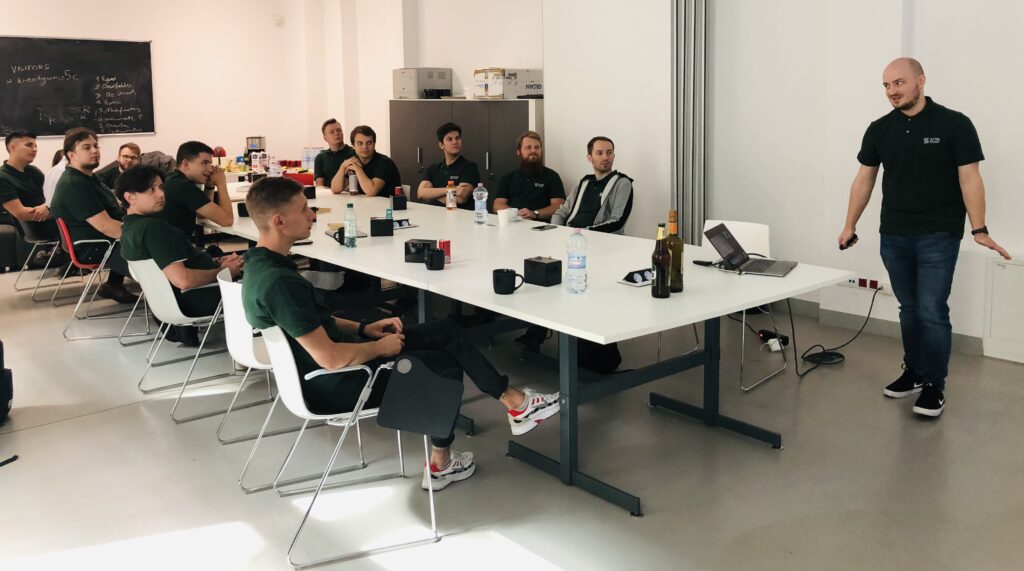 The Skythe Studio company is a Qt service partner that has strong experience in utilizing Qt and C++ for creating custom and effective cross-platform software.
They create Qt software for iOS, Android, macOS, Linux, Windows operating systems. Besides the development services, the company provides software support, maintenance, consultations, trainings, and UI/US design services.
SuraCore is strongly experienced with Qt framework and use it for building applications and embedded software.
The company's software team uses Qt for providing the following services: graphics, integration of web content, Mobile API-interfaces, QML  applications, widgets.