Skilled IT professionals have an immense demand in this digital world today. Companies worldwide are eager to hire these fresh tech talents at higher salaries. One can get an entry-level IT job with a satisfactory package. These jobs don't require the newbie to have an experience in the field. All that matters is the fresher's skills, knowledge, efficiency, productivity, and dedication toward his work.
According to research by the Bureau of Labor Statistics (BLS), the US tech industry will witness a demand for around 600,000 IT specialists in the upcoming decade. Moreover, these jobs offer an excellent median salary which is almost double the average national wages in the US.
Recent graduates and IT enthusiasts can apply for these high-paying entry-level job profiles without prior experience. Some of the best ones are discussed in this article.
1. Software Developer/Engineer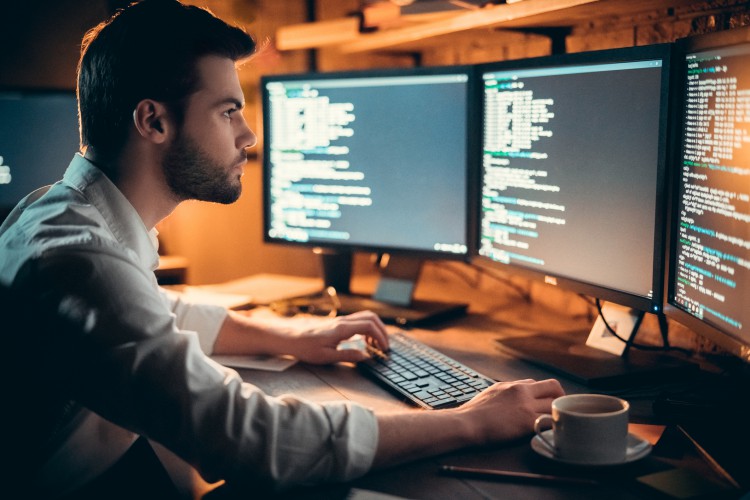 Most companies look for software engineers or developers for IT recruitment, making it one of the top IT jobs for freshers with a handsome starting salary. A software developer's primary job is to develop PC or mobile software or applications with programming languages like C/C++, Java, Python, and many more. He is also responsible for debugging or fixing bugs found during software testing in the software. He must document and report the software's progress to the product manager or his seniors.
Software engineers usually work in a team. The product is developed through a Software Development Life Cycle (SDLC). A better knowledge of this process, along with software development methodologies like Agile, Waterfall model, and RAD, adds a plus point to the resume and increases the chances of getting hired by the HR recruiters.
Pre-requisites
Bachelor's degree in Computer Science (CS) or a related degree like BCA, B.Tech in Computer Science or Information Technology
Knowledge of any programming languages like Java, Python, C/C++, and more
2. Front-End Web Developer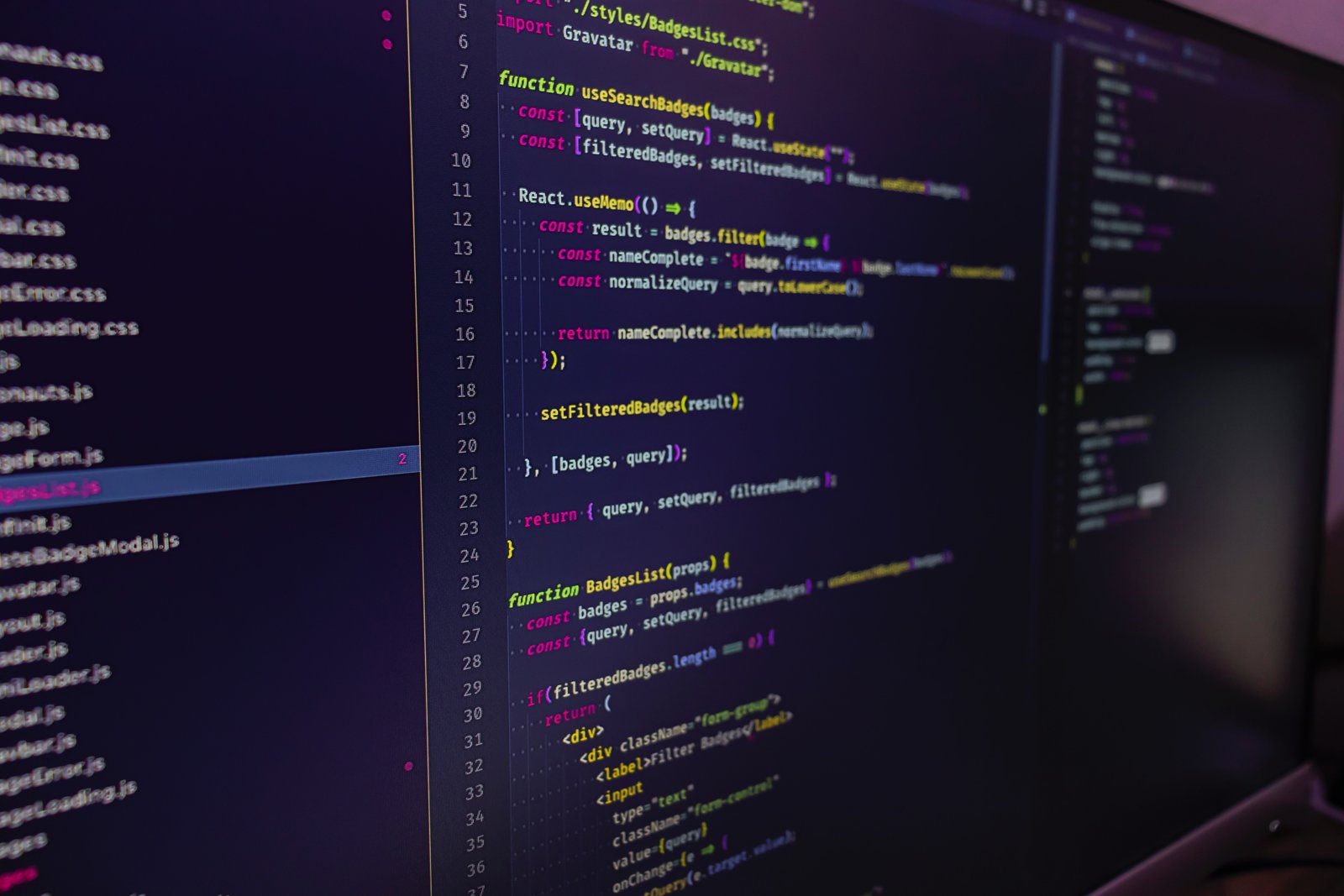 The internet has expanded vastly over the years, with users accessing websites from all kinds of devices like mobiles, PCs, tablets, TVs, and even smartwatches. With such diversity in the devices, front-end web developers must better understand the websites' usability, performance, and functionality. A front-end developer's job is to create interactive, attractive, and usable websites for users.
It adds a bonus if one acquires the skills of a full-stack developer who designs the front end and back end. Hiring managers believe the candidate already knows a lot about web development and doesn't require much training. If one is proficient in languages like PHP, XML, or DBMS like MySQL or Oracle, he needs to highlight it in his resume too.
Pre-requisites
Good knowledge of languages like HTML, CSS, and Javascript
An impressive portfolio
A better understanding of usability and aesthetics
3. IT Support / Help Desk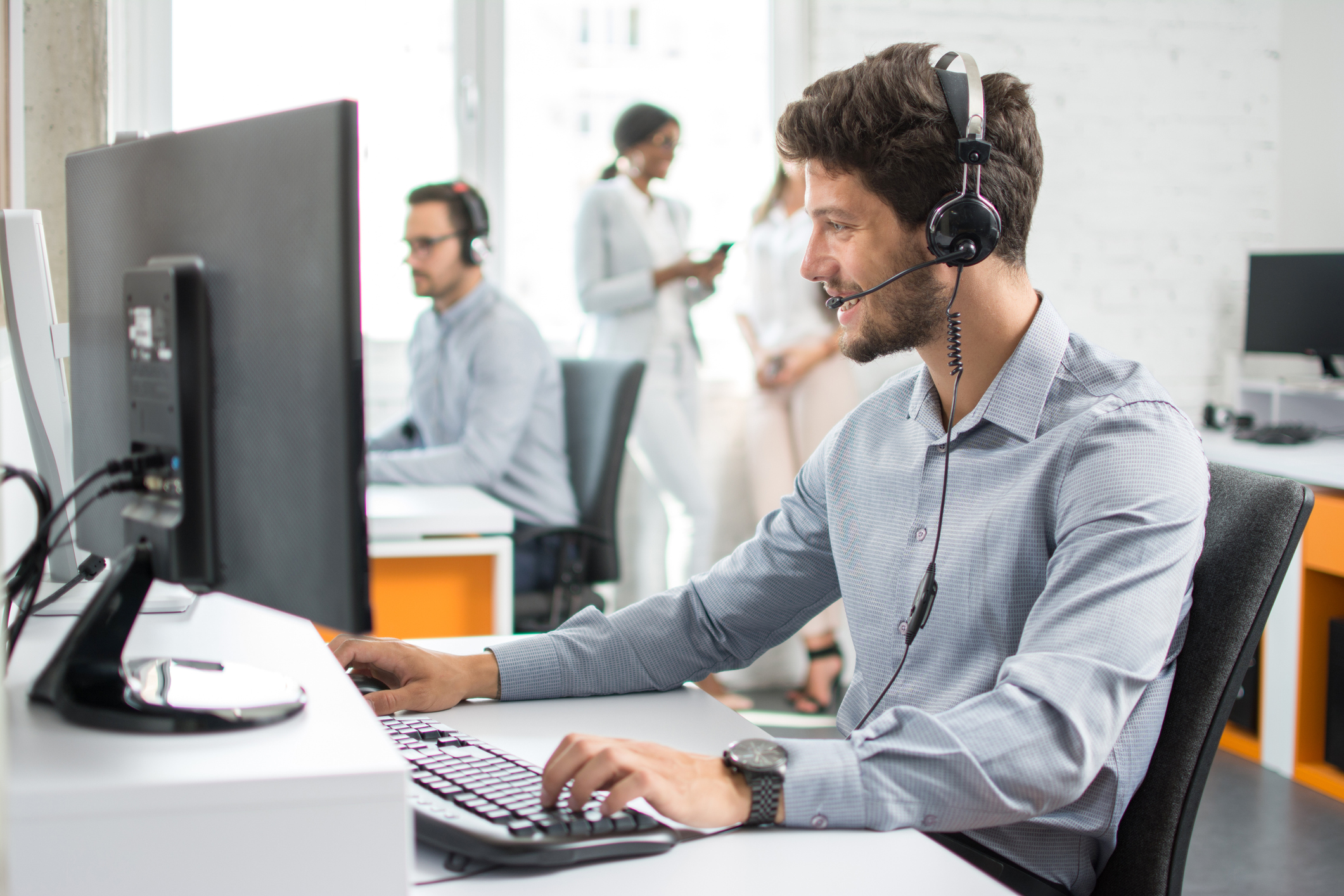 Most IT graduates start their careers as IT support or help desk at Tier 1. One needs to solve customer queries on calls at this Tier. Complex issues are escalated to Tier 2 support. One gets a broad scope to move forward as an IT support employee as one transition from Tier 1 to Tier 2, then Tier 3, and so on. Some companies provide on-the-job training to the onboarding candidates, such as Business Communication and Problem Solving.
Although one doesn't require advanced technical knowledge for this job in Tier 1, it's always better to grab hold of the relevant topics better. It places the fresher a step ahead of others and increases the chances of getting hired. For instance, if the help desk solves OS queries, good knowledge about different Operating Systems will provide a bonus on the resume.
Pre-requisites
Good knowledge of IT
Soft skills like critical thinking, problem-solving, communication, and confidence
Grace under pressure
4. Software / QA Tester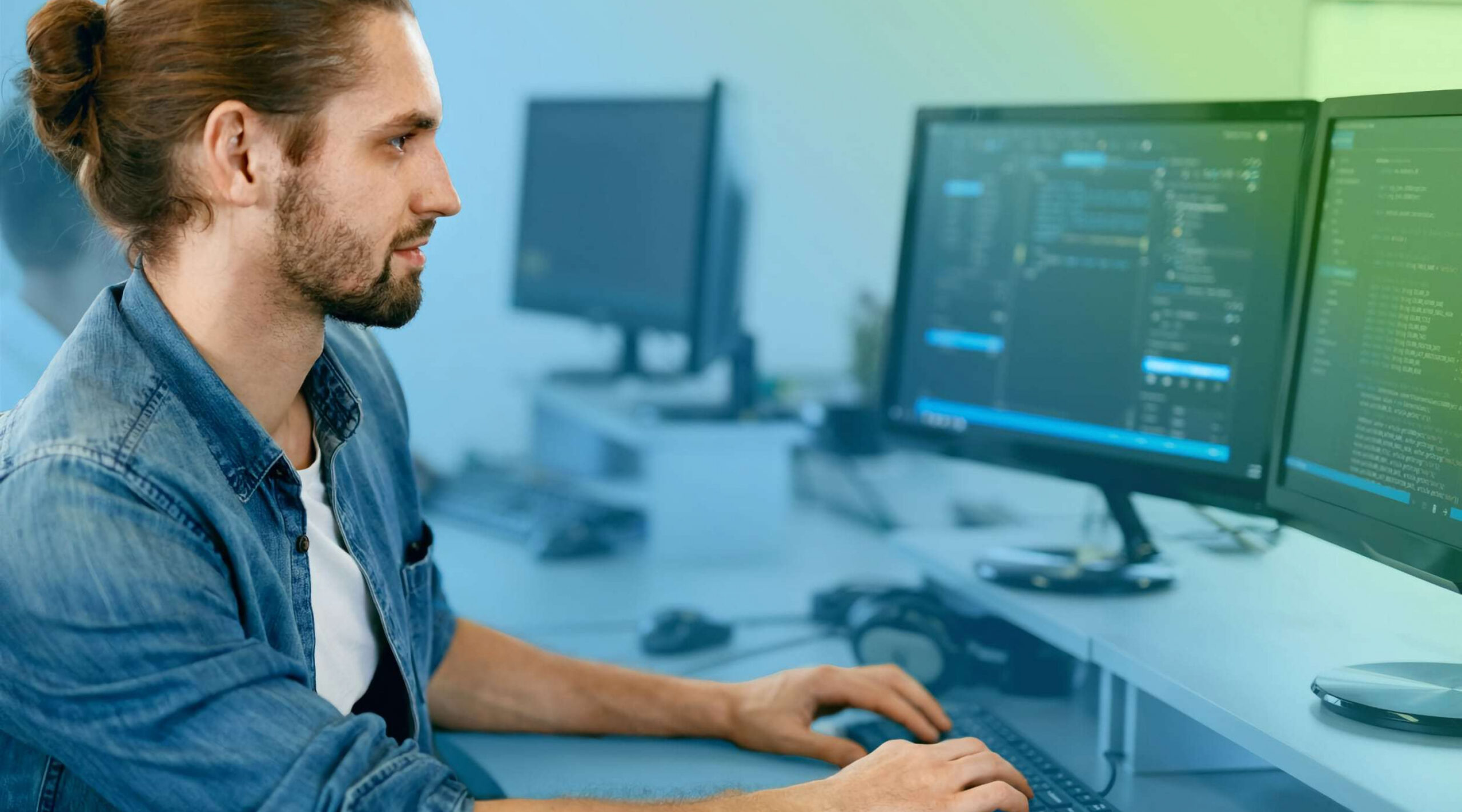 Before releasing software, websites, or games, to the end users, the project team needs to perform rigorous testing throughout the SDLC to identify any bugs and defects in the product. This task is performed by testers or Quality Assurance (QA) analysts. They use test plans, tools, and cases to identify as un-yet discovered bugs in the product before releasing it to the clients. One can grab the HR recruiters' attention by earning a Certifies Associate in Software Testing (CAST) certification and displaying it on the resume.
Pre-requisites
Bachelor's in IT or a related field
Good knowledge of software development methodologies like Agile, RAD, and DevOps
Analytical and problem-solving skills
Programming knowledge and logical thinking
5. Database Developer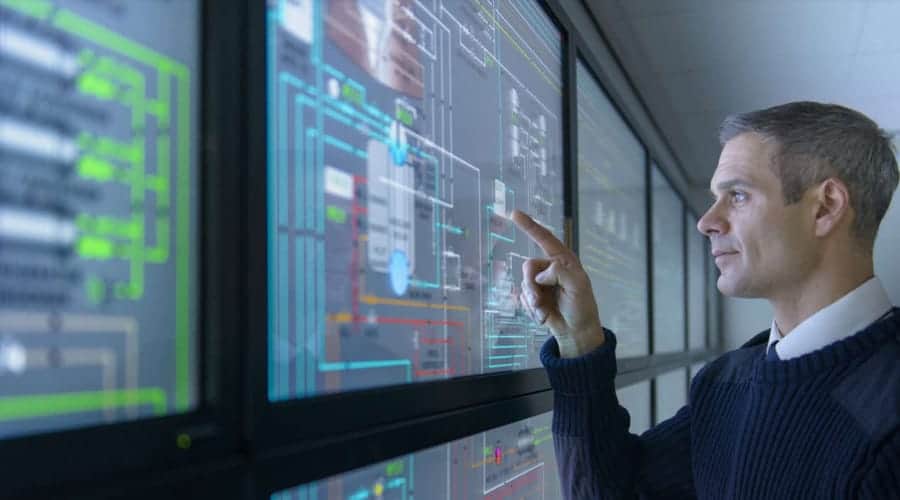 These professionals are responsible for creating databases for complex software. They usually work in a team with other members like programmers, testers, analysts, designers, and many more. The main job of a database developer is to add, delete, modify, update, and retrieve data using SQL commands.
Since there are many variations of SQL like Oracle, MySQL, and Microsoft SQL, one must specialize in at least one of them. Going for Oracle provides a broader range of opportunities as large tech firms use this DB language. MySQL is good to get hired immediately by a smaller enterprise, as most of their projects use MySQL for web development.
Pre-requisites
Bachelor's degree in Computer Science (CS) or a related field like BCA, B.Tech in Computer Science or Information Technology
Knowledge of query languages like SQL, PL/SQL, and DBMS
DBMS certifications from Oracle or Microsoft (Optional)
6. Computer Operator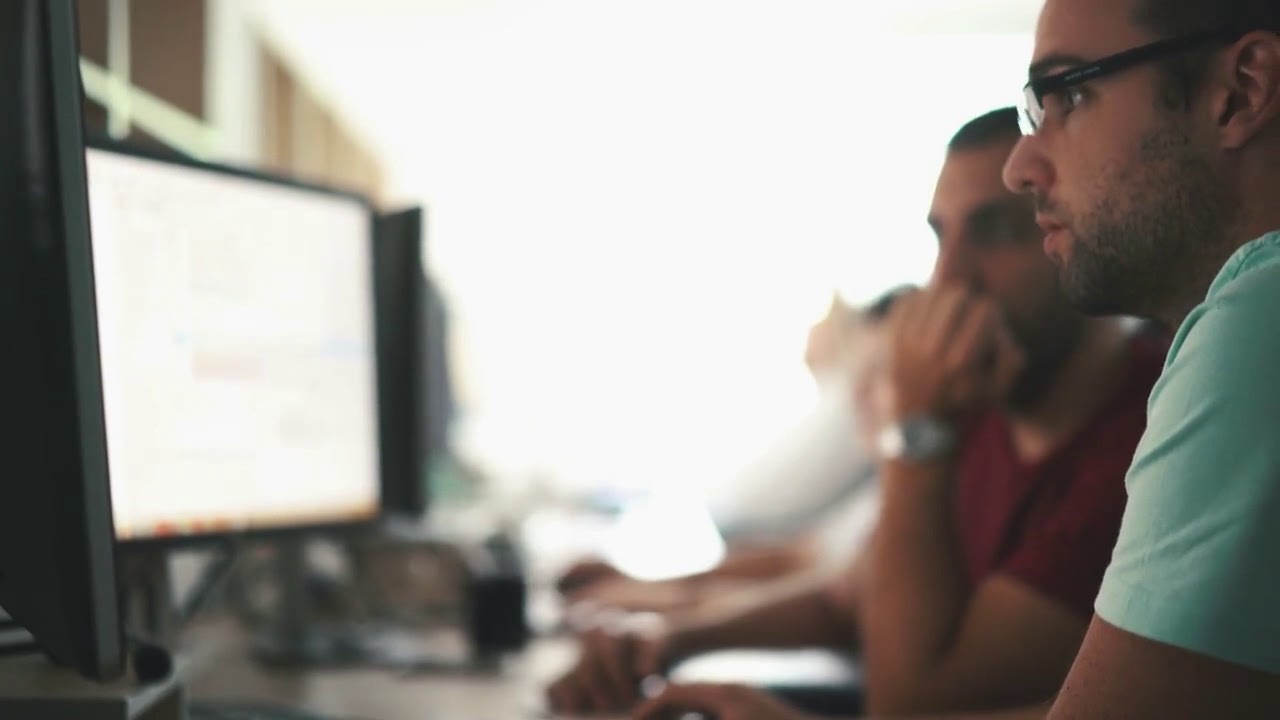 A computer operator performs a wide range of functions, from troubleshooting networking problems to checking error reports. He must also be able to perform maintenance operations on the software and hardware of the company. A solid background in IT and Unix can highlight a candidate from others as these skills are in-demand for a computer operator job.
Pre-requisites
Basic understanding of computer fundamentals
Technical knowledge of networking, hardware, and software
Communication and troubleshooting skills
Bottom Line
Recent IT graduates and freshers need not worry about job hunting as more and more tech companies offer these high-in-demand and high-paying jobs to the ideal candidates. Moreover, this demand is expected to rise even further in the upcoming years.
With the required skills and competencies, one can easily find himself in the office premises of giant IT companies, working as a software developer, data analyst, or cybersecurity expert with a considerable salary package.