Instagram is one of the fastest-growing social media sites that help you share your life events with your followers and get updates about them. Over the past few years, it has gained immense popularity and has improved in terms of features and user interface. Besides enabling its users to connect socially, it now provides a commercial opportunity as well by allowing separate business accounts to be created and managed.
Instagram is widely used by small and large businesses to reach and engage their target audiences. It offers multiple features in business accounts, which if used thoughtfully, can boost businesses' growth tremendously.
Are you planning on creating or growing your Instagram business account? Implement the following five amazing tips to optimize your account to achieve business goals:
Step 1: Create Your Instagram Business Account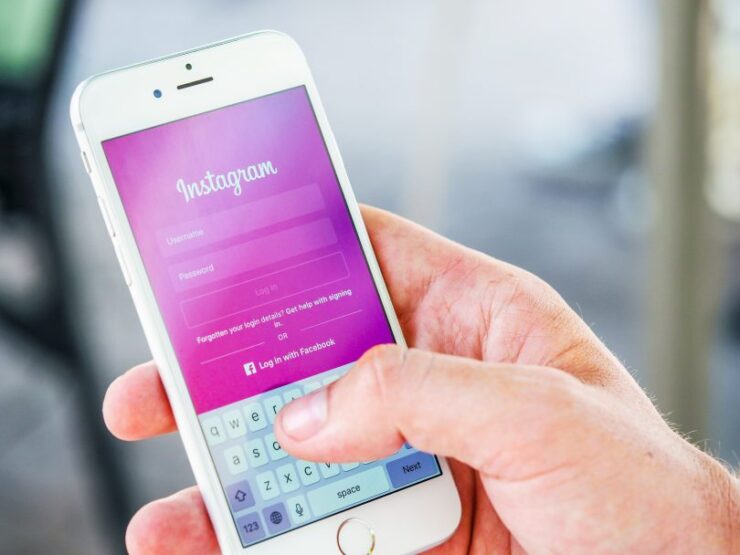 To launch your business on Instagram, create a free business account. The procedure is quite simple and straightforward. Once an account is created, switching between accounts is also effortless (as long as you have reliable internet service, such as Windstream Internet) since the platform allows you to operate multiple profiles simultaneously.
Instagram enables users to target audiences precisely and monitor their behavior very closely. It offers analytics tools embedded in the platform to track impressions and engagement (likes, comments, shares, saves) on posts to derive meaningful insights and take data-driven decisions in the future.
Step 2: Make Your Profile Attractive
A profile that is optimized to capture the customer's attention enhances your brand image by leaps and bounds in the customers' minds. This step is further split into three simple steps to give you a clear idea:
Upload a Profile Picture
An account without a profile picture is usually not trusted by the customers. To create a positive brand image, it is important to have a strong, meaningful, and effective logo that accurately represents what the business stands for. Therefore, the best practice is to upload a picture of your business' logo as a profile picture for the business account. Remember, the picture should be professional and consistent across all social media accounts.
While uploading the picture, you need to consider the constraints imposed by Instagram regarding pixels and format. The acceptable formats and pixels are JPEG, PNG, BMP, and 110×110 respectively. If the image does not fit the criteria, you must adjust it.
Make Your Content More Effective and Engaging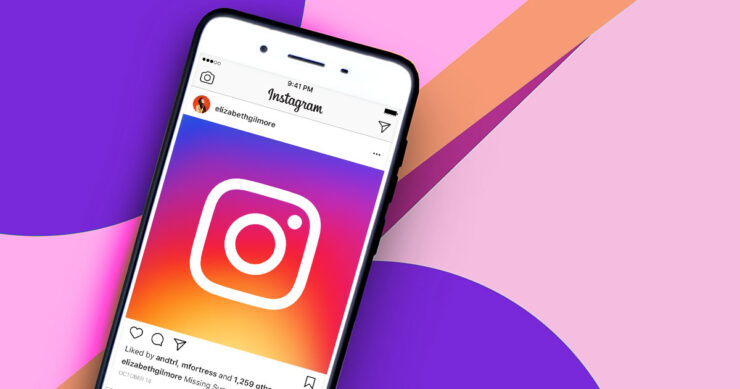 Multiple techniques can be used on Instagram to increase the impressions and engagement on your content without actually modifying the content. Adding short, catchy, and relevant descriptions for posts is one way to attract your audience. It is recommended to use emojis and uppercase letters to convey the tone and emphasize certain points. Moreover, using relevant hashtags is an effective way to increase the reach of your content. It allows your posts to be displayed with other similar posts and increase the likelihood of reaching the target audience. When you include relevant hashtags in your posts, they will be discoverable by users searching for those specific terms. You can also use popular hashtags related to your industry or niche.
Add Bio in the Profile
As soon as an Instagram user lands on your business profile, the first thing they read is the bio. Therefore, besides a profile picture, a bio can potentially shape a customer's perception of the business. A well-written bio can persuade the customer to explore the business profile before leaving. Hence, this space should be used to concisely communicate the brand's purpose and offerings such that it hooks the visitors. Moreover, you can include links to other social media sites and websites to direct traffic to the desired platform or webpage. To avoid glitches and inconvenience, it is recommended to use Windstream internet while switching between sites.
Advertise Effectively
To boost the reach of your content and target a particular audience, sponsored advertisements should be run and evaluated. This process begins with budget allocation and the identification of the target audience. Next, prepare the content to be advertised. Finally, run the ad and monitor its performance using the Insights tool available for Instagram business accounts. Don't forget to generate insights and integrate feedback in future ads to achieve business goals.
Remember, for a smooth posting of advertisements, Windstream is the best choice for businesses and is available at reasonable prices.
Step 3: Don't Forget Stories!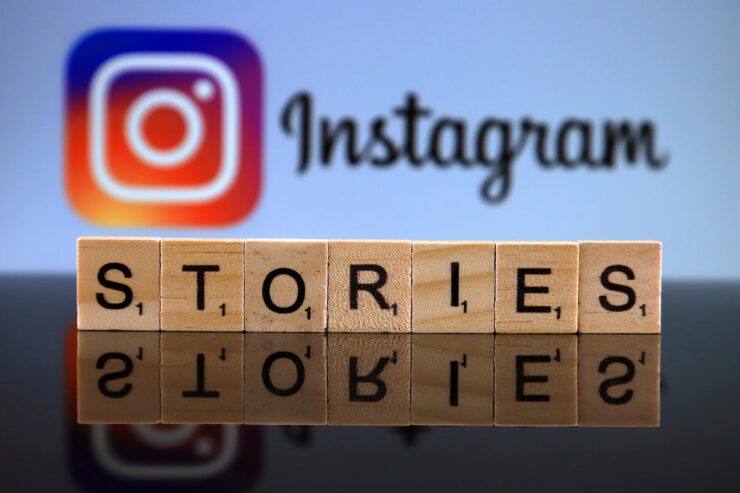 Besides posts, adding stories regularly from your business account will increase the likelihood of the profile being promoted by the platform to users. Additionally, stories are the first thing viewed by users as soon as they open the application. Use Instagram's built-in features, such as polls, quizzes, and questions, to encourage engagement from your followers.
These features allow your followers to interact with your content, which can increase the likelihood of them sharing or commenting on your stories. Share behind-the-scenes content to give your followers a glimpse into the inner workings of your business. This can include photos or videos of your team, office space, or even the process of creating your products.
Step 4: Post Consistently
Instagram's algorithm promotes active profiles that post content regularly and engage with other users. Therefore, to become the algorithm's favorite, you must develop a posting schedule and implement it diligently.
Conclusion
There are millions of personal and business accounts on Instagram. To stand out, you must employ certain strategies. The aforementioned tactics will certainly help you improve your business' performance and achieve your goals. For the best experience and smooth operation of your business account, don't forget to sign up for a high-speed internet plan at your earliest.