Horse racing is one of the world's oldest sports.
Races of all kinds, formal and informal, have been going on for millenia. Many race courses have hosted races for centuries and are still in operation; Ascot, the host race course for the famous Royal Ascot meet, first opened in 1711. The Derby Stakes was first run in 1780, and its most famous imitator, the Kentucky Derby, has been run every year since 1875.
How has the sport survived so long?
It is a careful balancing act between holding true to tradition and adapting to modern times.
First and foremost, the emphasis has always been on the beauty and the majesty of the Thoroughbred, with a secondary highlight being the ability to make quick money from betting on them. Those two aspects will always be the most important focus of the Sport of Kings.
However, as technology has improved, those who have a keen mind have found ways to weave those creations into the fabric of the sport, even as traditionalists resisted.
For the most part, these inventions have greatly enhanced the racing experience. So, will the Kentucky Derby 2023 contenders be equipped with high tech trend or does the competition remain the same it was 100 years ago?
Well, tech has definitely changed a lot of things in racing. the invention of parimutuel betting has allowed for betting to continue in a way that is not only fair to the bettors but provides direct revenue for the track itself. Starting gates were a strange contraption that horses struggled to get used to, but they eventually increased safety and virtually eliminated false starts. Photo finish cameras allowed for finish results to be decided quickly and objectively.
As we progress further into the twenty-first century, technology continues to influence and improve our sport. Here are some of the most important ways horse racing has kept up with tech trends.
Horse And Jockey Safety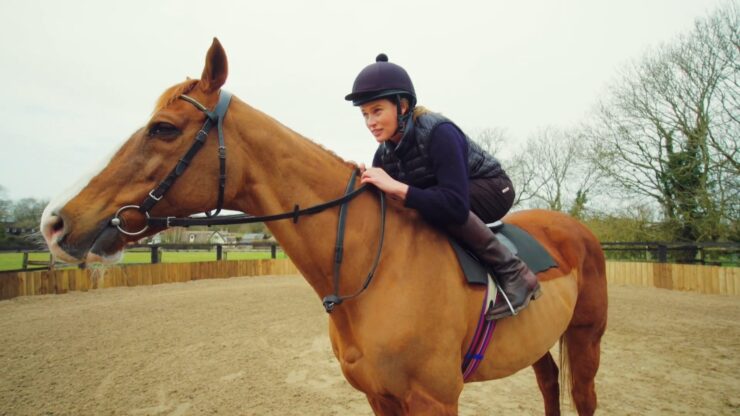 Certainly one of the most vital ways that horse racing has made use of technology has been to increase safety for the key participants in those races.
Veterinary science has developed ways to diagnose potential health issues in horses before they become life-threatening. One of the biggest risks to a racehorse during and after a race is overheating. Modern thermal imaging cameras allow vets to quickly and accurately measure a horse's temperature in a non-invasive way, allowing the horse to remain calm while the humans take action to address the heat.
Developments in track conditions have prevented accidents on the racetrack, and advancements in the treatments administered to horses who are injured have prevented those injuries from becoming fatalities. Changes in equine surgery procedures and aftercare measures have allowed horses to remain comfortable when recovering from injuries, which in turn means that they tolerate their confinement and have a much better overall prognosis.
Jockey safety has increased over the years as well. Lightweight helmets have allowed jockeys to protect themselves from head injuries while not carrying excess weight. Safety stirrups keep a jockey's foot from becoming entangled in case of an accident, and boots and neck braces have been adapted to provide additional support to the jockey's body.
Instant Replays
Advances that help decide the outcome of races have continued to grow beyond the early photo finish cameras.
Video footage now allows stewards to view race runnings in real time from multiple viewpoints. They can speed up and slow down the footage so that it can be determined whether any interference took place, and if so, who was at fault.
Much of this footage is also available to sportscasters and viewers, whether they are watching at the track, on the television, or through the internet. This allows those who are watching to speculate and discuss the outcomes of the races while the official results are being decided, which drives up interest and drama.
Podcasts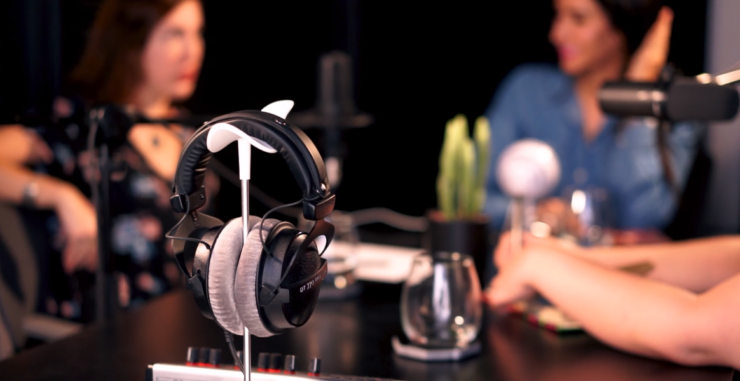 Podcasts allow for experts on the sport to engage with the public before and after the races have been run. It also allows for the public to receive this content on their choice of device and on their own leisure time. Those who look to the experts' guidance on upcoming races can prepare their betting plans while on the go, while those who enjoy the human interest aspects of racing can find podcasts detailing important stories and historical moments in racing.
Ed Derosa, who works with TwinSpires and Brisnet.com, hosts a series of podcasts that help beginning bettors make their choices on certain types of races, including several episodes dedicated specifically to the Kentucky Derby, the Preakness Stakes, and the Belmont Stakes.
Also from TwinSpires, Jason Beem hosts the regular series "The Jason Beem Horse Racing Podcast," which not only provides up-to-date information on current racing news, but provides interviews with people throughout the racing industry. The podcast is released five days per week.
Betting Apps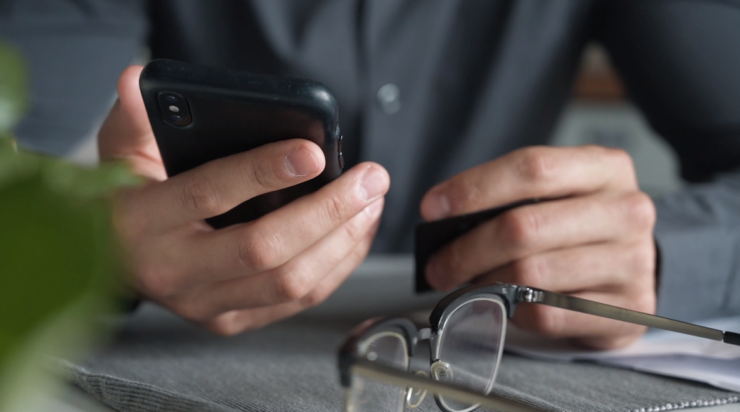 Betting via apps not only makes placing bets convenient for those who are unable to make it to the track, but they also allow for transactions to be made safely and quickly. Financial information is secured behind passwords and codes, and the payouts are delivered instantly as soon as results are made official. Many betting apps also offer specials and sign-on bonuses as incentives for using their services, and allow for the races to be streamed directly from the user's mobile device.
Live Streaming Races
As mentioned above, races are now available to be streamed from mobile devices, often while placing bets from the same apps. In most cases (though local and state laws may vary), people can view races from all over the world in real time, and can switch seamlessly between tracks.
In addition, this means that footage from important, exciting, or notable races can be preserved and uploaded for later views. New fans can not only watch current races on their betting apps, but they can also click over to YouTube to instantly view great races of the past, such as Secretariat's glorious Belmont Stakes victory or Personal Ensign's gritty Breeders' Cup Distaff win.