If you're wondering how to restart Chromebook, don't worry! It's easy. You can restart it in various ways. And we'll tell you how.
Chromebooks are an amazing device that can help with productivity, development, or knowledge implementation. It has an elegant restart process that is different from traditional devices.
Restarting your Chromebook is often the solution to many problems or questions that you may have, so it is important to know how to restart a Chromebook. In this article, we will let you know how you can do this in multiple ways.
Restart a Chromebook: 2 Easy Methods
Chromebooks are fast, easy to use and provide a lot of flexibility. If your Chromebook is not connecting to WI FI or you're experiencing problems with your device, then you can restart it quickly and safely using these steps:
Using Notification Bar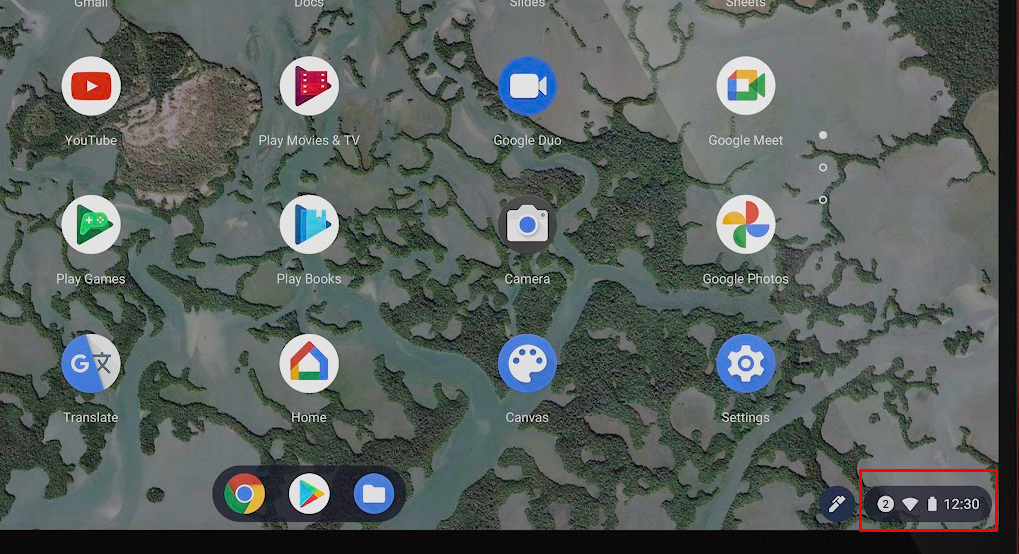 First, move your cursor up to the lower right corner of the screen and click on the notification area. From here, click on WI FI/ battery life/time.
Select shut down or power icon from the drop-down menu and hit ok. This will shut down the Chromebook. Wait for your Chromebook to turn off, and then press the power key located on your keyboard to start up your Chromebook.
Using the Power Button
Locate the power button on the upper right corner of your keyboard. Press and hold the power button until a message appears on the screen asking if you want to shut down the computer.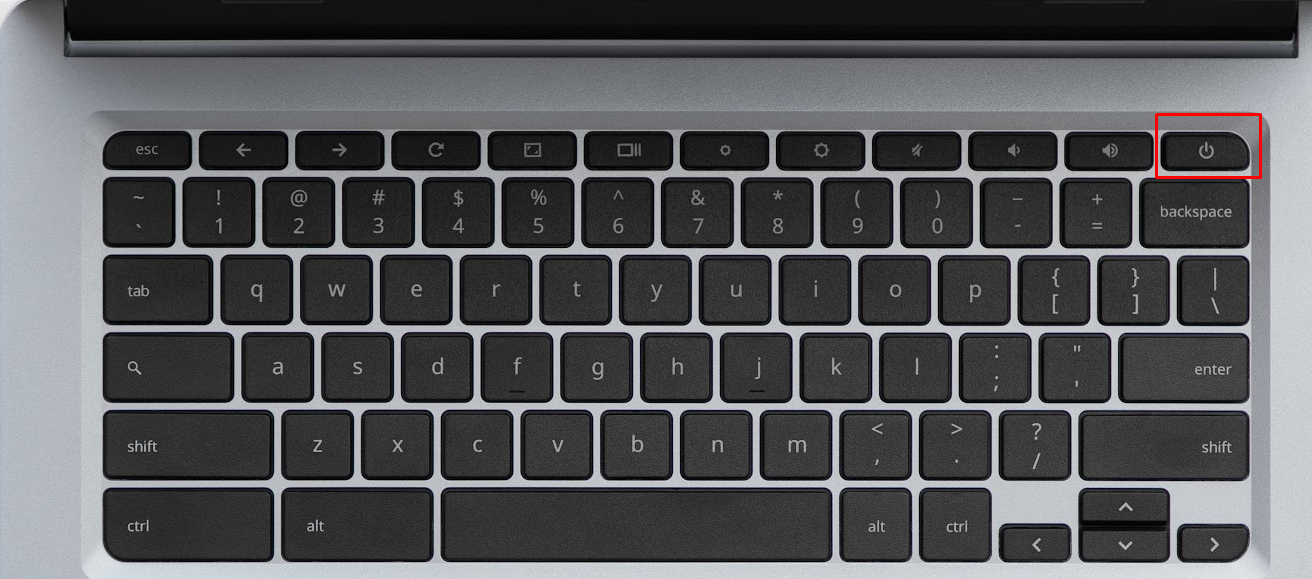 Click shut down, wait for your Chromebook to turn off, and then press the power key again to start up your device.
Alternatively, you can hold down the power key for a couple of moments until the screen goes blank or turns off fully. It will power off the device. To restart your Chromebook, press the power key again.
Restart Your Chromebook to Update
It is a kind of automatic process to download and install software updates on a Chromebook; however, it is important to note that you must restart the Chromebook to apply the updates.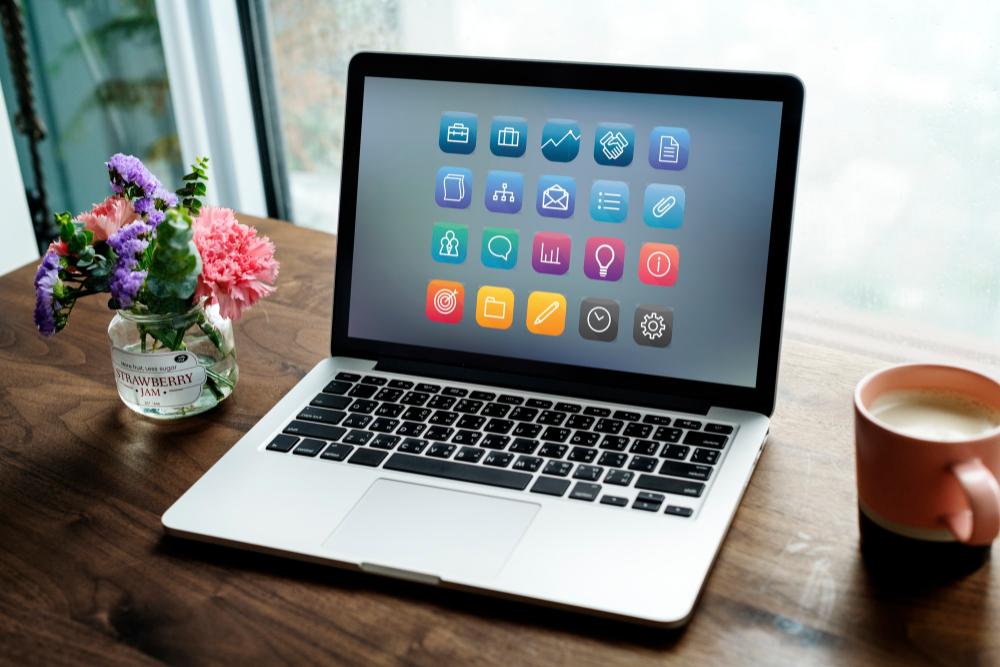 If there are any software updates available, a message should pop up on the screen telling you that there's an update available. Tap the update button in the Chromebook notification section.
It will give you a few options, including restart now and shutdown now. When you choose either option, it will go through the process. Your Chromebook will then automatically restart or shut down and apply the updates.
When you shut down your devices in all above mention ways, it automatically log out and saves your work, and then turns off. Your files will be ready to use the next time you turn it on. This is a good way to make sure that all of your work is saved and there are no programs running in the background.
Also Read : How to Tell if Your Computer Has Been Hacked
Restarting Chromebooks – Hard Reset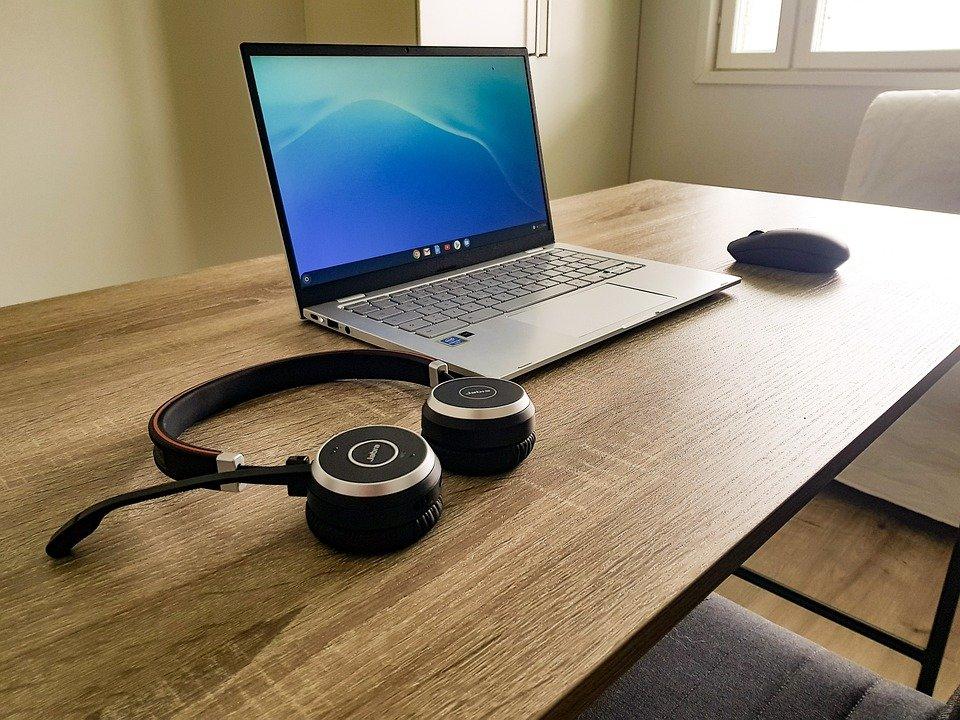 If you are experiencing trouble with your device, one of the easiest ways to start fresh is by performing a hard reset. This can fix a lot of Chromebook problems that you are encountering.
By resetting it to factory defaults, you may be removing all Chromebook downloaded files, settings, and apps. So be sure that you back up anything important before you perform one.
You should only reset your Chromebook if you think that it has problems with its hardware or software, or if you need to sell it and don't want someone else to access your data. Here are some easy ways to hard reset a Chromebook.
Simultaneously press CTRL + ALT + SHIFT + R on your keyboard or hold down the refresh key (look like a circular arrow located in the top row of the keyboard). Holding down these keys will cause your Chromebook to completely shut down. Remove the power cable from your device and delay a few seconds before putting it again. Then, press the power key again to start your Chromebook.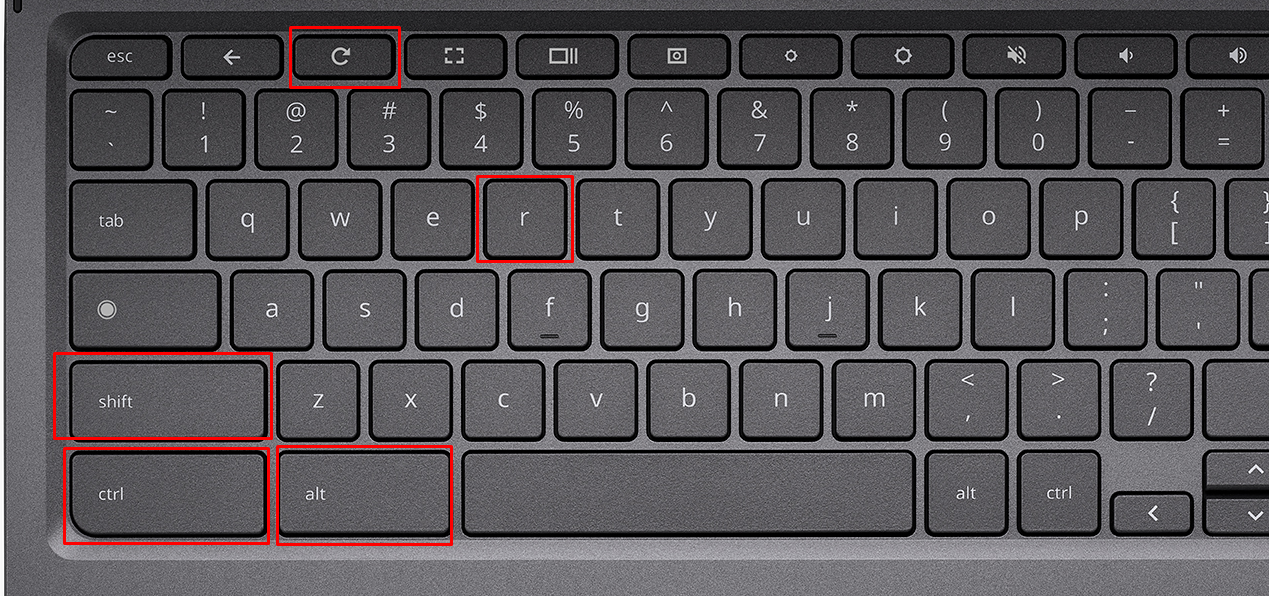 However, if you have a Chrome OS tablet, you need to perform a hard reset by pressing the volume up and power buttons simultaneously for a few seconds.
If you're using Chrome tab or Chromebook laptop at home, follow the steps above. If you are using it for work, check with your IT department before resetting your device.
Restart Chromebook to Resolve Issues
Good Chromebooks are very useful and easy to maintain computers. However, like any other computer, they can get into different problems. It is vital that you understand how to troubleshoot a Chromebook. A restart is one of the best ways to fix major issues like freezing or blue screen problem.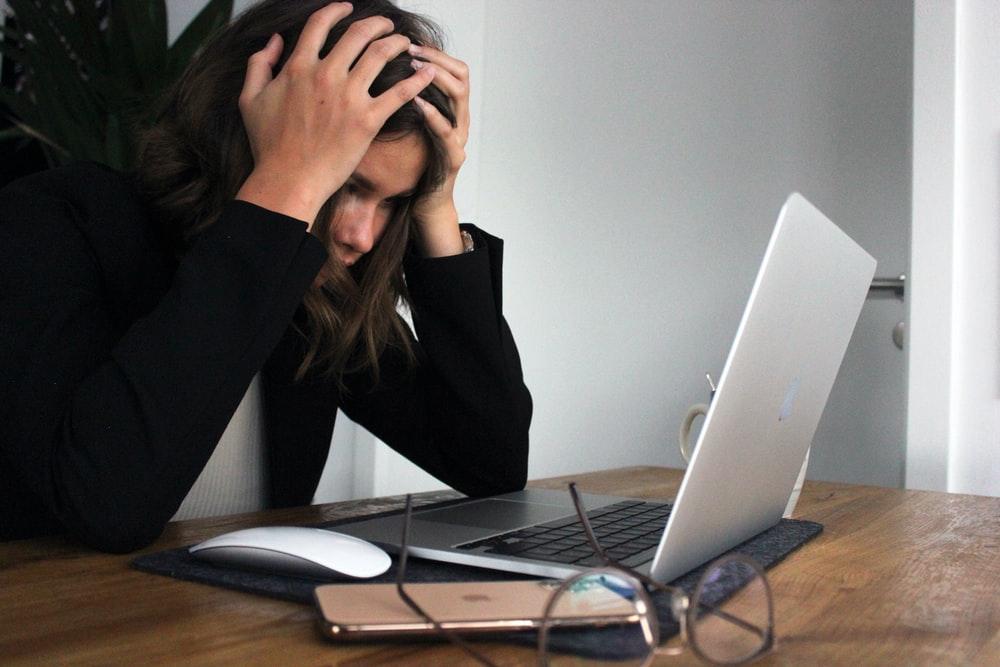 A Chromebook restart can also solve a number of minor issues, including slow speeds, lagging response times, and connection issues. If this doesn't tackle the issue, you might have to reset the Chromebook entirely.
If that doesn't work, you should contact customer service for your Chromebook model. To find customer support information for your device, look in the manual or on the site of google, a leading digital publisher. Google also provides the best tech tutorials for users.
FAQ
Where Is the Restart Button on a Chromebook?
There isn't a restart button. However, there are two ways to restart your Chromebook. The first method involves a keyboard shortcut, while the second method uses a mouse or touchpad.
How Do You Restart a Frozen Chromebook?
In order to restart a Chromebook when it freezes or locks up, you'll need to hold down the power button for several seconds until the system turns off completely. Then, you have to press the power button again to start it. However, if it doesn't work, you should do a hard reset by pressing the power and refresh button simultaneously.
How Do I Restart and Shut Down My Chromebook?
Generally, there are two ways to restart and shut down a Chromebook:
Using the power button: Press the power button for about a few seconds to turn it off and then turns it back on by pressing it again.
Using the mouse: click on the notification area in the bottom-right corner of the screen. Then, click on the shutdown icon. Your device will display shutting down and then turn off. You can start it again by pressing the power button.
Does Hard Reset Delete Everything from Chromebook?
When you shut down your Chromebook normally, the device will ask if you want to save any open files in an unsaved work state. This means that the file is still on your device but will disappear once you turn off the machine.
You may be risking losing all local or downloads folder files, just as any other computer would if you hard reset the system. If you want to ensure that all of your files aren't lost, make sure to back up anything important before resetting the device.