Without a bogus wallet,  Crystal Palace crawled into the transfer market. The Eagles have bargains in their sight, especially in midfield. Being a Super Eagle, John Mikel Obi would have fit that bill. However, two-injury-laden years in China suggests otherwise. These days he can barely walk save fly.
Manchester United and Chelsea fought tooth and nail for Mikel in 2006. Jose Mourinho laid aside his ego to challenge Sir Alex Ferguson. It was understandable. At the time, Mikel was the most-sought after teenager in world football. There was a Lionel Messi, though, who had beaten him to FIFA U20 World Cup Golden Ball but had pledged to Catalonia.
These days, the idea that Mikel and Messi were once similarly acclaimed now seems faintly absurd. While one has become arguably the greatest footballer of all time, another developed into little more than a rigid, high-grade water carrier. His spark of creativity dulled by pragmatic demands and complacency.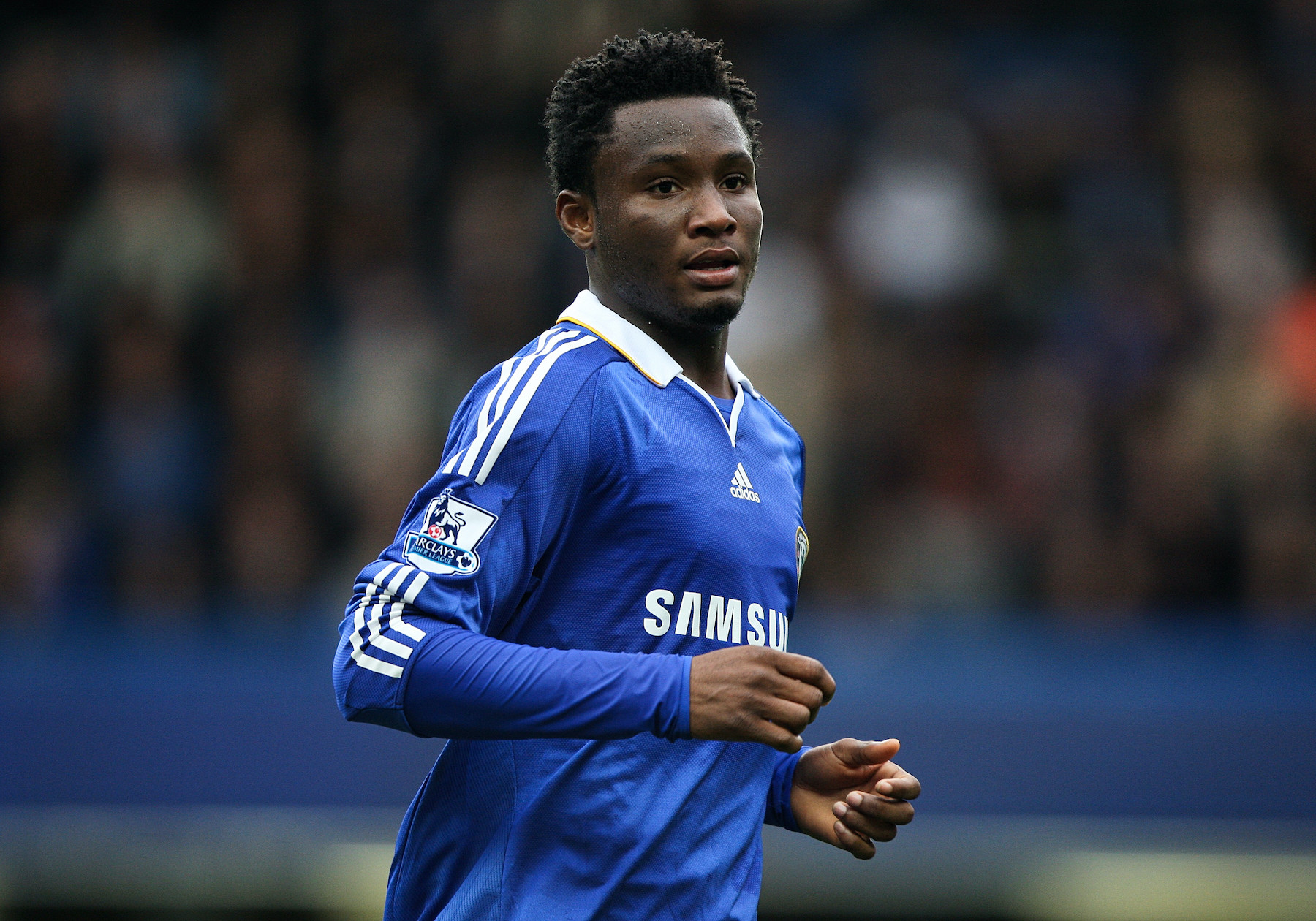 Mikel spent 10 colourful years at the Chelsea albeit rarely painted Stamford Bridge himself. The Nigerian was satisfied being a peripheral figure. He was like the least-talented member of a boys-band whose speciality was only percussion. His highlights reel from his time is hardly a showstopper.
Mikel is a decent football, though. He is every manager's delight, considering he adheres strictly to instructions and isn't ready to take calculated risks. Never mind the unnecessary ones. A tall and strapping figure, he breaks down play and safely ferries the ball on to more attacking teammates.
But rarely are those passes forward.  He is comfortably among sideways shuttling greats. Jordan Henderson is a fan. Mikel isn't great on the ball, neither is he defensive minded. He seemingly only gets picked for hard work and passion. This would be crucial for a Palace team battling relegation but insufficient.
Had Palace moved around this time two years ago, then it would been really shrewd. Not after the Nigerian's ill-fated Chinese adventure where he even gasped for game time. In two season there, Mikel garnered just 31 appearances –  less than a full Premier League campaign.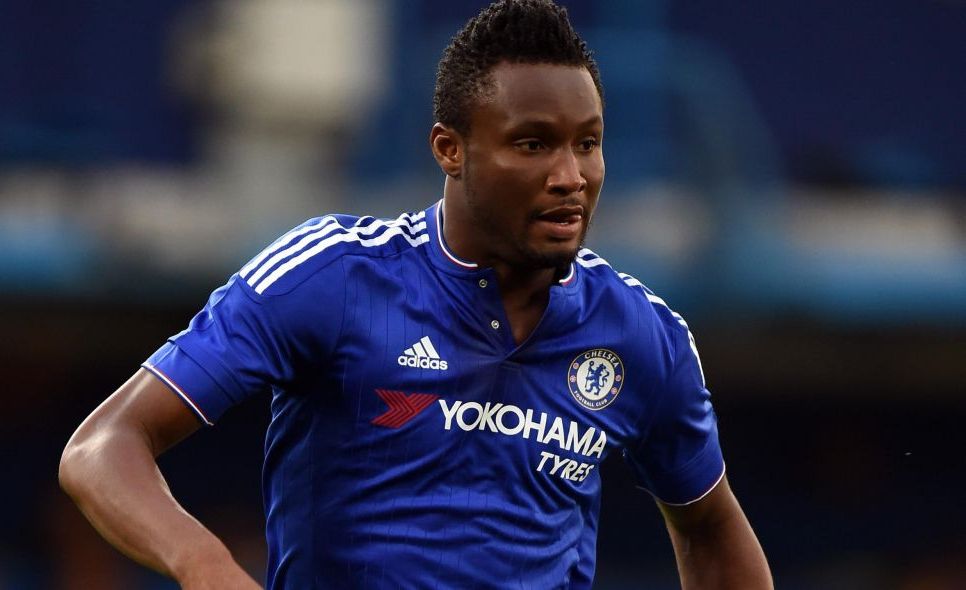 Mikel will 32 by April. He is desperate for one final crack at the top before perhaps returning for his proper pension package in China or the middle East. His family is still based in London despite those two seasons in Asia. The Africa Cup of Nations is six months aware. The proposed switch to Palace is perfect for the Nigerian.
It isn't for the Eagles, however. He provides nothing extra than just a 6 ft 2 inches presence in the middle of the park. The likes of N'Golo Kante and Idriss has proven that big body fray isn't quite a requisite for this role. Mikel won't dive into challenges, neither would he break tackles. He is a too clean for that.
In the final third, he is almost clueless. Mikel isn't willing to take aim at goal. He is too scared for that too. He prefers to go sideways to a defender than shot. The 31-year-old buried one goal in six league appearances for his first club Lynn, and the same number in 249 for Chelsea. He registered just 11 assists. In the game-mode-like Chinese Super League, he could plunder three.
Roy Hodgson have other players in sight. Yohan Cabaye is speculated for a return to Selhurst Park.