Booklet printing can be a necessary expense for businesses, organizations, and individuals, but it can also be a significant cost. There are various ways to minimize these expenses and still achieve high-quality printed materials. Here are some tips for minimizing your booklet printing expenses.
1. First of all, you must determine your needs
Before you start printing, it's important to assess your needs and determine how many copies you actually need. Do you need to print a large quantity of booklets for a trade show or event, or do you only need a small number of copies for internal use? The more copies you need, the more expensive it will be, so it's important to only print what you need.
2. Find a reputable and respected printing service
It's important to choose a reputable and credible Booklet Printing Services that offer high-quality prints at affordable prices. Be sure to compare quotes from multiple printers and read reviews before making a decision. While it may seem counterintuitive, investing in a high-quality printer for your business can actually save you money in the long run. Quality printers are more efficient and produce higher-quality prints, which can save you money on reprinting costs.
3. Choose the right size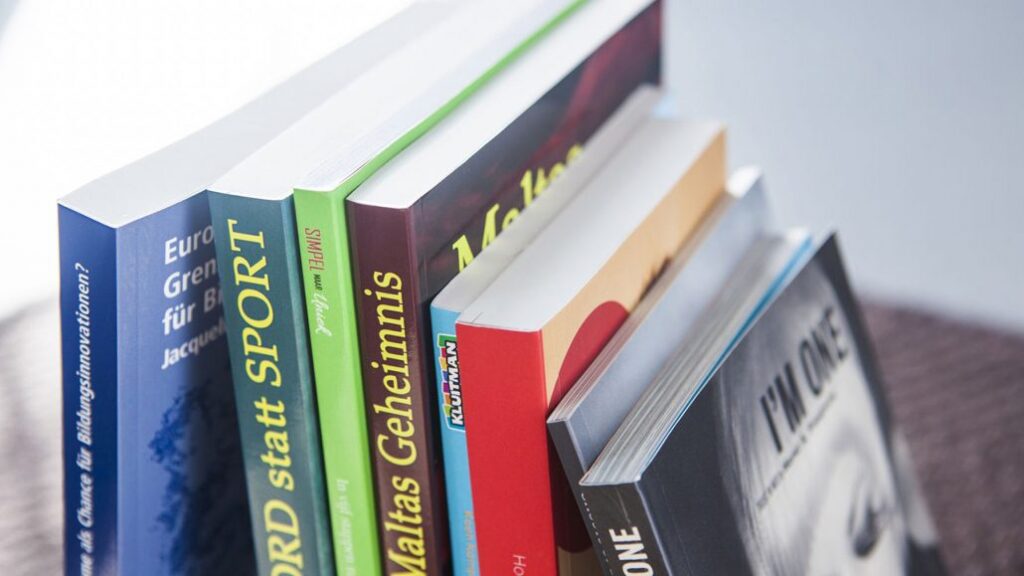 The size of your booklet can also affect the cost of printing. Larger booklets require more paper and ink, which can increase the price. Consider using a smaller size, such as a half-letter or digest size, to save on printing costs.
4. Find economical paper
The type of paper you choose can also impact the cost of printing. Consider using a lighter weight paper to save on costs, or choose recycled paper to not only save money, but also reduce your environmental impact.
5. Choose black and white printing instead
If your booklet doesn't require color printing, consider choosing black and white printing to save on costs. This can be a particularly effective option for internal documents or informational materials.
6. Utilize a standard paper size and a standard font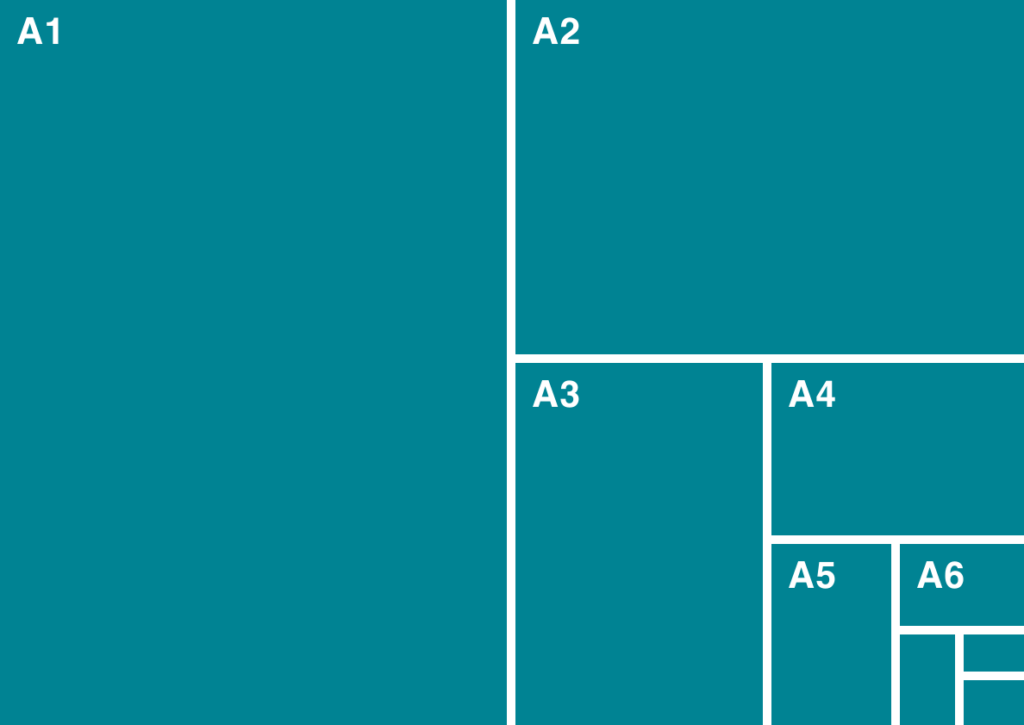 Standard paper sizes, such as 8.5″ x 11″ or A4, are often less expensive to print than non-standard sizes. This is because standard sizes can be run through the printer more efficiently, resulting in lower costs.
Use a standard font as well. Similar to using a standard paper size, using a standard font can also help reduce printing costs. Many printers have a limited selection of fonts that they can print efficiently, so using a standard font can save money on the printing process.
7. Do not forget to take advantage of bulk discounts
Many printers offer bulk discounts for large orders. If you need a large quantity of booklets, consider taking advantage of these discounts to save on costs.
8. Use a standard paper stock
Standard paper stock, such as 70lb. or 80lb. weight, is often less expensive than heavier paper stock. Consider using a lighter weight paper to save on costs, but be sure to choose a weight that is appropriate for your booklet's content and purpose.
9. It would be better idea to select a standard coating
Coating your booklet can add a professional touch and protect the pages, but it can also increase the cost of printing. Consider using a standard coating, such as aqueous or UV, rather than a more expensive option like foil stamping or embossing.
10. Research for a printer that offers discounts for repeat customers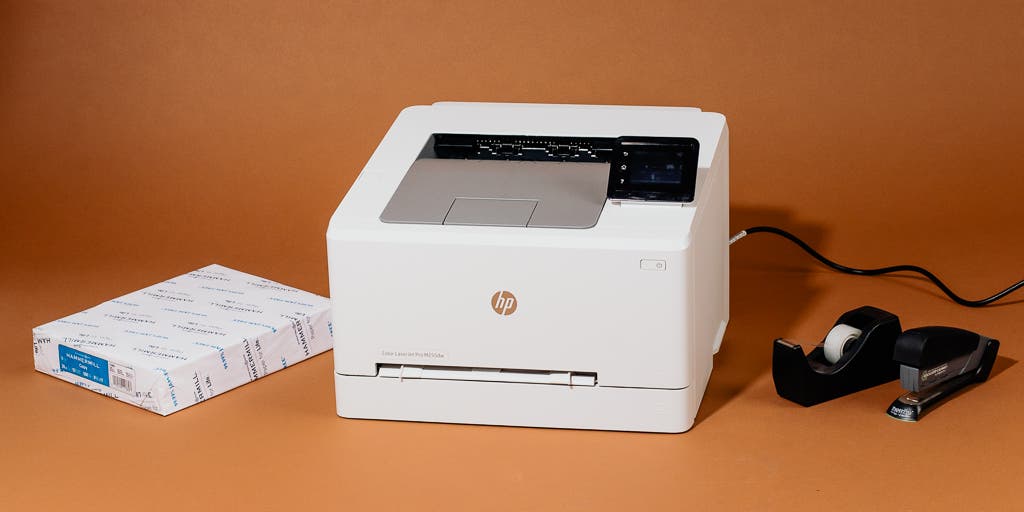 Some printers offer discounts to customers who place multiple orders. If you plan to print a large number of booklets in the future, consider working with a printer that offers this type of discount to save on costs.
11. Find a printer that offers discounts for payment in advance
Some printers offer discounts for payment in advance, so consider paying for your booklet printing upfront to take advantage of these savings.
12. Consider picking a simple layout
A simpler layout with less graphics and images can be less expensive to print, as it requires less ink and paper. Consider using a clean, minimalistic design to save on printing costs.
13. Select a smaller number of pages
The more pages in your booklet, the more expensive it will be to print. Consider reducing the number of pages in your booklet if possible, or use both sides of the page to maximize the use of paper.
14. Choose a cheaper binding method
The binding method you choose can also impact the cost of printing. Perfect binding, which involves gluing the pages together, is often more expensive than saddle stitch binding, which involves stapling the pages together. Consider using saddle stitch binding to save on costs.
15. Think about using online printing services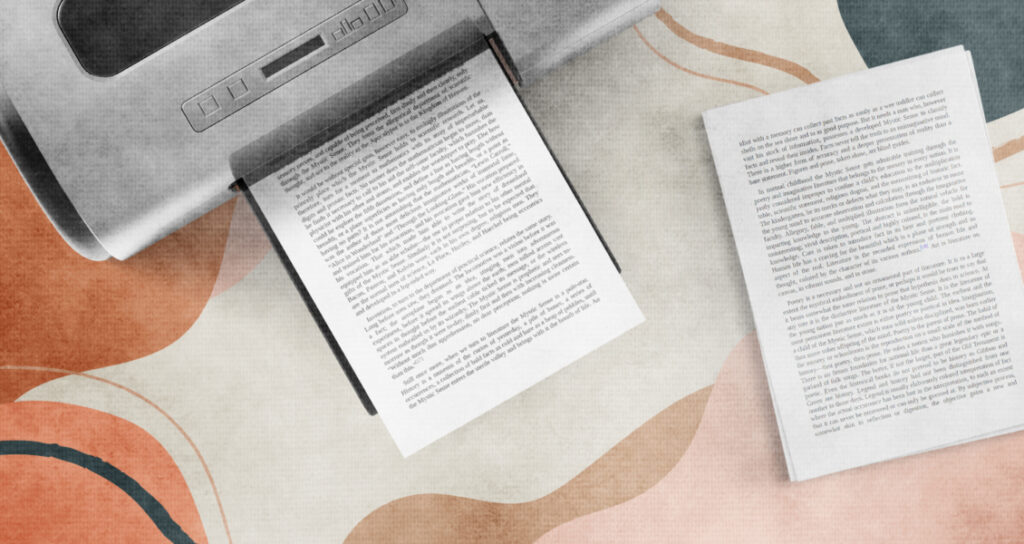 Online printing services can often offer lower prices than traditional printing companies, as they don't have the same overhead costs. Just be sure to carefully review the terms and conditions and choose a reputable provider. Many online printing companies offer a printing calculator that allows you to estimate the cost of your booklet before placing an order. Use this tool to compare prices and find the most cost-effective option.
16. It is recommendable to use design templates
Rather than hiring a designer to create a custom layout for your booklet, consider using a pre-designed template. This can save you time and money, while still allowing you to create a professional-looking booklet.
17. Combine printing projects
If you have multiple printing projects, consider combining them into a single order to save on costs. This can be particularly effective if you're working with the same printer for all of your projects.
18. You must plan ahead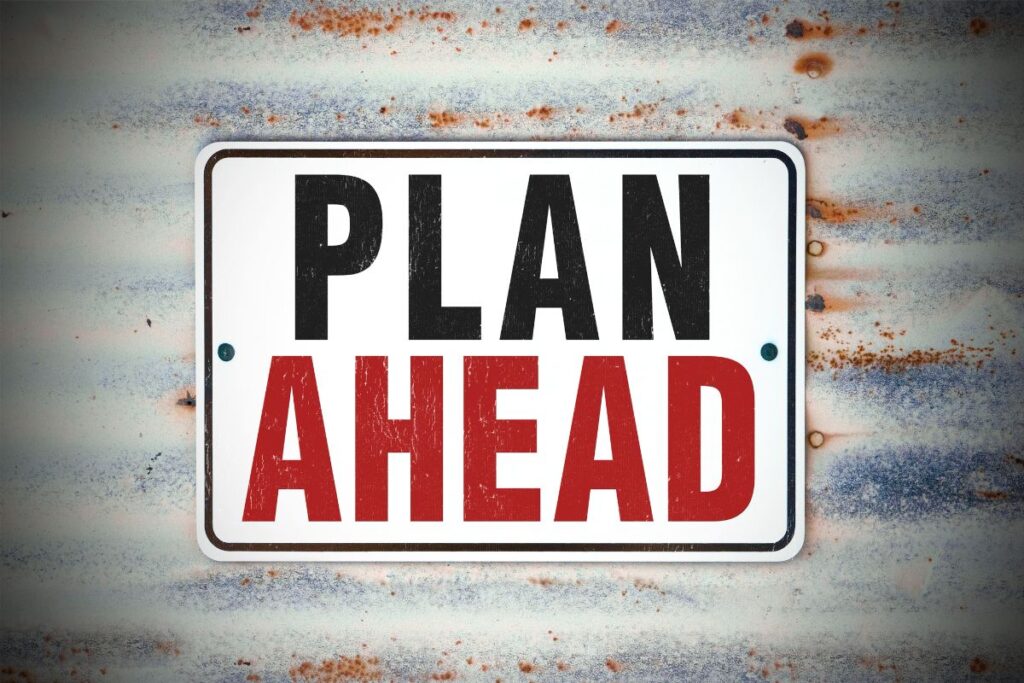 Finally, it's important to plan ahead and allow plenty of time for printing. Last-minute rush orders can be much more expensive, so be sure to give yourself plenty of time to review proofs and make any necessary changes before the final printing.
Conclusion
By following these tips, you can minimize your booklet printing expenses and still produce high-quality printed materials. Careful planning and attention to detail can help you save money and still achieve the results you want.