When it comes to VPNs, you need something that will protect your internet surfing without affecting your download and upload speed.
Both NordVPN and PIA (Private Internet Access) are popular in the VPN market, but is one better than the other? We researched NordVPN vs. PIA to get you all of the information you need before committing to either one. We'll give you the good, the bad, and the ugly before you make your purchase. The good news is there isn't much ugly to be found with NordVPN nor Private Internet Access, so that's fun. Shall we get right to it?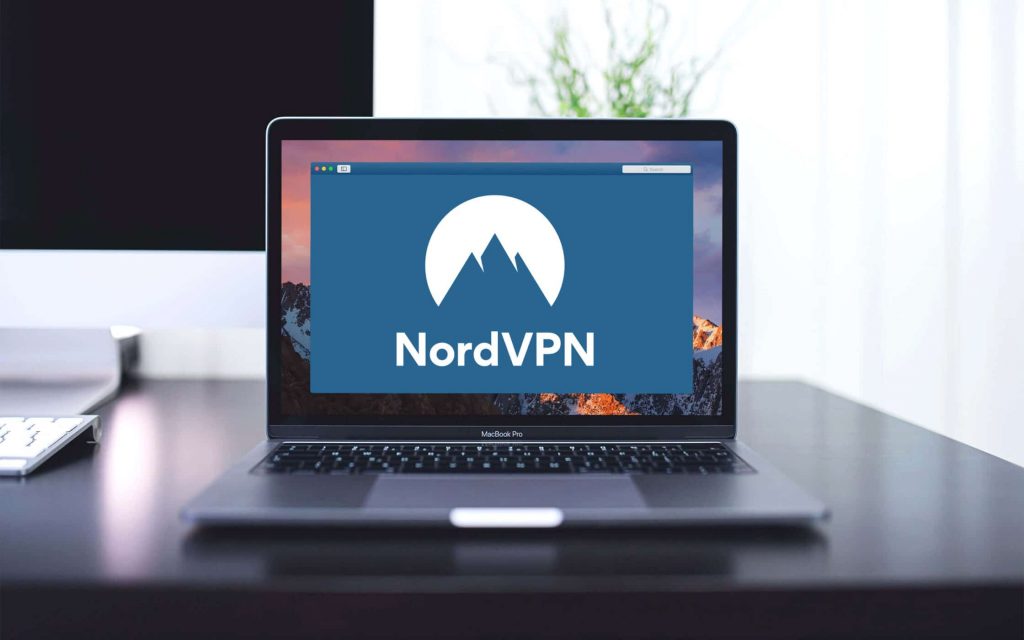 First, we'll dive right into NordVPN and see what it has to offer. In the land of VPNs, NordVPN is a crowd favorite due to its reliability and speed.
One of the beauties is the money-back guarantee that allows you to give it a chance before making the commitment. Use it for 30 days risk-free and see if it's worth all of the hype.
Security
NordVPN knows that security is at the forefront of everyone's mind these days. Because of that, they take it seriously and offer advanced security options and different privacy features.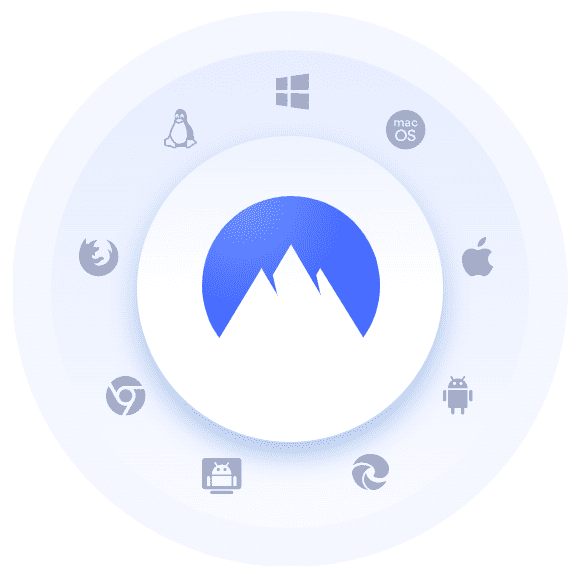 One main feature that sets NordVPN apart from its competitors is the double VPN server capability. NordVPN encrypts your data twice using two servers, so you know that your path is extra secure.
Not only that, NordVPN uses Tor-over-VPN, which further divides them from the pack. It's more extra steps your surfing goes through before hitting the internet.
They do all of this without compromising your internet speed because they have over 5,000 servers in 59 countries that are utilized worldwide. You are never far from a server with NordVPN. They offer protection for any WiFi network, so don't worry about connecting to the public Wifi at Starbucks. It's got your back.
Split Tunneling
Split Tunneling is the ability to have the VPN encrypt your IP address for specific places on the internet while keeping other surfing open.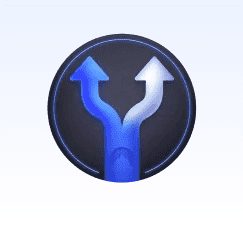 NordVPN gives you the ability to do this and personalize your preferences to what you want the VPN to encrypt and what you don't. For instance, you might have a VPN because you are streaming content from another country that isn't available in your area.
However, you might also want to check out the local news to see if COVID restrictions are being lifted in your area. Can you tell we check the news a lot for that? Anyway, rather than turning off your VPN for your streaming and leaving yourself exposed, you can utilize the split tunneling functionality and stay protected, but still see what is happening in your local area. Sounds pretty groovy, right?
Kill Switch, Multiple Devices, and Different Platforms, Oh my!
NordVPN comes with two kill switches, so if at any time you are concerned that your internet is not secure, you can kill your connection immediately using the NordVPN kill switch.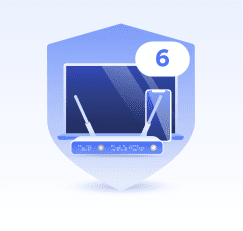 One kill switch is for applications and the other is for traffic. Take that, hackers! NordVPN allows up to six devices to be connected at one time. Sleep soundly knowing that all of your devices are secure and for no added cost.
No matter what platform you are using, there is a high probability that NordVPN will support it. Currently, they support Android, Windows, iOS, Firefox, Google Chrome, Android TV, Linux, and macOS. When it comes to your streaming services, NordVPN is well-known for its support of all things streaming. This means you never have to worry about missing your favorite Netflix shows.
Plans and Pricing

There are multiple plans to choose from with NordVPN. You will save more money by paying upfront for a yearly subscription, but there are options to pay month to month too. Let's take a look at all of the possibilities.
NordVPN's two-year plan is currently on sale for $4.13 per month or $99.00 paid upfront for the entire two years. This is the least expensive option.
The yearly plan is on sale for $4.92 per month or $59.00 paid upfront.
The month-to-month option is the most expensive option at $11.95 per month. While this means less of a commitment, over time, it is costly if NordVPN is your cup of tea, especially with their money-back guarantee. Why not go for the long-term commitment and save quite a bit of money?
Pros
High-quality servers for consistent performance
It comes with a 30-day money-back guarantee for all plans
Cons
One of the more expensive VPN providers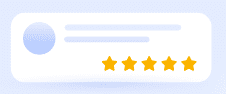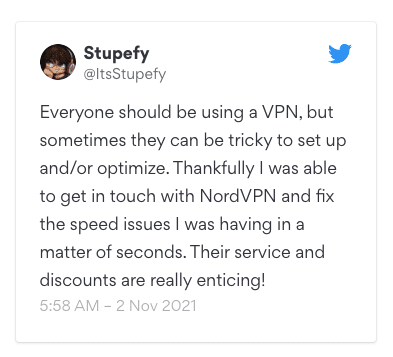 [lasso ref="nordvpn" id="3913″ link_id="48528″]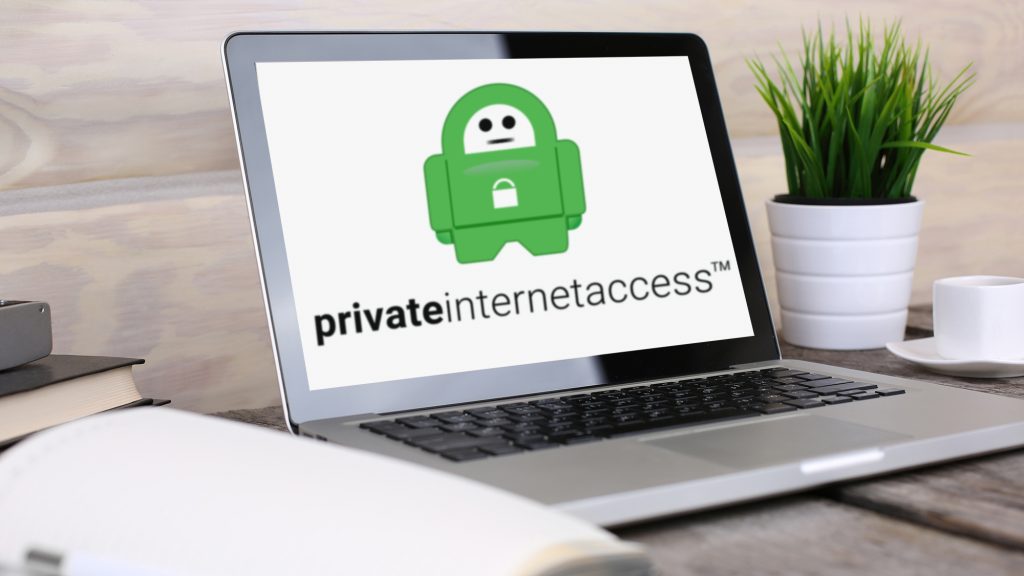 Private Internet Access, PIA, might be less fancy than NordVPN in terms of added features, but it is a well-known VPN with a secure internet connection.
More and more people are using this VPN service, and we'll discuss some reasons why. In terms of price, it is a more affordable option than NordVPN, and there are several plans to choose between. It's time to take a deep dive. Grab your scuba gear!
Let's Talk Security
PIA is known for its secure connection as it detects trackers and eliminates them whenever you are browsing a website.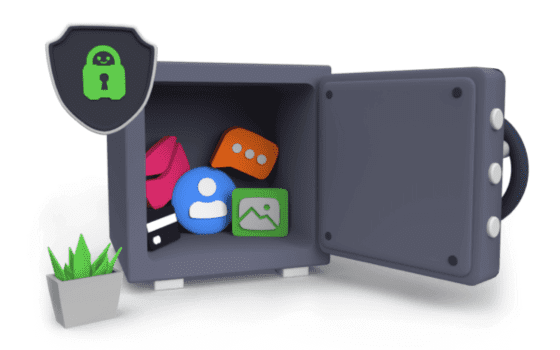 It also has a built-in system for blocking malware and ads. All of the Private Internet Access subscriptions come with a SOCKS5 proxy.
With that, you are getting more security through an authentication process from the user to the server. The PIA VPN allows for many different VPN avenues and has unlimited bandwidth. No traffic logs are kept, so you know your surfing is entirely secure.
More PIA Features
PIA allows simultaneous connections for ten devices at no extra charge. That is a lot of devices, people!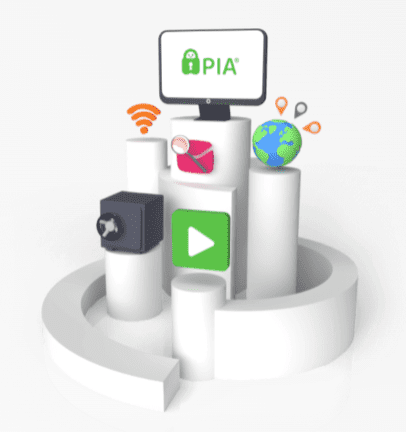 Recently PIA updated its app. The interface is now more user-friendly with easy navigation. Some of the subscriptions that PIA offers feature a license to use Boxcryptor.
While this is an extra paid feature, it provides more protection as Boxcryptor provides encryption for your cloud-based storage. Private Internet Access also offers split tunneling like its competitor.
This VPN provider also supports P2P (peer to peer) data transmission, so you can still share files with friends while using it. With over 32,000 servers in 78 countries, like NordVPN, PIA also means you are never far from a server.
Pros
Instant VPN connections with a one-touch design
Affordable prices with plans that start under $3 a month
Cons
Rather basic VPN model compared to some competitors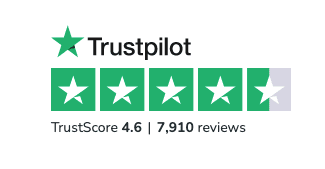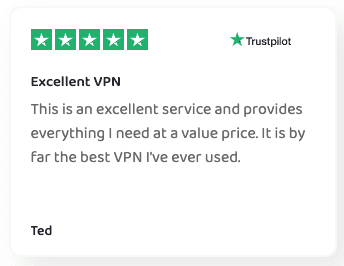 [lasso ref="private-internet-access" id="4037″ link_id="48529″]
Also Read : Best VPN for Multiple Devices
NordVPN vs. PIA – Who is the Winner?
It's been a close competition, but when it comes to VPN services, NordVPN is the winner here. Even though it's the more expensive option, the value behind this VPN gives you all the value for your money.
From the Tor-over-VPN service to split tunneling to multiple kill switches to working with any operating system, NordVPN has it all and more. It has been rated the best VPN for a reason.
Does that mean that PIA isn't good? PIA is a superb VPN that brings excellent security and fast download speeds for your streaming and internet surfing. It's also an affordable option for a basic VPN that does what you need.
While it doesn't come with many extra features, when you just need a reliable VPN, this is an excellent choice. Even though NordVPN won this battle, PIA comes in for a well-deserved silver medal. Bring on the Olympics! Are we right?