Everyone likes creative photography. But when it comes to using props, people usually get confused. The confusion is there because you will find many options. That is why you need to know the best ones that suit your photography needs well. In this article, we will discuss a few props that will be of great use in creative photography.
The best thing about props is that you don't have to put in the extra effort while clicking pictures. That is one of the reasons why photographers look for the best ones and use them to get excellent results. Nowadays, it has become a trend to pose with different items. This way, you should make everything better in the photos. Getting unique and fantastic pictures has become pretty easy these days. People should now pose with various props.
The main question is, where will you get these items? Well, you can find them anywhere. For instance, if you have some things at your home. You can transform them into cute little props and use them for photography. Smoke Bomb Props are gaining a lot of attention. These look beautiful in photographs. The best part is you should make the background full of colors by using these bombs. The results will be pretty impressive.
Let's discuss all the props you can use to get creative and unique photographs.
What Are The Different Types Of Props To Use In Photography?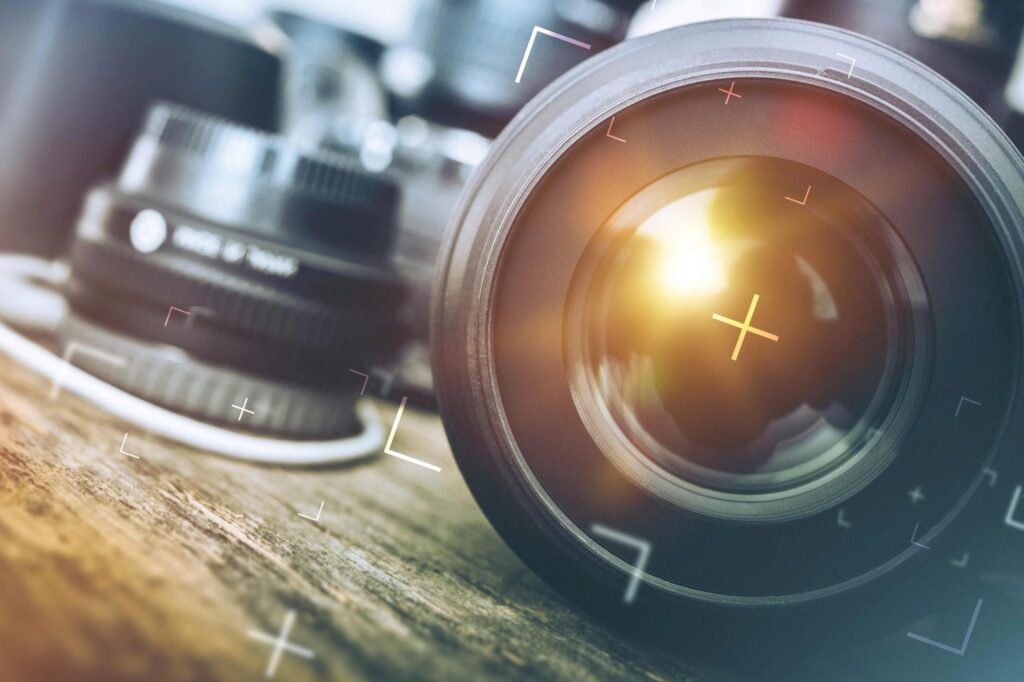 As a professional photographer, it is a challenging thing to choose items to add to the photos. That is why you must know all the materials that will not meet your needs well. Here we have prepared a list of items that might give you perfect results.
Get some CDs: Have you ever thought of making some DIYs by using CDs? Well, many people use them for home decor and other things. You can also use them as props. The primary reason to do that is when the light gets reflected from the surface of a CD; it gives a rainbow effect.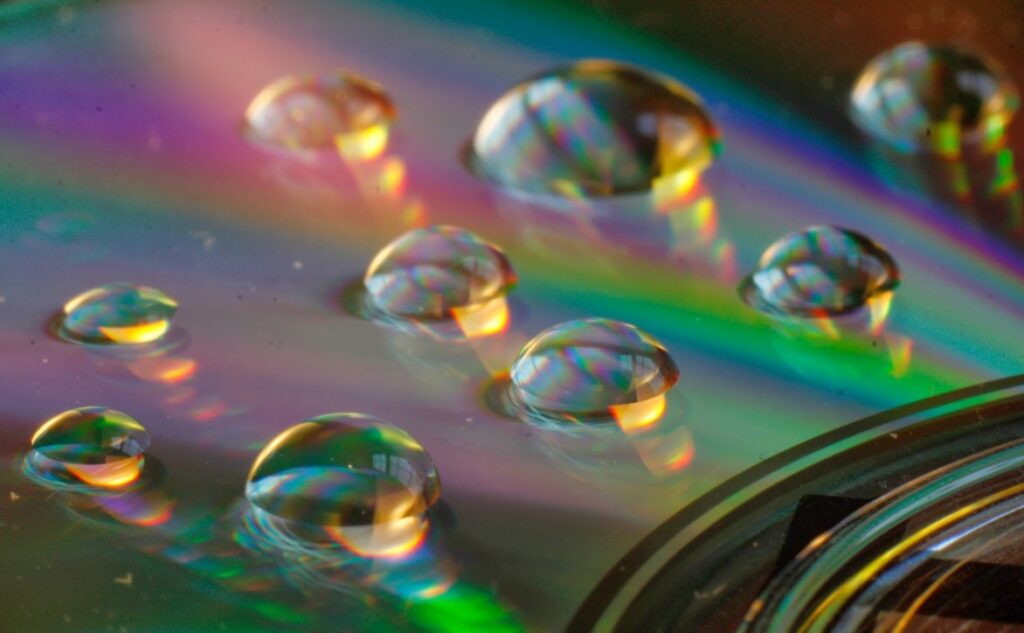 You can click beautiful pictures from this effect. They will look not only pleasing but also unique and creative. Also, you don't have to do many things to assemble the CDs to get perfect lighting. You can make a reflector using cardboard and CDs. This DIY is the easiest and pretty useful for photographers. Apart from that, you can also add some water droplets to the surface of the CDs. The after-effects will be pretty astounding, which you have never imagined.
CDs can do a lot of things. So, you should not hesitate when using them. You can be as creative as you want when using these things. There will be nothing better than that if you are a creative photographer.
Torch: You can also consider utilizing an essential torch for photography. Some people think that this idea always fails. But in reality, you can get excellent photos if you have found a strategy to make everything enhanced.
Torch lights are the best for night photography. All you have to do is find an idea and assemble the subject and prop accordingly. A torch can improve overall photography in many ways. You will understand this only when you consider trying it.
In the night sky, a torch can make all the difference. You can place it anywhere to click a perfect shot. You will be surprised to get the results because the images will always be unique.
Glass ball or prism: A glass ball and a prism are two things that look aesthetically pleasing. Now, you can also try using them as props in your pictures. Many photographers prefer these things over others as the results always amaze them. The photos don't need extra editing as they are already creative and unique. You can take a step ahead in nature photography by trying these props. The light that gets reflected from the surface will enhance the entire photograph.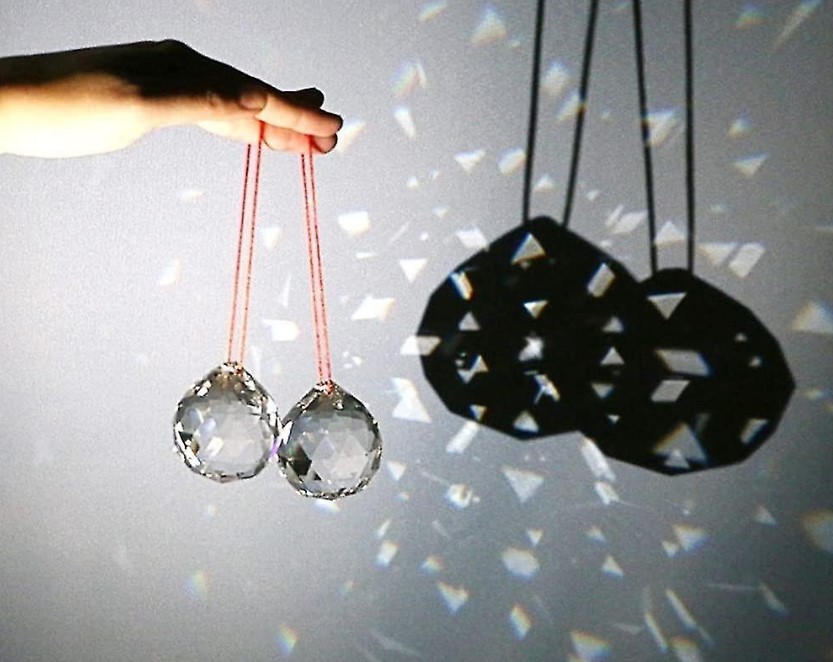 One thing you must remember when trying glass balls and prisms is the angles. They should be correct to get the best results. Sometimes, photographers make some mistakes while selecting them. You need to learn the basic things about the same to avoid making mistakes.
Fairy lights: Fairy lights are not just for decoration. You can now use them as props for photography. Many people use them for an aesthetic and unique background. They look fantastic, and there is no denying that. Also, note that these are available at readable prices. So, if you want creative pictures, you don't need to spend much money.
You can put the subject around fairy lights or even create a background. It depends on your needs to assemble them in the correct place. Apart from that, photographers also make foregrounds with these fairy lights. So, they can be your best prop from all the others.
Colored sheets: Colored sheets are common when decorating notebooks and project files. But you can also use these sheets in your creative photography. The colors always make everything better. It doesn't matter if it is a photograph or an artwork. You need to know colors to make the best use of them.
The assembling of colored sheets is a challenging task because you need to have a perfect combination. So, you can learn some things about making a perfect one and completing the job. After that, you can begin taking amazing pictures.
Mirror: Mirrors are the best props of all time. Do you know how many things you can do with it? As a photographer, it depends on you to make mirrors a creative prop. Mirrors tend to reflect the lights and make them even more beautiful. You can use a mirror to enhance your photographs in a good way. But make sure to take care of all the other items that you have used in the background and foreground.
The Bottom Line
We hope you have understood everything about the props you can use as a photographer. All the above things mentioned above are perfect to use and click creative photos.