Do you have a current fitness tracker that is lacking? Are you constantly having to pull your phone out of your pocket to check your messages? Do you never want to miss a call or text? If you answered yes to any of these questions, you should purchase a smartwatch.
Most smartwatches do all of those things and more. The fitness features alone are reason enough to buy a smartwatch. Let's look at some of the critical features smartwatches offer and why you need one immediately.
The Ultimate Fitness Trackers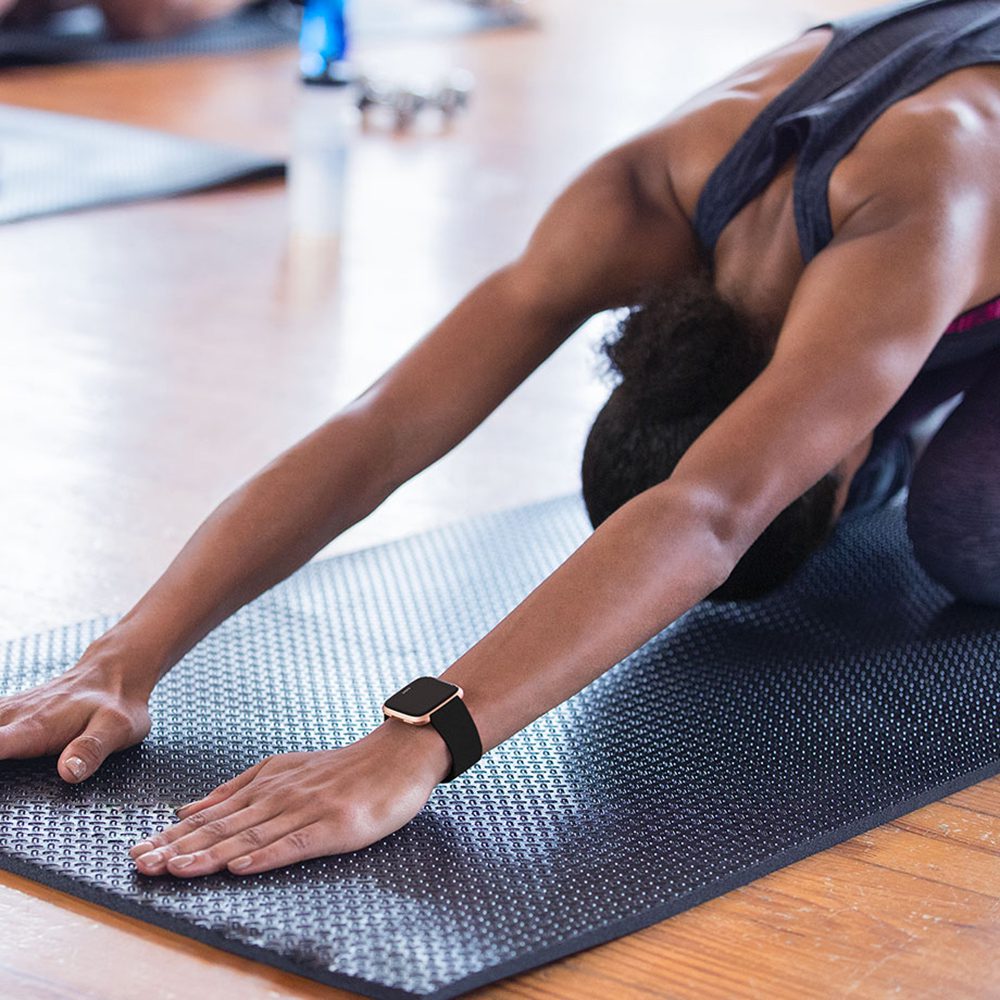 If you currently have a fitness tracker, we applaud you. Fitness tracking is one of the best ways to stay in shape and reach your fitness goals. Most fitness trackers calculate your steps, calories burned, and miles covered.
What if we told you that smartwatch users around the world are getting even more out of their fitness trackers?Several smartwatches like the Apple Watch track your heart rate.
Why is that important? For one, it clues you into the most crucial organ in your body. Understanding how your heart rate changes enable you to understand how fit you are. The quicker your heart rate drops after you stop exercising, the more fit you are. Knowing your resting heart rate also helps you understand your fitness level. Again, the lower it is, the fitter you are.
In addition to counting your steps, calories, and miles, fitness trackers like a smartwatch track your sleep which is instrumental in your overall health and fitness. Rest is where our muscles recover. In addition to that, most smartwatches are waterproof, so swimmers and heavy sweaters don't have to stress. Use your watch in the pool to track your workouts without a problem.
Speaking of tracking your workouts, your smartwatch will track your entire training and let you know the stats when you are done. Close those exercise rings every day with a smartwatch. Plus, many smartwatches offer competitions to keep you motivated with your fitness goals. Get fit with friends and beat that family member in their step count.
Detecting Health Issues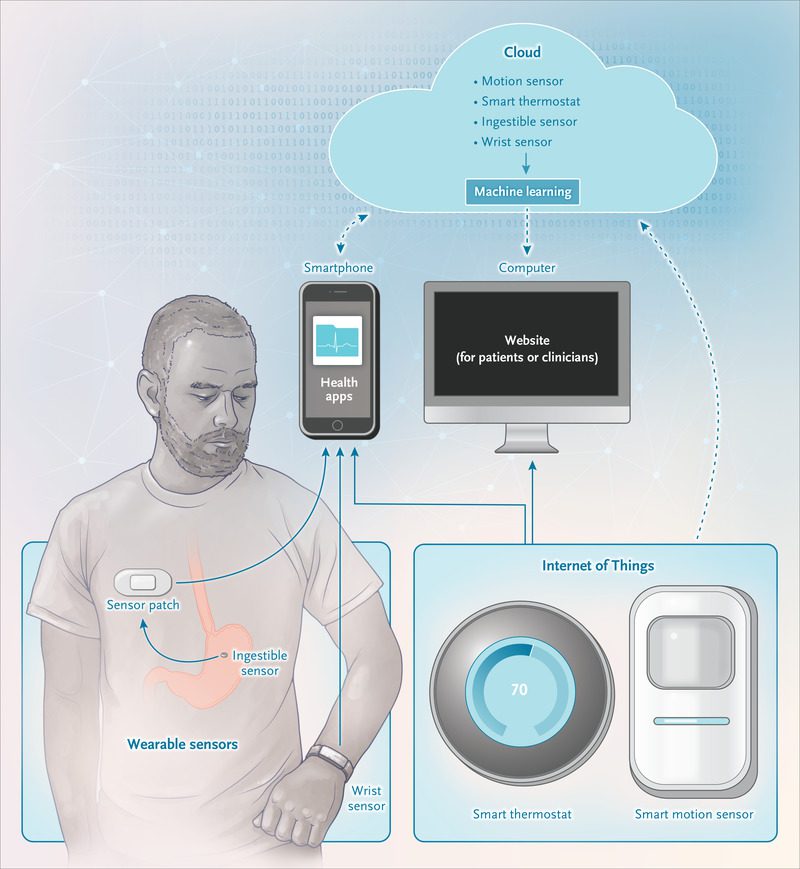 There are some instances where smartwatches have registered heart issues due to heartbeat anomalies.
When your heart rate changes unexpectedly, the watch will note it, and you can watch and measure your pulse via the smartwatch. It makes it easier than measuring it manually, especially when you think there is an issue.
It can detect you might be having a heart attack before it happens. Some measure your blood pressure which is instrumental for those with high blood pressure. In the times of COVID, smartwatches have been known to detect COVID several days before having symptoms.
The increased heart rate and temperature change of your skin are all signs of COVID or sickness. By detecting the virus early, people can stay away from family and friends and prevent further infection. It's like having a doctor on your wrist!
Receive Phone Calls and Messages Instantly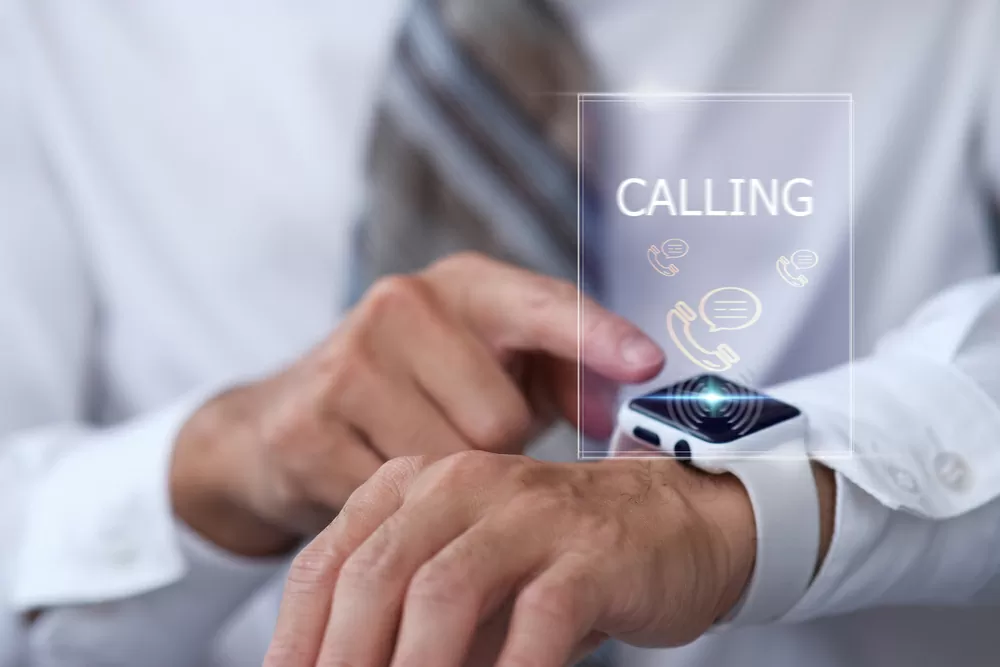 There is nothing worse than missing a phone call or message you have been waiting for all day.
With your mobile device synced to your smartwatch, never miss a call or text message again. Pick up calls right from your smartwatch. Reply to texts with voice-over text capabilities.
While it's not going to be the same as replying to texts on your mobile device, you can certainly scan the text and decide if you need to grab your phone to respond.
Social Media Notifications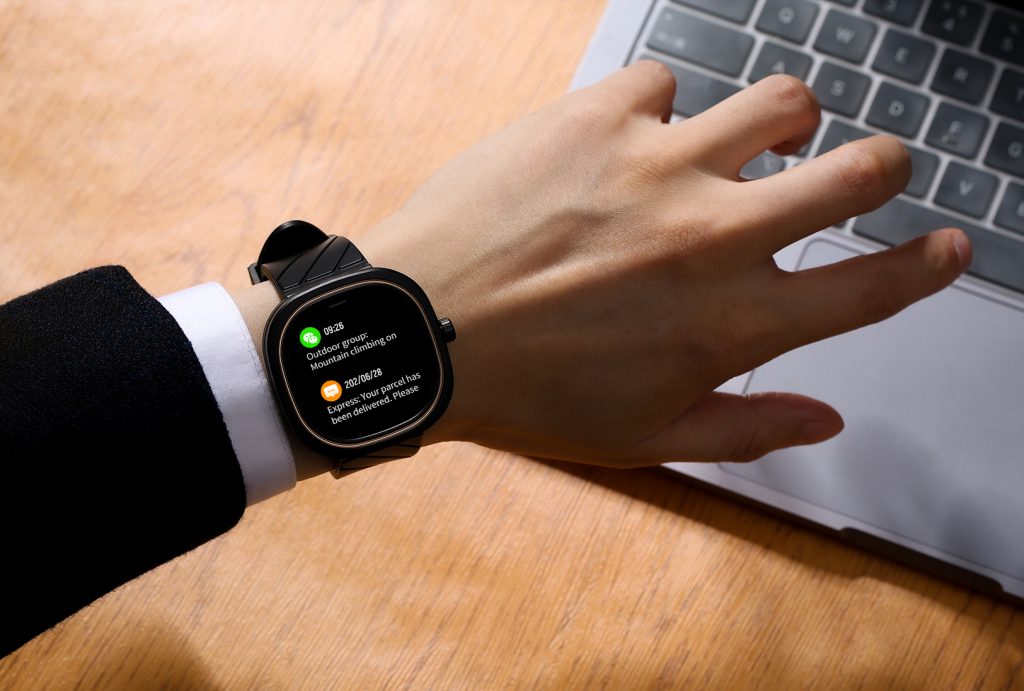 If you are on social media or rely on it for business purposes, a smartwatch helps you get notifications quickly.
A glance at your watch can let you know if someone is trying to contact your business via Facebook Messenger.
If you post a personal message on social media, track the likes and comments right from your smartwatch. An important consideration to keep in mind is that sometimes the smartwatch needs to be connected to your phone via Bluetooth to work correctly.
Before you purchase a smartwatch, check out what they mean by connected. Does it require Bluetooth? Does the smartwatch have a SIM card for the internet connection? Depending on how it stays connected might sway you one way or another when choosing a smartwatch.
It's a Watch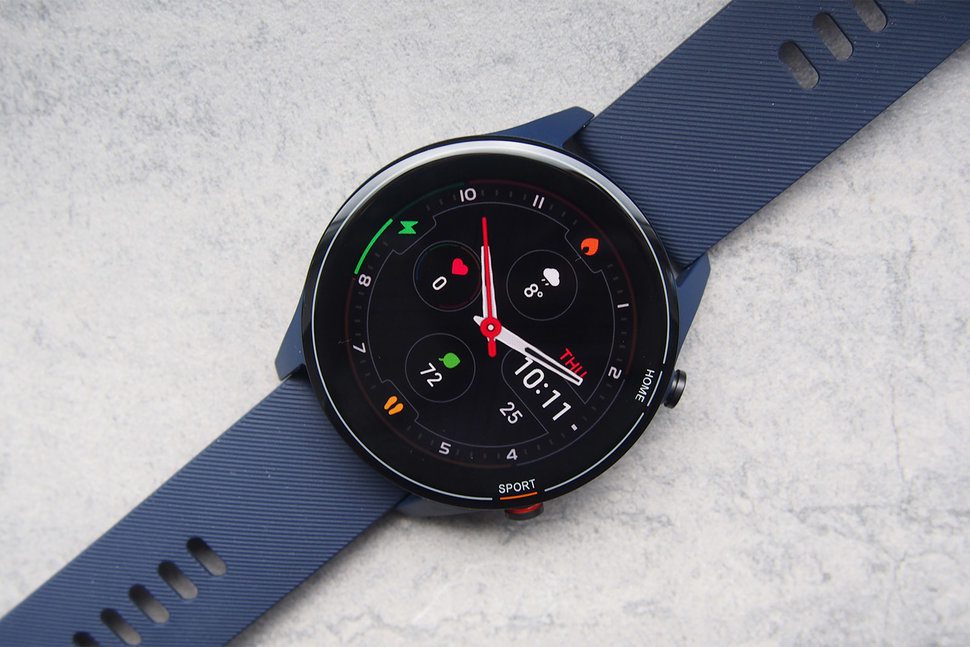 Perhaps we are stating the obvious, but smartwatches are actual watches that tell time.
Many of them come with excellent displays that are constantly lit, so you don't have to press any buttons to see the time.
Most smartwatches provide an assortment of different watch bands that you can switch out to make them fancy-looking or less so, depending on your mood. Fashion is life, people.
Battery Life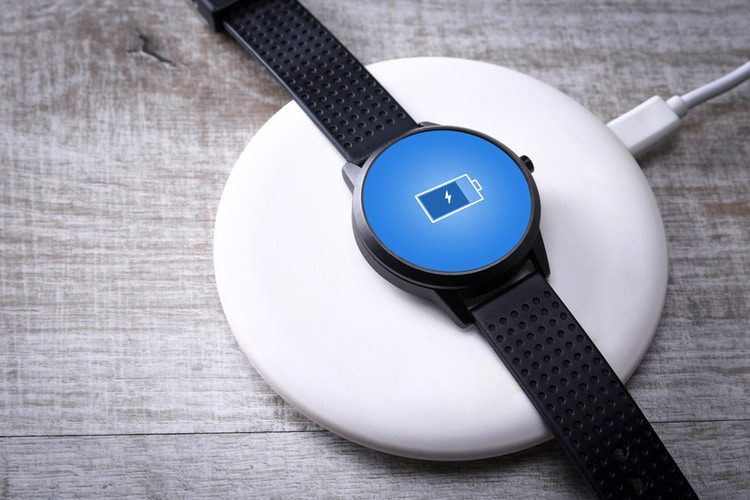 Are you tired of stressing about having a low battery on your phone? If so, you'll be happy to hear that smartwatches have excellent battery life.
Of course, the battery life will vary based on the smartwatch that you choose to buy, but some have been known to last up to 45 days in specific modes.
The TicWatch Pro 3 is an excellent example of excellent battery life. Some Fitbits, Garmins, and Apple watches also rank high on the battery life charts. Never stress about your phone dying as long as you have your smartwatch securely on your wrist.
Play Music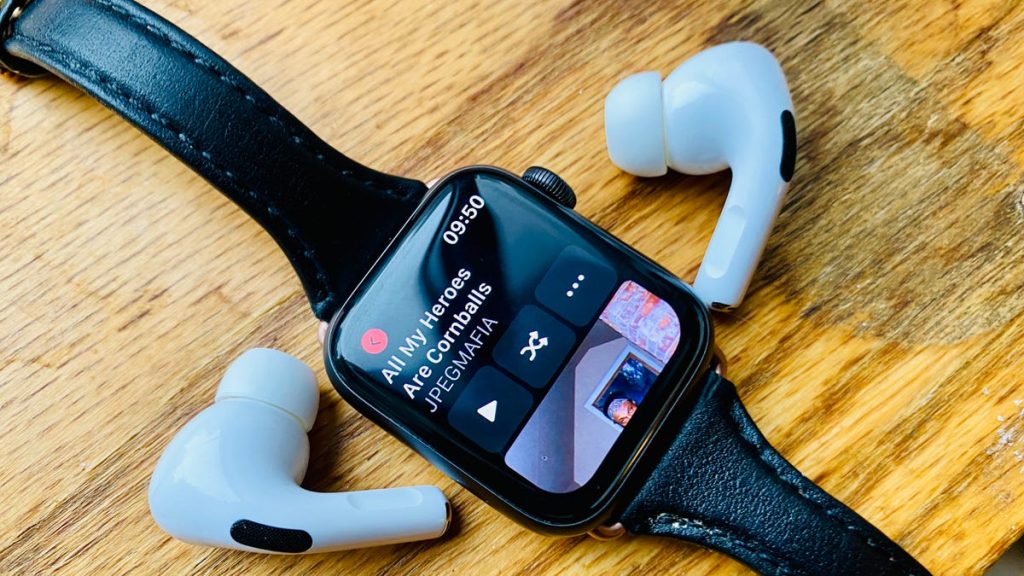 Music is life, folks. Studies have shown how motivating music can be for your workouts. Connect your Bluetooth headphones to your smartwatch and start jamming no matter what you are doing.
If you constantly find yourself listening to the latest podcasts, do that directly from your smartwatch too. Some watches even allow you to watch YouTube right from your wrist. That is impressive, friends.
Best Smartwatches
Let's take a quick look at some of the best smartwatches you can buy.
Apple Watch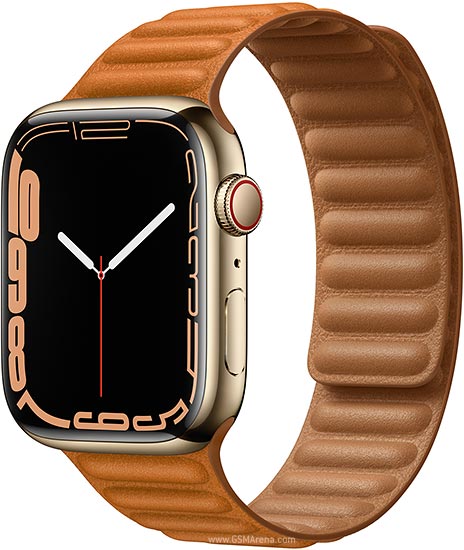 The Apple Watch is on our list first because it's so popular and for a good reason. It's the ultimate fitness tracker with rings to close every day to keep you motivated towards your goals.
Create competitions with family and friends to keep that competitive streak alive. It's waterproof to 50m, so swimmers can wear it with no issues and track their workout while they do.
The watch face is bright and big enough to see text messages without being overly large. Receive calls right from your wrist too. The Apple Watch comes with GPS and an eSIM (embedded SIM card), so there is no need to connect it to your phone via Bluetooth to have an internet connection.
If you want to connect your Bluetooth headphones to your Apple Watch, it has that capability. Apple Pay works right from your wrist. A contactless payment just got even easier with just the presentation of your wrist to a card machine. Sometimes we swear we are in Back to the Future II.
Fitbit Versa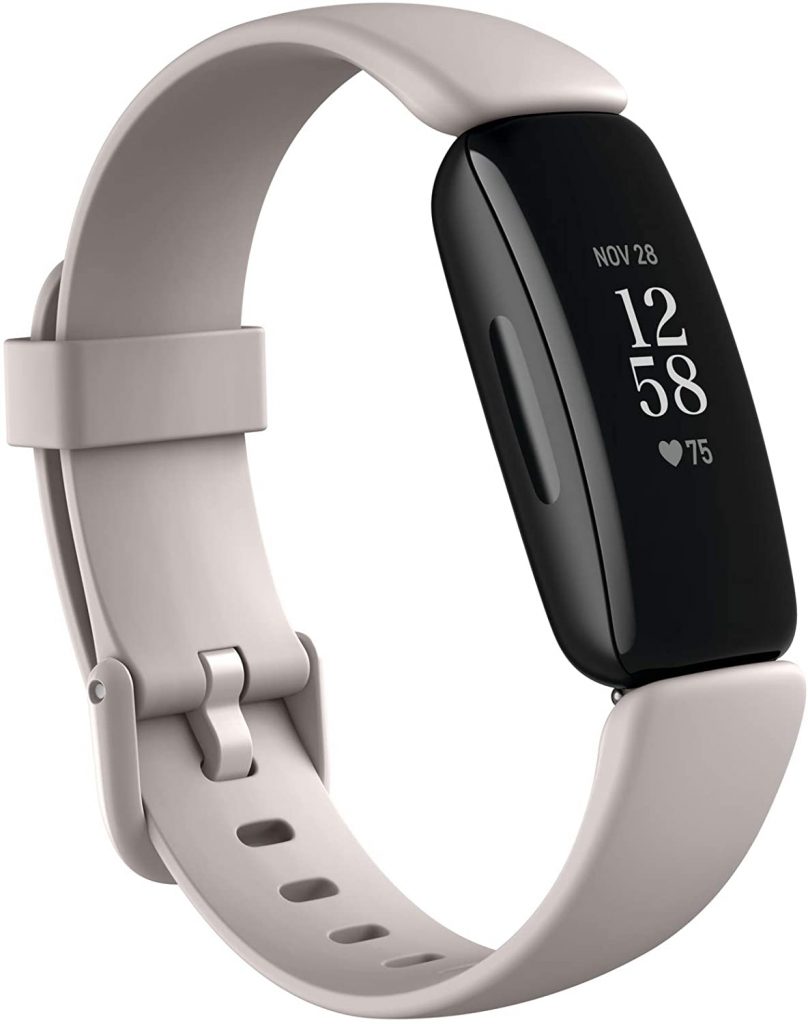 When it comes to a fitness tracker, Fitbit knows what's up. Calculate your steps, monitor your workouts, and get 24/7 heart rate activity with this smartwatch.
With a GPS tracker, monitor your distance while you are on a run. It's waterproof, so swim to your heart's content.
Receive text messages and calls right from your wrist with the Fitbit Versa. The battery life is phenomenal for six days, especially when you want to monitor your sleep patterns and wear them at night.
Alexa is built into the device so ask all of your questions right to your smartwatch. The Fitbit Versa works by connecting to your phone's Bluetooth.
It doesn't have a SIM card for separate cellular activity. There are some rumors that Fitbit is looking to make a 4G capable smartwatch soon. We are here for that!
Garmin Vivoactive 3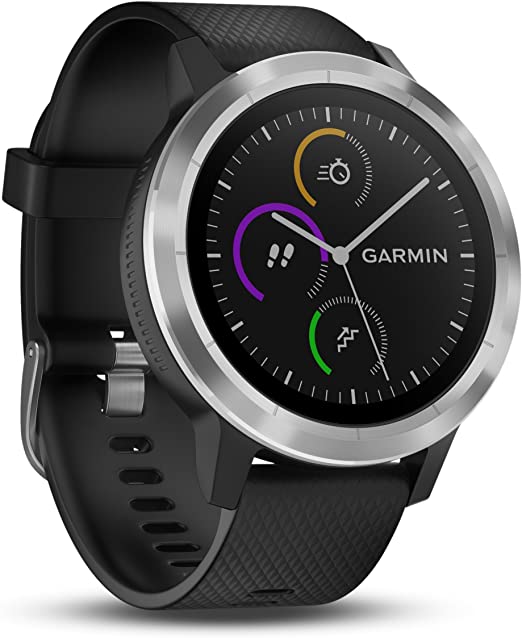 Garmin has been at the frontline of GPS tracking for years, and now they offer that capability via a smartwatch.
It comes with additional features like fitness tracking, Google pay options, and the ability to receive calls and text right from your wrist. Connect this smartwatch to your phone via Bluetooth, and you are ready to go.
Create competitions with your friends to keep you motivated in your training. With a battery life of seven days, you stay connected without the fear of losing battery power.
The Verizon connection option allows you to use this smartwatch without a link to your phone. We all want some 4G in our lives.
Final Thoughts
We know we have given you a lot to consider when it comes to smartwatches. There are various options available so check out our article on rugged smartwatches to get some more information. There are smartwatches for kids too. We bet you didn't know that! Get your kids connected so you can reach them quickly and keep them safe.
With features like excellent fitness tracking, heart rate monitoring, Apple Pay or Google Pay, receiving calls and texts right from your wrist, the sky's the limit when it comes to smartwatches. Never worry about pulling out your phone when you are busy, but never miss messages that are vital either. It's your new best friend.