Samsung is known for producing not only some of the most powerful smartphones but also ones that move technology to new heights.
While the company is known for its flagship range, a number of more budget-friendly options are also available when browsing through the selection of smartphones offered by Samsung.
The Samsung A21 is an excellent example. This budget-friendly Samsung smartphone offers a quad camera setup, along with 32GB of internal storage, a long-lasting 4,000 mAh battery, and runs on Android 10.
While the phone offers a range of excellent hardware options, you may find yourself in a situation where a factory reset is the only strategy to solve a problem you face.
Fortunately, Samsung has made the process of initiating a factory reset on the device easy. In this guide, we look at how a factory data reset works on the Samsung Galaxy A21. We also consider reasons why a hard reset may be needed in certain cases.
When Should You Consider Factory Resetting A Samsung Galaxy A21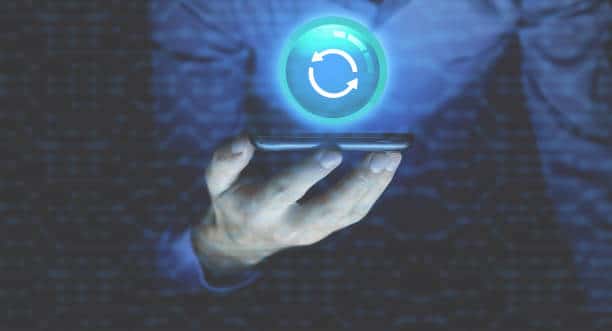 You generally treasure your user data that is stored on your Samsung Galaxy A21. This is why the thought of doing a manual factory data reset may not be something you think about too often – as losing all the data on your Samsung Galaxy A21 can be disappointing.
This does not mean you will never face a situation where a factory reset is needed. There are certain scenarios that may call for the use of the factory reset function that comes with your Samsung Galaxy A21.
Having an idea of when you might want to use this hard reset function can help you determine when to consider such an option, and in which cases alternatives should rather be taken into account.
Factory Reset Before Selling Your Phone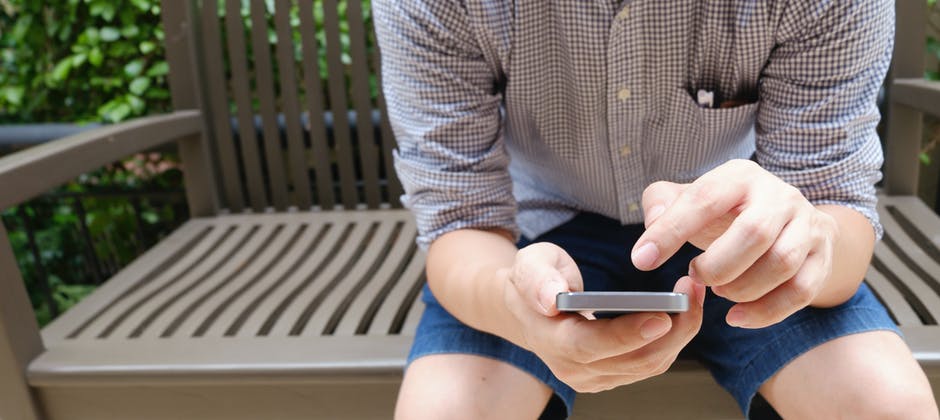 Most people buy a new phone with the hopes of upgrading to a later model in the future. When you first bought your Samsung Galaxy A21, you signed in to your Google account and configured other settings to personalize the phone according to your preferences. You'll generally find this recommendation in any Samsung Galaxy A21 review you read.
If you plan on upgrading, you might want to sell the Samsung Galaxy A21 first. This means you need to get rid of all the data stores, sign out of your Google account, disable the screen lock, and perform several other tasks before the smartphone is ready to go. In this case, a factory data reset can do the trick – performing all of these settings with just a single function.
This is different from a soft reset, however, so make sure you have backed up all the data that you need to access later on before going forth with the factory reset.
Software Problems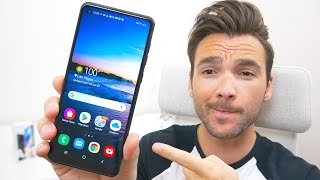 When a fault occurs with your smartphone, your first thought might be that it is related to a hardware piece inside the phone. This is not always the case, as certain software issues can also cause problems.
In many cases, doing a factory reset on your Samsung Galaxy A21 can help to resolve some of the minor issues that the software may sometimes run into. This is a good first-line treatment option before taking your phone to a repair center.
Also Read : Everyday Raycon Earbuds Review
Steps To Factor Reset A Samsung Galaxy A21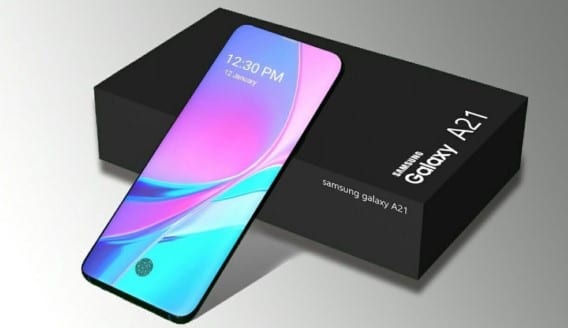 Performing a factory reset or hard reset on a Samsung Galaxy A21 is actually quick, easy, and straightforward. It is important to take note of the Google account you are currently signed in with. Due to the factory reset protection that comes with the Samsung Galaxy A21, you'll need to sign in to the same account after it has been reset – this is the case if you currently have features like Find My Phone turned on.
When you perform a hard reset, it means you will also be restoring the factory default settings and wiping data from the phone. A complete hard reset will also wipe the cache partition.
Start by backing up your data. This can be done with a microSD card. You can also connect your Samsung Galaxy A21 to your computer. Choose "Transfer Files" in the notification bar and then move the files you want to back up from your phone to a secure folder on your computer.
Once you are ready for the reset process, head over to the Setting menu on the Samsung Galaxy A21. Find the "general" tab and then click on "Backup & Reset". You'll find a button on this page that reads "Factory Data Reset".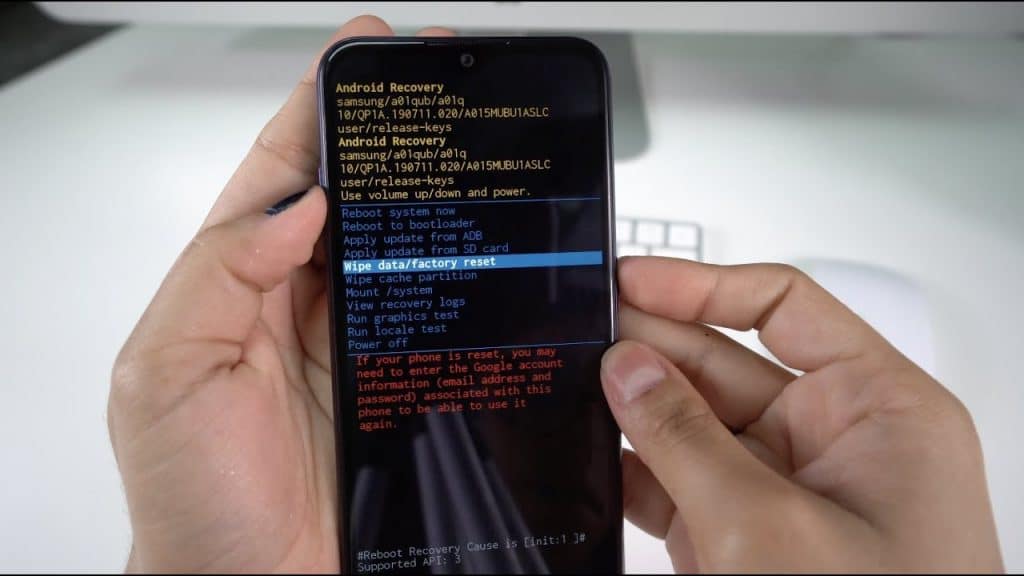 Tap Reset Device to initiate the process. You'll need to pass the screen lock to authorize the activity, as the Samsung Galaxy A21 features built-in factory reset protection. The next step is to reboot the system. Wait for the smartphone to come back on – then start the restore data process if you wish to place your files back onto your smartphone's memory.
Can You Reset Samsung Galaxy A21 Without Password?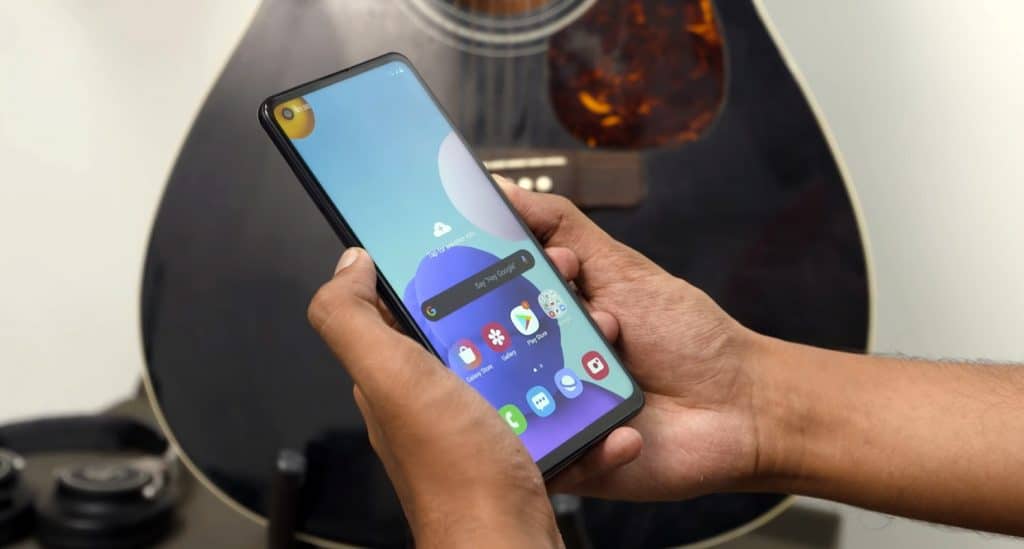 If you forgot your password to bypass the screen lock on the Galaxy Samsung A21, things may be a bit tougher. There are a few options that you can attempt, but note that the internal memory will be wiped through this particular process.
You will also reset settings that have previously been configured on the device. For this process, you'll need to use the power button and the volume keys. The volume down key is held along with the power button.
This places the Samsung Galaxy A21 into recovery mode. Use the hardware keys to select "Wipe Data" to proceed with the process.
Conclusion
Whether you are planning to sell your phone and run into a software-related issue, performing a factory data reset can sometimes be the best solution for your needs. The Samsung Galaxy A21 offers an easy-to-use interface that only requires a few steps to reset the device.
There are different reset options, including soft and hard reset techniques. For a factory reset, be sure to follow the details we shared in this post.