A car with modest mileage used for about a year, is an excellent contender for the purchase, especially if its price is 30% lower than that of a similar new model from a showroom. However, in this situation, it is vital not to lose control and carefully study the offer before preparing money.
The desire to sell a one-year-old car can arise for many reasons. Sometimes, the circumstances force the owner to get rid of a practically new vehicle, but more often, there are hidden defects or problems. The experts know perfectly well why people sell cars in just-like-new condition, and how to distinguish them from vehicles with dark past. Here is the list of the most common options.
New life conditions
It just happens that life changes. Maybe the family grows, and the need for a bigger car arises, or, conversely, the second car in the family becomes redundant. In this case, people try to sell the vehicle before it depreciates a lot.
Such cars are not rare guests in dealerships, where people come to trade them in for something more appropriate or get rid of them with no hassle and risks. For example, at Indy Auto Man, there are always about a dozen of models not older than 1-2 years.
Inability to pay off a loan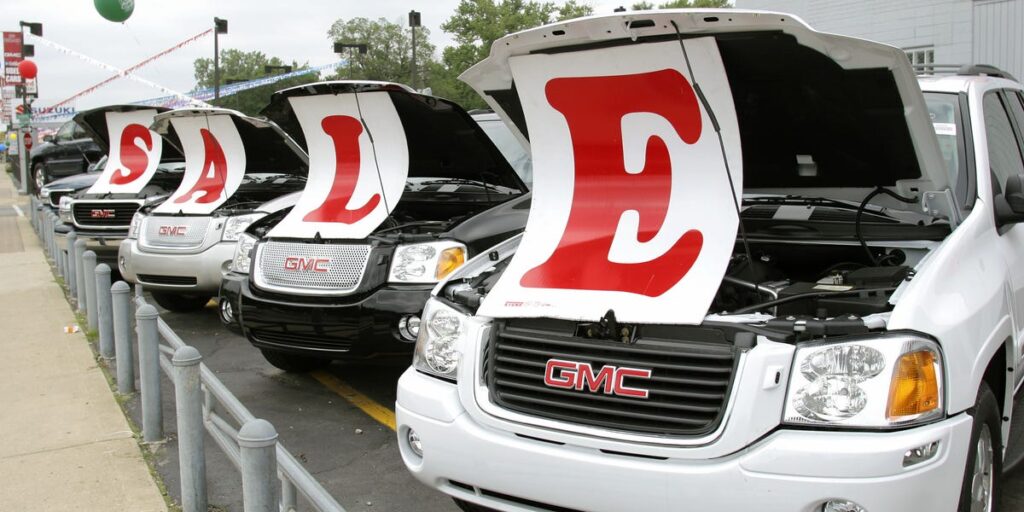 A car was financed, but the owner lost the job in a couple of months. Such a situation may happen with anyone. In order not to get into additional debts, to do without unnecessary litigation with banks, and not to spend money on regular vehicle maintenance, it can be easier to get rid of it.
Selling a car for which the loan has not yet been paid is not so difficult.
Too much car spending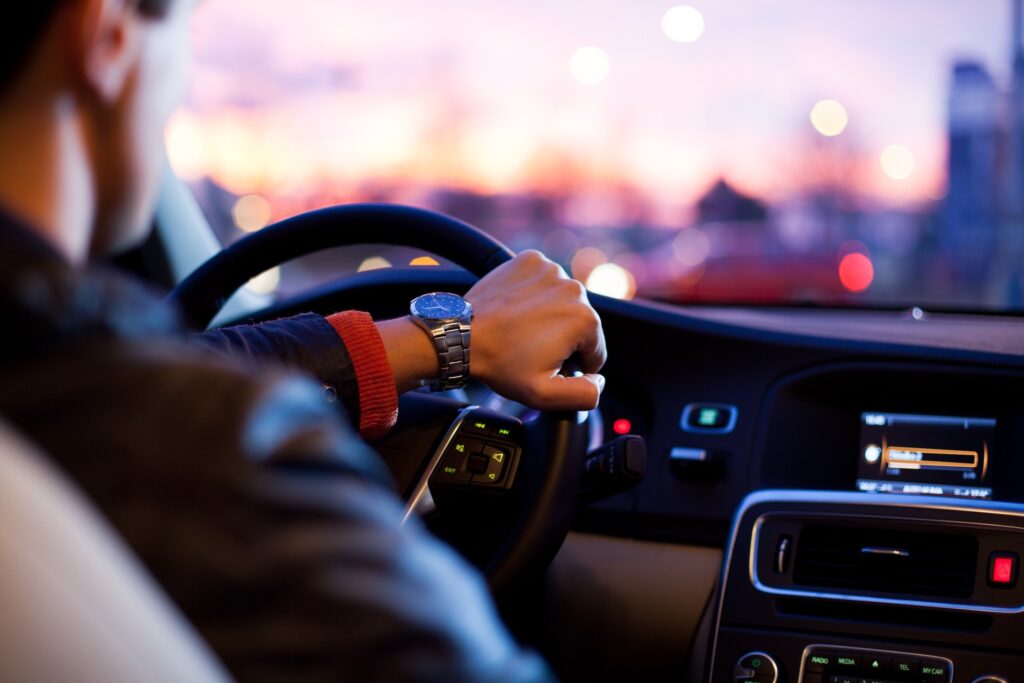 At some point, it becomes clear to the car owner that it is difficult to maintain it due to too high maintenance costs. Regular service, washing, insurance, tire fitting, gas, fines – it becomes more and more difficult to pay for them when the financial situation is not the most prosperous.
The reasons why car costs become more noticeable can be very different: a rash purchase, a decrease in wages or the loss of a job of someone in the family, the appearance of a new expense item that no one expected at the time of purchasing the car. In any of these cases, the owner wants to save himself from unnecessary expenses.
These reasons why honest owners may list a one-year-old car for sale were good. If you find such a vehicle, you hit the jackpot.
But more often, one-year-old vehicles with low mileage did not meet the owner's expectations. Moreover, many options have considerable defects, which can only be found through qualified diagnostics of the engine, gearbox, suspension, electronics, and bodywork. And if you buy such a car from a private seller, the risks are very high.
Former taxi with a twisted odometer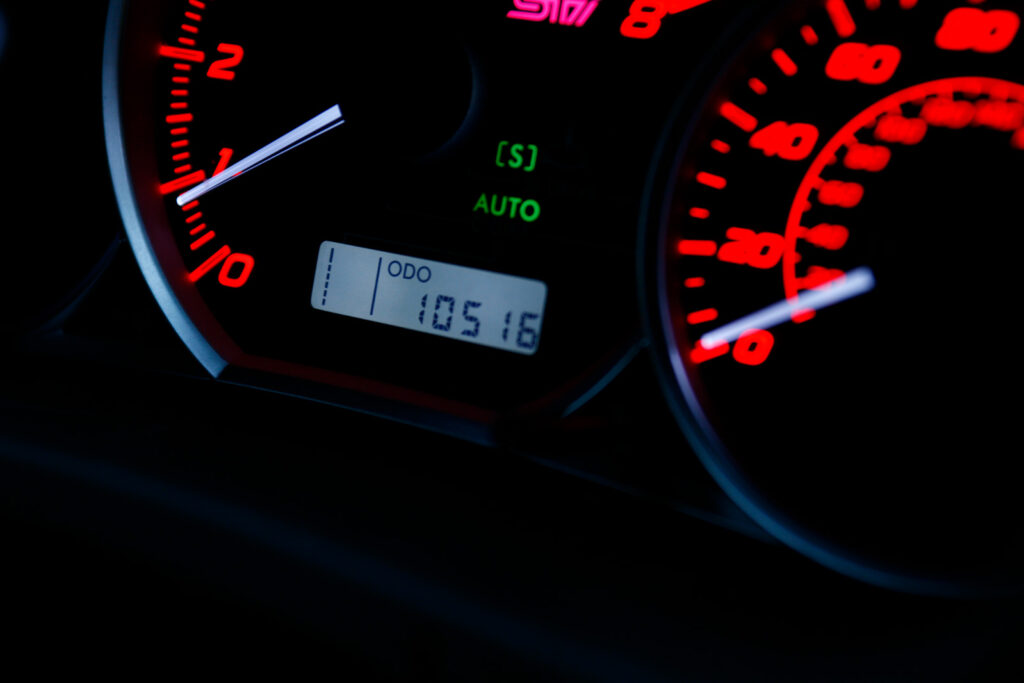 As a rule, the mileage of a car operating in a taxi increases by 60-100 thousand miles per year. Under normal conditions, a car will achieve these values ​​in 6-7 years. Such vehicles, in most cases, are significantly worn out and not worth the money. It definitely should not be perceived as "like new". Even if the car was used as a taxi for a limited amount of time, it's still not the best option to choose, you always have some alternatives on the market to avoid such risky affair.
Plus, a one-year-old vehicle that worked in a taxi can only have one benefit – a good body condition due to its low age and no problems associated with aging materials. But this dignity is usually leveled by the car price, which an unscrupulous seller tries to pass off as almost new.
Initially problematic car
Some cars have had problems since the purchase, while their owners are not to blame. They discover some issues and try to fix them at an authorized dealer. However, such appeals do not give the desired result, or it is of a short-term nature. That is, the problem arises again and again.
You can identify a problematic car by frequent changes of owners. And if a one-year-old auto with a mileage of about 6-12 thousand miles already has a second owner, which wish to sell it, this is a reason for considering whether it has serious flaws. High-quality and complete diagnostics will help to find confirmation or refutation of this hypothesis.
The car restored after a grave accident
Even an option with low mileage and excellent appearance can have problems caused by being involved in a traffic accident. And if dents can  be puttied or painted over (as well as changing headlights), then the body issues are highly undesirable when buying a car for any money.
Violation of the geometry is fraught not only with an impact on the driving performance but also with a discrepancy between the rigidity (and, accordingly, safety) of the body structure of the original one. In addition, cars that have been in an accident may lack airbags, which is also a significant disadvantage, or even worse, the airbags may look like proper installed, but actually not working.
How to Choose a Good Car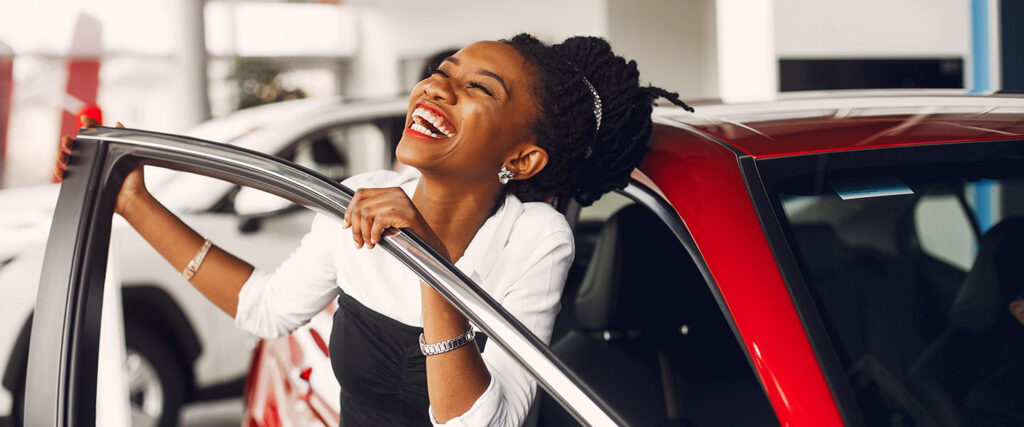 Buying any vehicle, even with low mileage, requires attention to detail. Defects that seem insignificant can cause many difficulties with the further operation, while the lack of proper verification of documents – unplanned expenses or even legal troubles.
To do the proper investigation, to do the visual inspection is not enough. The best option if you can take the professional with you to check the work of all the compartments. Agree in advance with some friend of expert to support you wish with detailed check.
But even these steps not always enough. If you want to find a low-mileage car, address solid used car dealerships that value their reputation, and provide vehicle history reports and guarantees.