Shoes. Shoes. Shoes.
If you've got an eye for detail and design, designing and manufacturing quality shoes could very well be your ticket to entrepreneurial success.
Unfortunately, designing shoes is much easier said than done. It takes more than talent and effort. It helps a lot if you're using the best shoe design software so you don't have to do everything from scratch and by hand.
With that said, we've decided to round up some of the best shoe design software available today.
[lasso type="gallery" category="the-5-best-shoe-design-software" columns="5″ link_id="56219″]
These shoe design software and their extensive feature set will go a long way in helping you create the kind of designs that will best allow you to showcase your creativity to the rest of the world.
So, without further delay, here are some of the best shoe design software out there.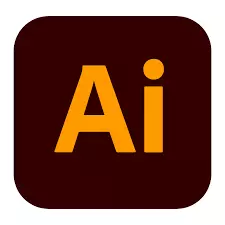 This web-to-print software from Adobe is one of the most robust programs available today.
Using it, you'll be able to create designs that are ready to print and get access to a resource-filled library filled with everything from texts to images to help you create customized designs.
In addition to this, you have templates to choose from, and to top it all off, this software is versatile enough that you can use it to design more than just shoes.
As long as a product has a printable surface, you can use Adobe Illustrator to create printable designs.
Pros
Access to Creative Cloud
Can be used to craft and design anything with a printable surface
Suitable for both amateurs and professionals alike
There are plenty of training and educational resources available online


[lasso ref="adobe-illustrator" id="5070″ link_id="56220″]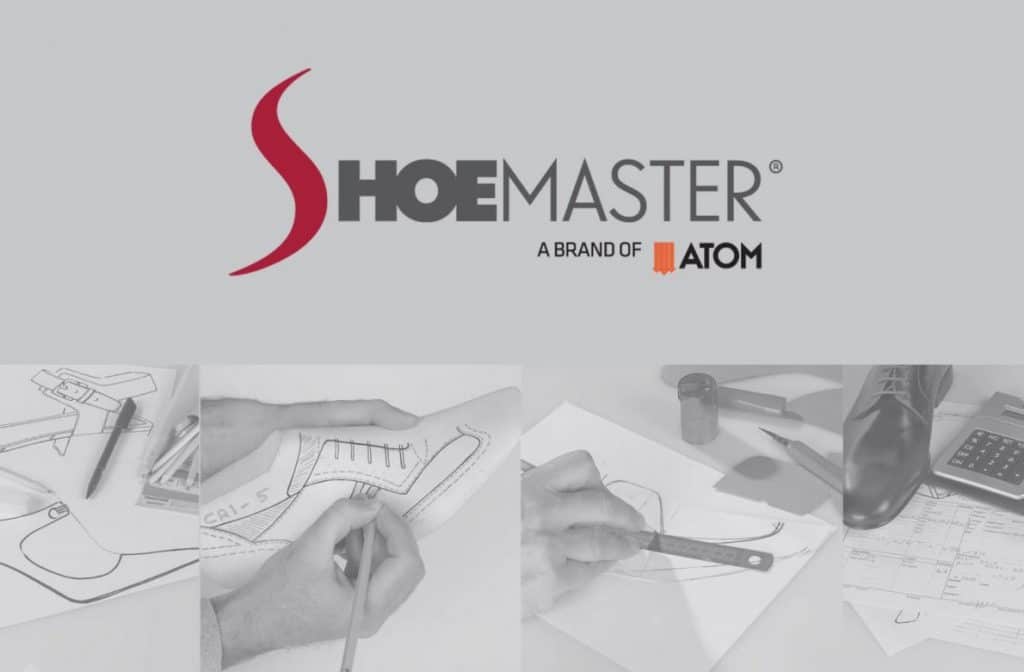 If you're still not deep into the shoe designing and making business, Shoemaster is an excellent tool that you can use to play around with your ideas to see if it's good enough to generate interest.
True. The software is quite limited. You can only choose between a few designs, but, if you're not experienced with 3D modelling, those few designs are all you need.
You can think of Shoemaster as a stepping stone to get you used to use other more complicated software.
Pros
Easy-to-use and accessible
One-time fee only
Allows anyone to design in both 2D and 3D format
Cons
Limited in what it can do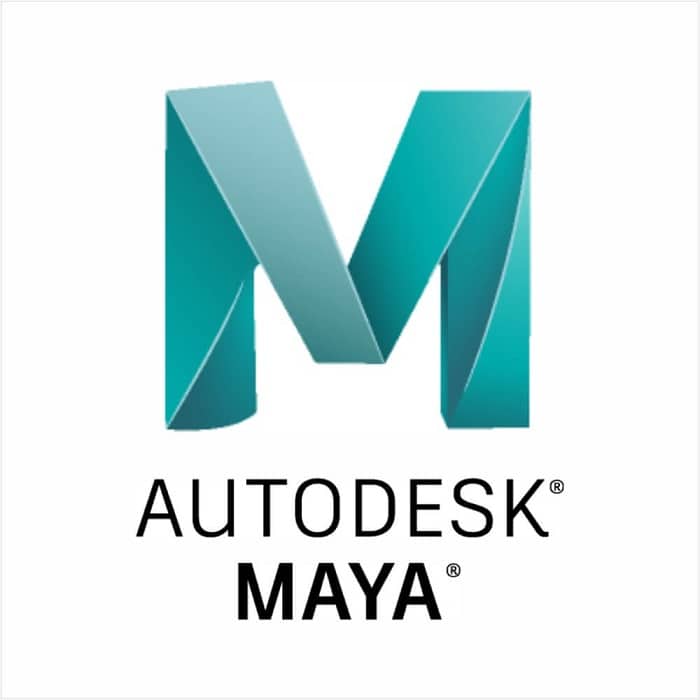 AutoDesk Maya is not exactly a tool made for designing shoes, but, when it comes to designing software, it's one of the best out there.
This tool will let you handle every aspect of the shoe-creation process. This includes the shape and the colours. You can also export your files to other formats to use as a template and vice versa.
Not to mention, because of how popular this tool is, you're bound to find resources online that will teach you to do whatever it is that you're thinking of doing.
Pros
One of the besign tools on the market
Allows you to create and design shoes from the ground up
Familiar and user-friendly UI
Also Read : Best VPN for Multiple Devices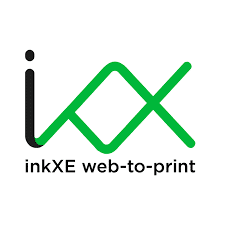 A web-based tool designed specifically to help enable online sellers to better sell custom-designed products on e-commerce platforms, inkXE is a convenient tool that can be used pretty much by anybody for basic and advanced shoe design.
The software is lightweight and easy to install. It's supported by the developers for 1 year from purchase.
Using it, businesses can let users design their own shoes the way they want it. They can do everything from remove background images to applying image filters, and more. They can even add their own designs and artworks, as well as share their creations on their own social media accounts.
Lastly, the software lets users get a full 3D model preview of their own designs before playing an order.
If you're trying to sell customers on designing and creating their own shoes, this is the software that you want.
Pros
Enterprise plan comes with a lot of advanced features
Perfect for e-ecommerce based shoe design and creation companies
Effortless installation process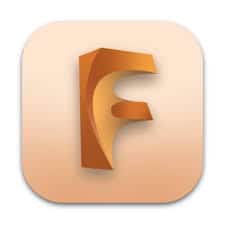 If you find AutoCAD or Maya too complicated to start with, you might want to give Fusion360 a try.
Another CAD tool, the Fusion360 is a software that takes the familiar UI found in other more complicated software but simplifies them in a way that even beginners can understand how everything works.
The software's been used for creating magnificent technical designs, as well as mechanical ones, and even though you won't be able to create complicated 3D models using the software, it's more than enough to get you started on your shoe creation journey.
As an added bonus, the software is available free of charge as long as you're using it for personal use.
Pros
Free for personal use, students, and for educators
Familiar user interface
Excellent for beginners
Comes in handy for the more intricate parts of the shoe creation process, like the curvatures and measurements
Cons
Not that handy for 3D design and other creative work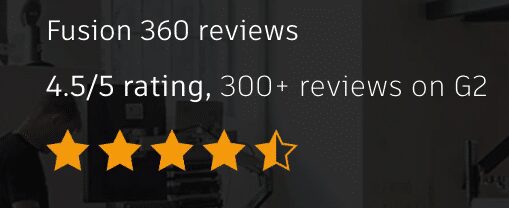 [lasso ref="fusion-360″ id="5076″ link_id="56221″]
Final Thoughts
Designing and creating shoes is big business.
However, these days, having big dreams, a creative mind, as well as pen and paper, isn't enough. You'll need to have the right software to help give you an edge over your competition, or at least, be just as good as them.
Hopefully, our list of recommendations has helped you find the best shoe design software available on the market today.
The software listed above is some of the best in the shoe design industry. Not only will they help you create footwear for your business, but you can also use these tools to let users submit their own designs and create their own shoes based on templates that you have provided for them.
Either way, familiarizing yourself with the software we recommended is a win-win situation that will only serve to benefit you in the short term and in the long term.