Are you feeling stuck at the same number of Instagram followers? It doesn't have to be that way—there are tricks you can try to quickly boost your following and make your profile more attractive. In this blog, we'll show you the top five tips to use if you're looking for an easy way to gain more Instagram followers. Read on to find out how!
Understand Your Audience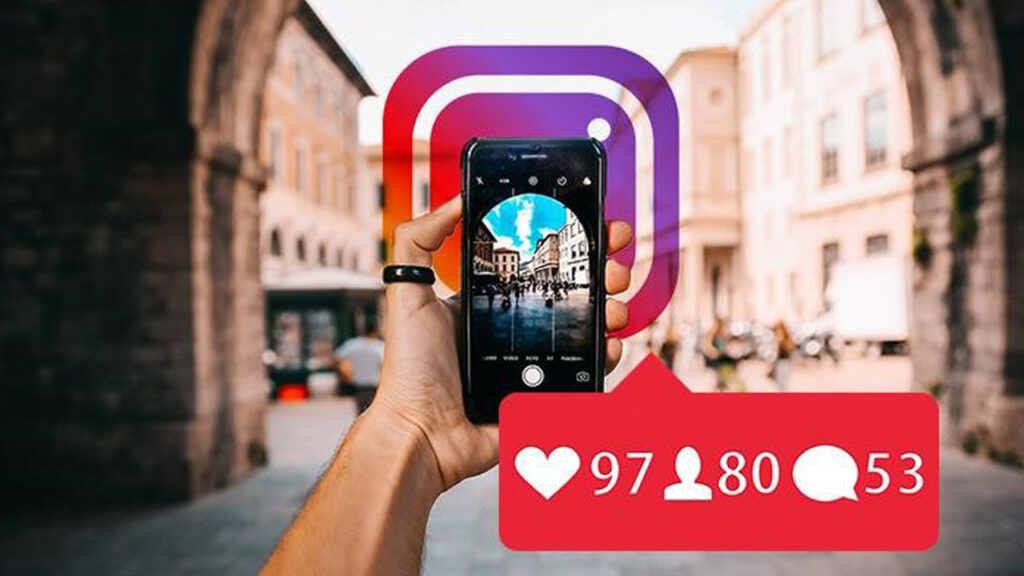 One of the first steps to gaining more followers on Instagram is to understand your target audience. You need to know who you are trying to reach so you can tailor your content and capture the right kind of audience.
Start by understanding your niche, who it appeals to and who would be interested in what you have to offer? Knowing this will help you determine which digital channels will help you best reach these target customers. Take a look at other similar accounts that already have an established following and note what they post, how often they post, the captions they use, the color schemes they implement, their bio description and even their mentions.
Once you've studied others it's time to decide how best to serve up content that celebrates your followers and is meaningful for them. What kind of topics or themes does your target audience care about? Does this audience prefer visual insights over text–based ones? You want all of your posts to be genuine experiences that guide people through stories highlighting interesting topics with featured images from real-world experiences – humans connect with humans! Lastly be sure all of this content is optimized for mobile users as most Instagram audiences access the app on phones or tablets instead of desktop computers.
Optimize Your Profile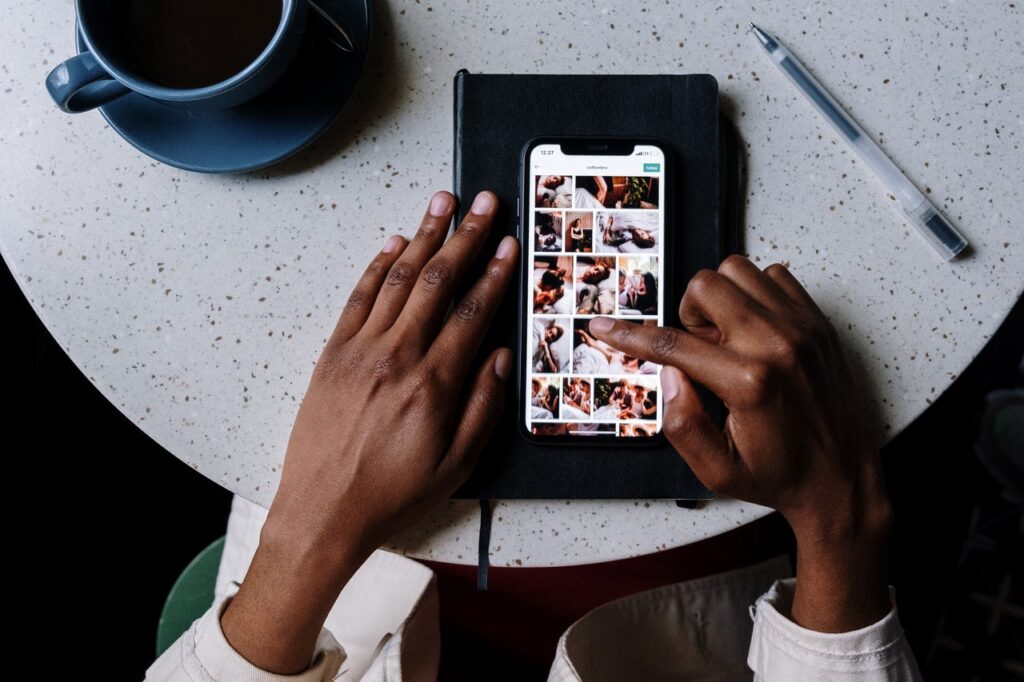 Having an optimized profile is one of the most important tricks that can help you gain more followers on Instagram. When people come across your profile, they want to know who you are, what you stand for and what your business offers. Showcase your unique identity by adding a profile image and username that accurately describes who you are or what your account is about.
You can also add a profile bio and a link to cross-promote with other social networks or website landing pages. Also, be sure to use relevant keywords in your profile description so that when people search for related topics, they'll find your page first. Lastly, optimise the brands or products featured in your page by associating them correctly with relevant hashtags. This will bring in more followers who are interested in those particular topics. Analyse performance data to see which campaigns work best In addition, consider using platforms like Famoid Instagram.
Post Quality Content
Creating quality content is essential if you want to stand out on Instagram and gain more followers. Quality content is not just about having good technical skills – it's also about understanding the audience. Figuring out what type of content your audience resonates with is key to keeping them engaged and making sure your visuals are memorable.
When planning quality posts, consider things like composition, use of light and shadows, as well as color palettes. Increasing the production value and composition can help make your posts stand out from the competition. Additionally, think of ways you could create captivating videos or interesting stories through carousels and keeping up with popular trends can be useful too. Finally, create a coherent feed that gives a consistent voice to keep people interested in what you have to offer.
Utilize Hashtags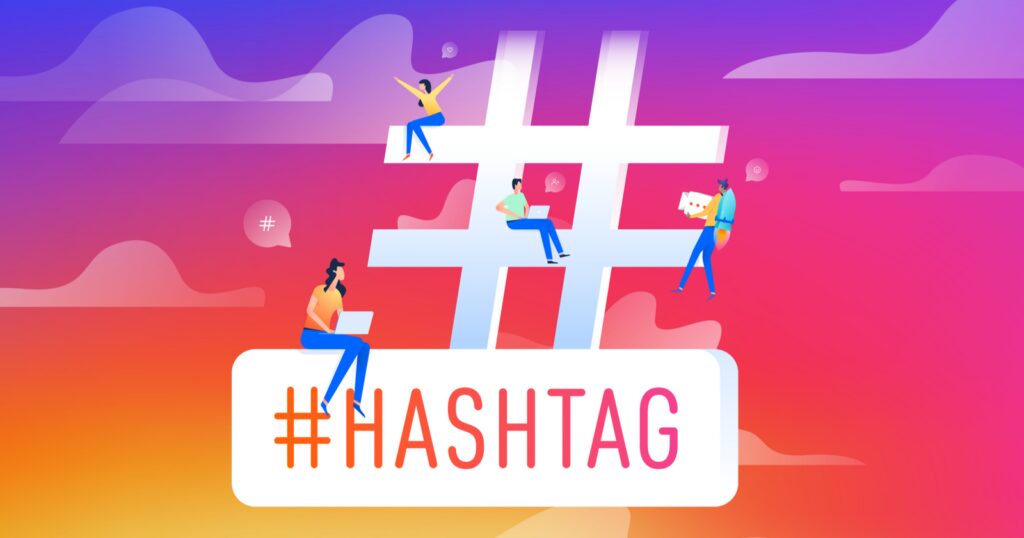 Using hashtags is one of the best ways to help spread your content on Instagram and grow your following. Hashtags help people easily find themes or topics that suit their interests, so including relevant and popular hashtags on every post can be a great way to increase visibility. When deciding which hashtags to use, be sure they are relevant to your post and do some research first.
Searching through the Instagram feed for a particular hashtag will show you the most popular posts in that category, which is useful for deciding how effective that hashtag could be for your content. Additionally, mix up the hashtags you use for each postusing similar ones frequently won't make as much of an impact and it could look like spam or unauthentic behavior. It's also important to consider community guidelines when using hashtags – some call for specific types of content or otherwise moderate user posts accordingly.
Interact with Your Followers
Interacting with your followers is key to building a loyal and engaged community on Instagram. Creating content is one part of the equation, but connecting with users who are interested in your content is another important factor in growing an audience.
When someone interacts with your content likes, comments, shares take the time to thank them for their contribution. If you really want to foster an enthusiastic community, get even more involved by liking and replying to their posts as well. You may also find it helpful to become a part of conversations taking place in your niche or industry.
By being a frequent participant in discussions on Instagram and other social media platforms, potential followers will be able to see familiar names and become interested in what you have to offer. In addition, offering helpful advice can endear people to you just as much as your creative pictures or videos. Making time for these types of interactions demonstrates that you care about the success of others — something people will naturally appreciate!
Track Your Progress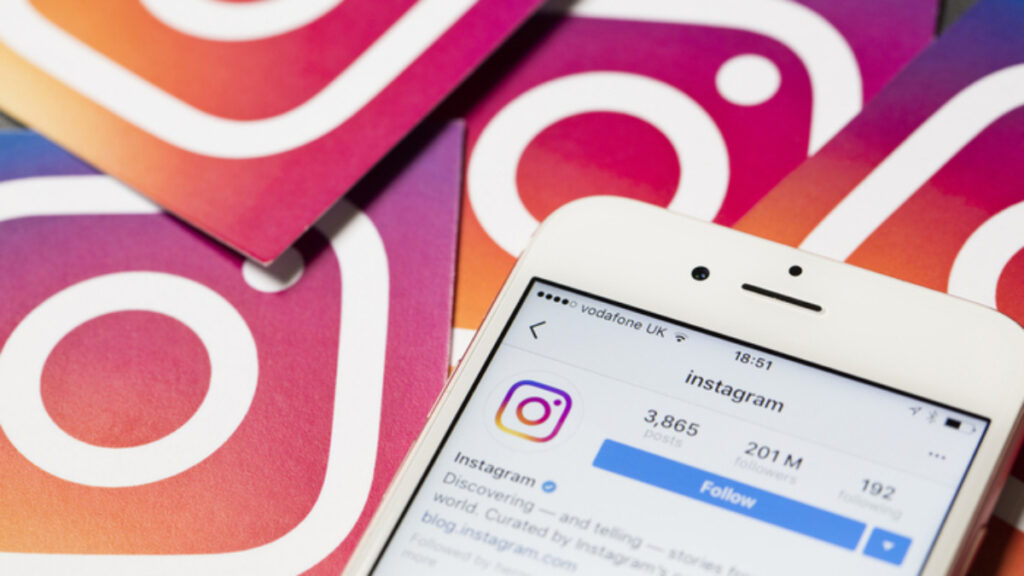 Tracking your progress is key to successfully attracting more Instagram followers. Keeping tabs on the growth of your following is a great way to analyze what's working and what's not. There are a number of easy-to-use tools, such as Instagram Insights, Iconosquare, or Social Rank that can show you detailed analytics about your audience including number of likes, average comment length, post popularity and analytical data on the types of content that drives engagement with your fans. With this information in hand, you can strategically plan content and adjust posts in real time so they reach potential new followers.
Conclusion
Gaining more followers on Instagram isn't easy and it'll take some dedication, but with the right strategies and tips, it's definitely possible to grow your following. Remember to post consistent, high-quality content that resonates with your target audience as this is essential for getting more followers. Don't forget to incorporate relevant hashtags in your posts as well as loop in other influencers or big accounts in order to get maximum visibility. Lastly, make sure you engage regularly with your target audience on Instagram and don't give up! With consistent effort over an extended period of time, gaining more followers can help you effectively reach a broader audience.