One of the most surprising things in football is to see footballers that look overweight compared to their fellow footballers and still able to do their job effectively. This is always shocking as it is weird. It is a known thing that most sportsmen and women would prefer to have good physiques and have six-packs than building a body full of fat that will affect their role as footballers.
We will be looking at the heaviest soccer player in the game and how they have been able to survive in the sport with their bodies.
Thibaut Courtois – 91 kg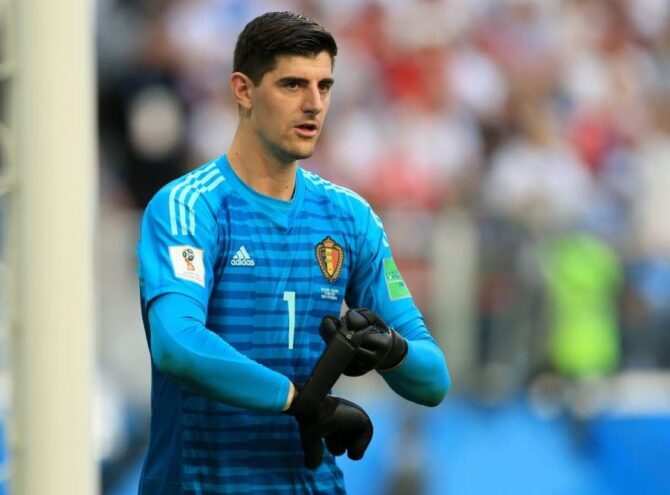 Thibaut Courtois is on the list not because he has much fat in his body but mainly because of his height. This has added to his weight. The former Chelsea goalkeeper is one of the tallest goalkeepers in the world and does his job diligently well. The weight has in no way been a thing of concern whenever he is between the sticks and does a very great job without anyone remembering he is one of the heaviest footballers.
Romelu Lukaku – 94 kg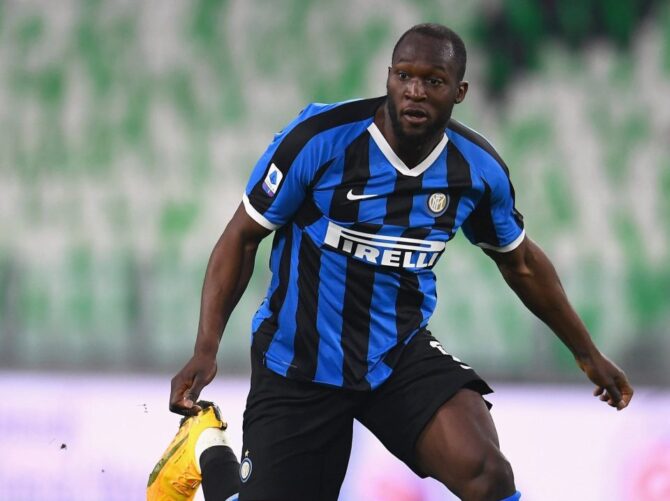 Almost everyone will know Lukaku is one of the heaviest footballers but he still manages to carry himself and score goals. The Manchester United striker body physiques have developed to be one used to bully defenders in the box and it has worked very well for him. With his 94kg weight and 6'3" height, hardly will any defender be able to outmuscle him. This, however, affects his pace in the game.
Zlatan Ibrahimovic – 95 kg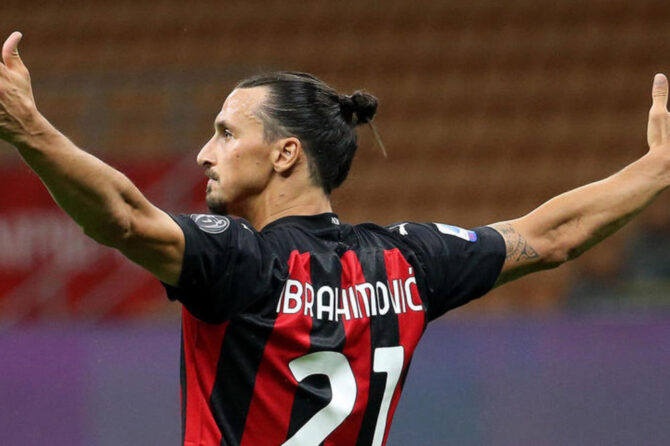 One player like many, a lion on the field of play and a superstar wherever he plays. Ibrahimovic was a striker that many defenders dread facing with his height and muscle. However, as the Swedish international is aging and well into his thirties, he started added weight and became one of the heaviest footballers in the game and this slow down his pace when playing.
Jannik Vestergaard – 96kg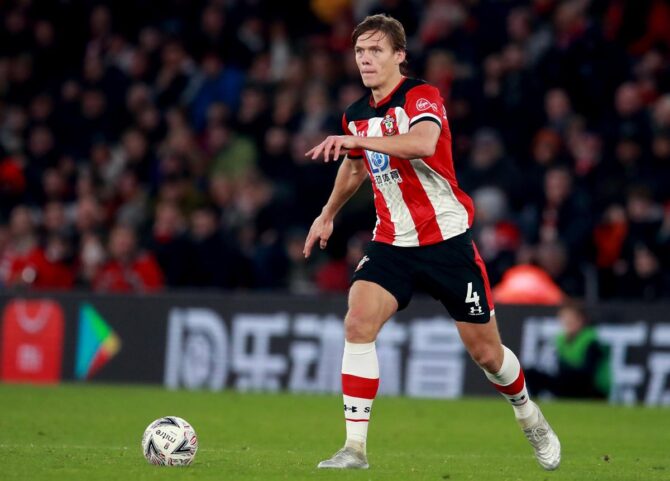 Southampton got Vestergarrd because of his aerial presence and he duly showed what he is capable of. His height at 1.99m added to his weight and has used it to outmuscle some strikers coming towards the goal of Southampton.  He is like a giant in the backline.
Lovre Kalinić – 96 kg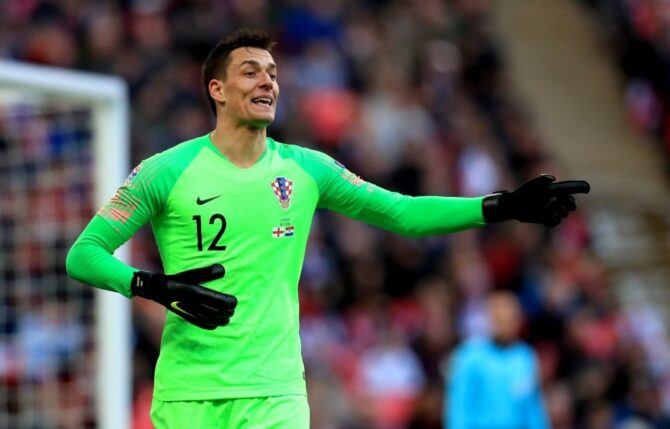 Kalinic is the second choice goalkeeper for Croatia at the last world cup but his 96kg weight is what has not been of good to him. As a goalkeeper, he will need to trim down as it will be good for him to maintain a great reflex in the game.
Kim Shin-Wook – 97 kg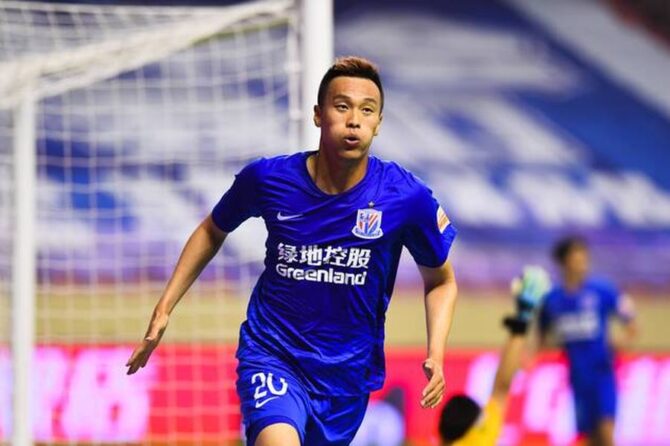 A Japanese that plays in the K-league in Japan is one striker that many defenders dread playing against because of his physique.
Harry Maguire – 98 kg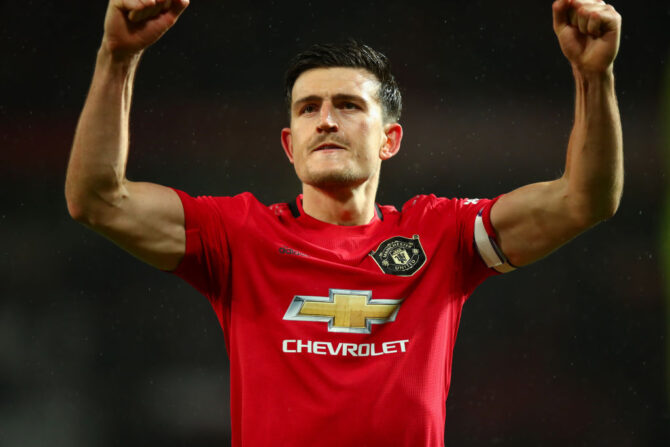 The Leicester City and England defender has surprisingly shown everyone that his physique is not hindering his performance on the field of play as he ensures that he does his job well. He will, however, need to watch his weight as his 98kg makes him the heaviest in the Premier League and will at one point in the game affect him, especially if his move to a bigger club comes through.
Roman Torres – 99 kg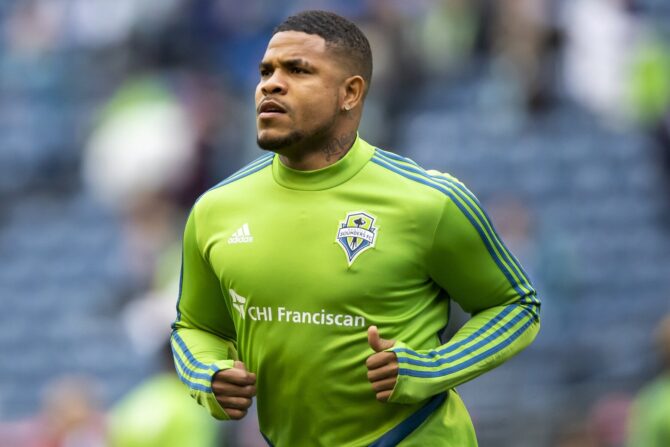 Torres possesses the record for the heaviest player at the 2018 world cup when he played for Panama in Russia. The Seattle Sounders defender was a key figure at the back for Panama at the world cup but many doubt if he will be able to continue at that level.
Christopher Samba – 100 kg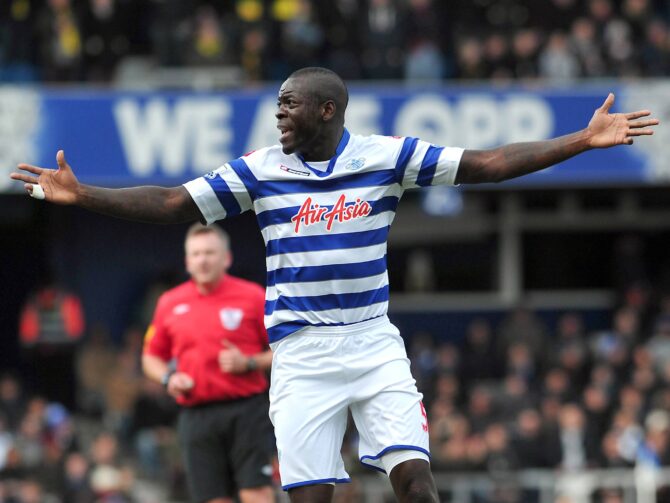 During his playing days in England, Christopher Samba was a defender that has his physique in front of every striker and willing to bully anyone off the ball. As he continues to add more weight, he could not cope with the game in England and had to leave for China. He has continuously changed clubs severally and it seems his weight is catching up with him. With Aston Villa back in the Premier League and he currently plays there, Samba will have to work on his weight if he wants to get playing time.
Adebayo Akinfenwa – 103 kg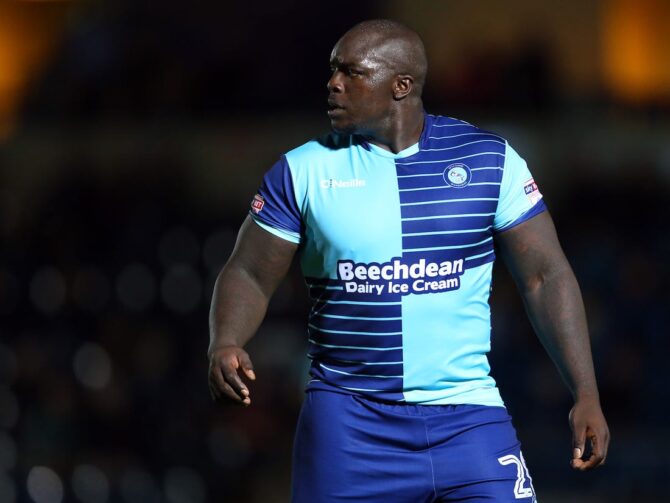 How Akinfenwa still plays football in the lower league in England with a weight of 103kg in 20189 has to be studied. The Wycombe striker has been unfazed by several criticisms of his body physique and has continued to play without any signs he might be trimming down any time soon. What has surprised many most his continuous ability to bang goals even better than lesser weight strikers? He scored 17goals last season for Wycombe.